If you looking for tips on how to go gluten free for beginners, you are in the right place! My family has been there, done that.
Several years ago, my husband went gluten free. Celiac's disease runs in his family and based on preliminary test results he decided to take the plunge and start a gluten free diet versus doing more invasive procedures to prove it.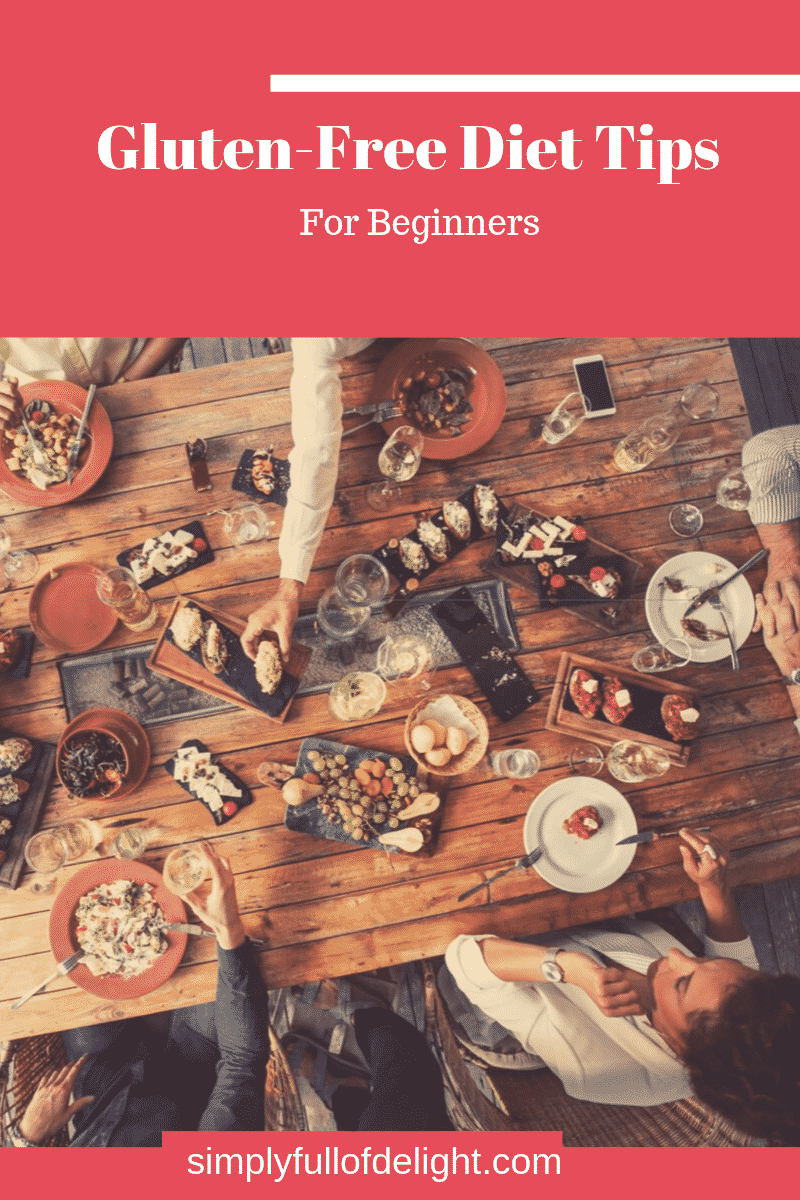 At first, it was really, REALLY overwhelming.  But over time, we have learned a lot and now I feel fairly confident that I can adjust most recipes to his gluten free diet. There are some exceptions, but we definitely have come a long way.
Then ironically, a few years after that, I was diagnosed with Celiac Disease. When I was asked if I needed to speak with a nutritionist about how to eat gluten free…I was like, "actually, I'm quite familiar with it!"
Every now and then people ask me for a general overview of how to go gluten-free for beginners. So….Here is some basic information about our favorite gluten free brands and go-to gluten free meals.
***Always check the labels, as sometimes things change with suppliers***
*** Disclaimer: As an Amazon.com Associate, I earn from qualifying purchases made by readers clicking my links at no cost to you.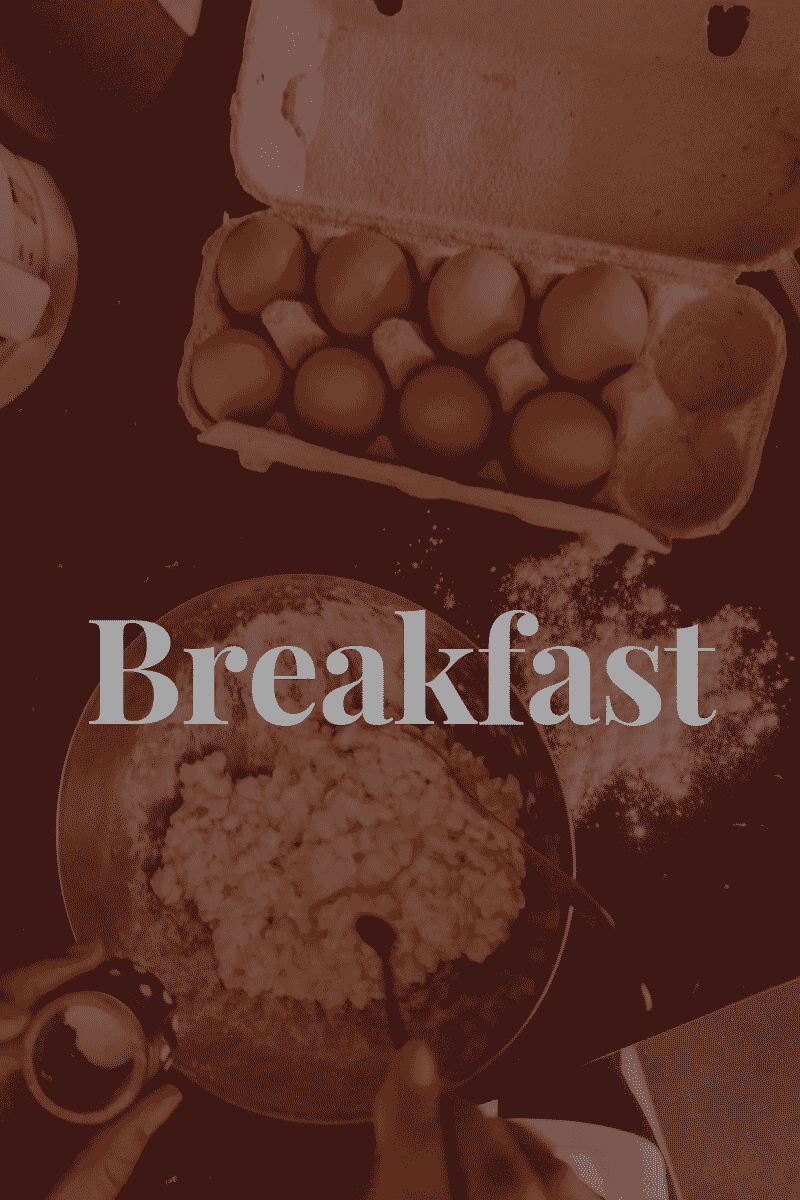 Gluten Free Diet Breakfast Ideas
A gluten free breakfast can be pretty normal with a few minor adjustments.
Pamela's Gluten-free baking and pancake mix makes excellent tasting pancakes. Our kids love their pancakes plain, but I find these pancakes are perfection with blueberries inside! You can use pure maple syrup but there are also store brands (we use Hy-vee) that carry gluten free syrup options.
Bacon is always a great option. We tend to use the following brands: Oscar Mayer, Farmland, and some Aldi brands. Always be sure to check the labels.
If you need something fast that will fill you up you will love Nature Valley protein bars. We love the salted caramel ones, but they have many other flavors as well!
Most Chex cereals (including the super yummy Cinnamon Chex!) are gluten free as well as Kix.
I recently learned that one thing you want to watch for in the cereal aisle and pass right by are Cheerios. They are marked gluten free, but sadly you can't count on that labeling. Technically, they aren't. So, just accept it and keep walking, friend!
More Breakfast Ideas
Omelets are one of my go-to breakfasts! I love mine with bacon, onion, green pepper, mushrooms, cheese, tomato, etc. Beware of shredded cheese, as some brands have gluten added to keep the cheese from sticking. A few gluten free options are the Hyvee brand, Sargento, or Kraft.
Some other great breakfast options that are naturally gluten free are scrambled eggs and Oreida brand hashbrowns.
Breakfast hash is my go to currently. I saute peppers, onions, and diced potatoes in a bit of olive oil and then add a fried egg to make an excellent breakfast. In the summer, when zucchini is abundant, I substitute the potato with diced zucchini.
My all time favorite breakfast is when my husband makes breakfast tostadas. We fry corn tortillas in oil, then top them with scrambled egg, tomato, cheese, green onion, and salsa.
A close second, is this amazing Breakfast Quesadillas. Jimmy Dean sausage is combined with scrambled eggs and cheese to make an amazing quesadilla. A gluten free diet definitely does not mean boring!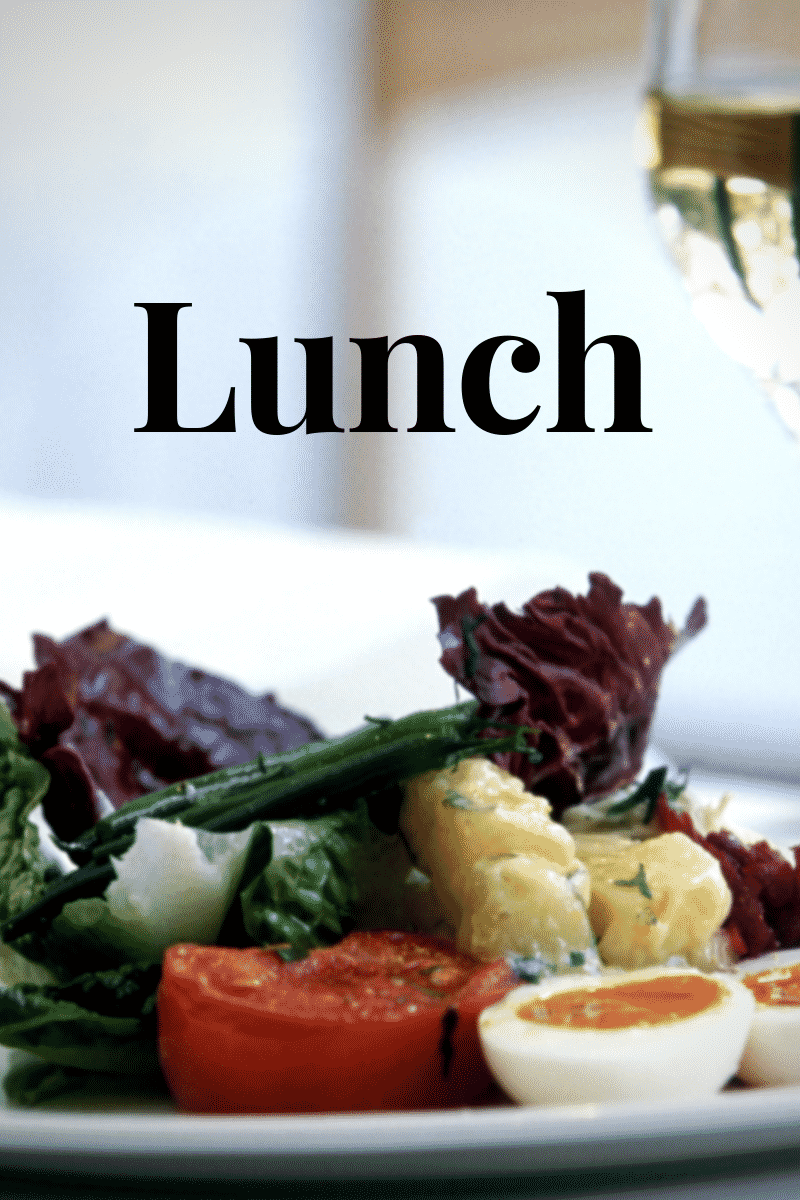 GF Lunch Ideas
My husband often takes leftovers to work, but there are some Lean Cuisines and Healthy Choice meals that are gluten free, but it is slim pickings.
Our family loves the Hormel Natural Choice lunch meats (brown kraft packaging). Hormel Natural meats are nitrate free and gluten free and they last a week in the fridge. We particularly love the honey ham, roasted turkey and the salami. We eat those in a lettuce or cheese wrap.
Sandwiches have a learning curve. I recommend the Canyon Bakehouse bread or bagels. We tend to buy ours frozen and just thaw what we need. Gluten free bread is best when toasted….and you are going to need condiments like mayo or mustard to give you sandwich some moisture.
If you have a Trader Joe's nearby – their bagels are the absolute BEST!
You could also substitute a gluten free crackers for bread. We really like Nut Thins, Glutino Saltine crackers….and the amazing Trader Joe 2 Seed Sweet Potato Crackers.
Gluten free pizza by Freschetta and Digiorno also make an excellent lunch. Foster Farms makes a decent gluten-free corndog as well, if you have access to an oven at lunch! If you have to pack something – Oscar Meyer hot dogs also make an easy lunch.
Heinz ketchup, French's Mustard, Vlasic pickles/relish are my family's go-to choices. Other brands may work, but always check your labels! McCormick and Tones spices, McCormick Grill mates, like Montreal steak, or Montreal chicken spices are all great options.
Dinner Ideas
For dinner we eat a lot of grilled meats, fresh veggies, roasted veggies, baked potatoes, mashed potatoes with gf gravy by McCormick, and Zatarain's rice (there are a few kinds that are gf). Zatarain's is a little more spicy than other brands, just as a side note. We like the cilantro lime, yellow rice, and spanish rice.
Hillshire farms turkey kielbasa is a great thing to have in the fridge for a quick meal. Kielbasa goes great with red rice and beans or a fried potato skillet. Check out our favorite Red Beans and Rice recipe here – my kids devour it!
In our option, Ronzoni and Barilla both make the best pasta. You just need to remember to stir it a few times during the first few minutes while it cooks in the water so it doesn't stick together. Also, always go for the lowest cooking time, otherwise it turns to mush.
It is definitely reheatable if you add a tiny bit of olive oil and toss the noodles before refrigerating.
Most Ragu sauces are good options. We make lasagna with Barilla lasagna noodles.
If you are looking for some great soup recipes, you can check out our Kid-Friendly Chili here. And if you like spicy soups, don't miss our White Chicken Chili recipe here.
More of our Gluten free Dinner Favorites
Taco shells tend to be safe as well as many tortilla chips for taco salads. Our go to brands are Tostitos, Great Value, and On the Border. Tacos, taco salads, tostadas, fajita bowls, and haystack (a combination of refried beans, taco salad, and mexican rice) are all quick and easy meals. We recommend Sweet Baby Rays BBQ sauce for bbq pork and make BBQ nachos with the leftover meat for a second meal.
Krusteaz brand makes excellent cornbread and King Arthur brand Gluten free mixes for cake/cupcakes/muffins are quite good.
Udi's frozen plain pizza crusts are great for a thin crust "homemade pizza." If you prefer a thicker crust try the Pamela's Pizza Crust mix. Add fried Jimmy Dean sausage, fresh veggies, mozzerella, and pepperoni.
We also like to combine sauteed onions, peppers, and fresh cherry tomatoes with cooked sausage to make a super delicious dish with pasta.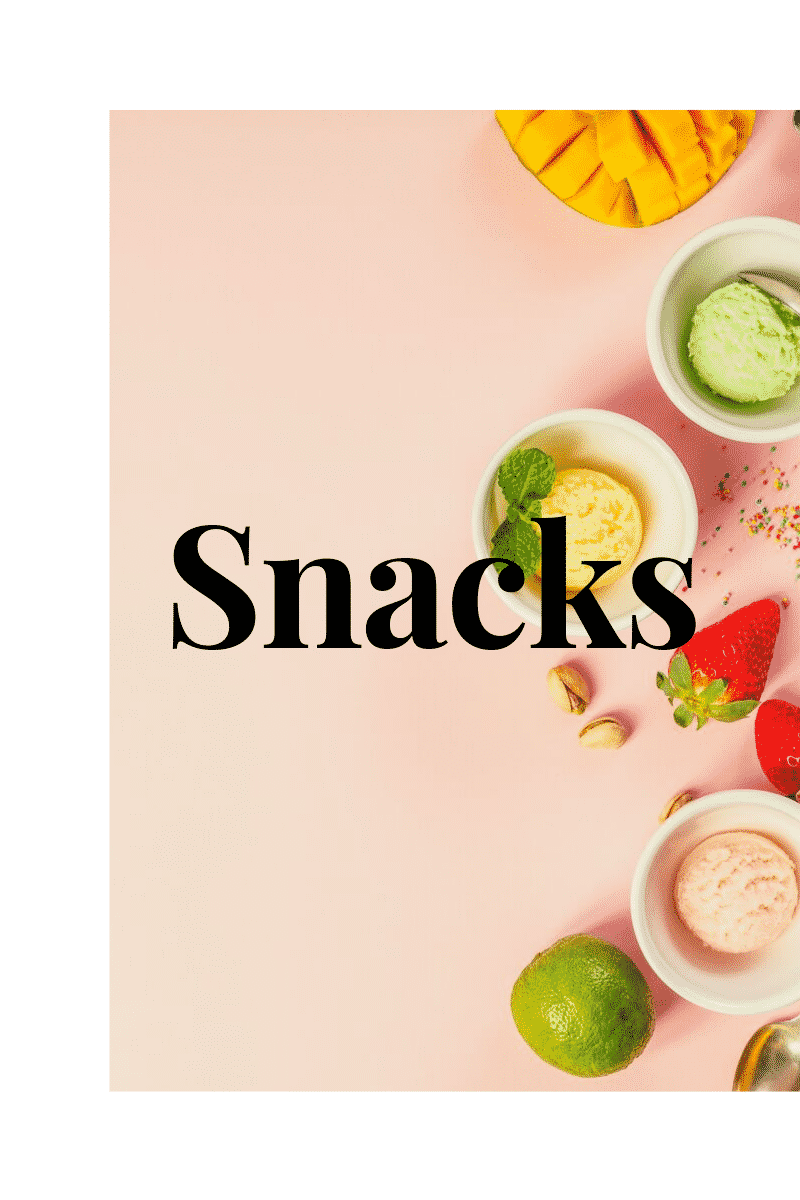 Gluten Free Diet Snacks
Snacks are pretty easy to find on a gluten free diet. Popcorn tends to be safe as well as most salsas. Tostitos, Miss Vicki's, and many store brand tortilla chips are labeled gf. You can find gluten free ice cream by Blue Bunny, Turkey Hill, Edy's and Breyers, but read the labels, as not all options are safe.
Pudding cups, plain applesauce, Yoplait and Dannon yogurt are are few of our go-to snacks. We enjoy Hershey's Dark chocolate kisses, Hershey nuggets, Dove chocolates, Reese's, Starburst, dark chocolate Raisinets, Fruit Roll-ups, Gushers, and Kellogg's fruit snacks. However, the holiday brands are often not gluten free, so watch the labels on eggs, trees, etc.
There are definitely some options in the cracker area. There are Nabisco Good Thins (I liked the rice ones more than the corn ones) and Crunchmaster also makes some good ones, but my favorite are Breton gluten free crackers as they are very versatile. You can use them as breadcrumbs to coat zucchini or mushrooms to fry, or you can even use them as a base in a sweet dessert in place of graham crackers.
Most block cheese and Frigo Cheese Heads mozzerella string cheese are also gluten free. We also like Pistachios, Fisher's peanuts, Duke's Shorty Sausages (beef jerky), and a thousand amazing items at Trader Joe's. (Seriously, check out Trader Joe's. We live 2 hours from our nearest one and we stock up every time we are there!)
Check those Labels
I think the key is to always check labels, lots of brands make gluten free items side by side the regular items. Most stores have a gluten free aisle, but lots of items are found in the regular store portion as well.
In general, I buy most canned goods from Aldi or Hy-vee as they are not processed in a factory with wheat products. Some stores have a list of their gluten free store brand items on their website. This can be really helpful. We use CTRL-F to find what we are looking for quickly on these lists.
Eating Gluten Free outside the home
By far the hardest thing for our family has been adjusting when we eat meals outside our home. Some of our favorite gluten free friendly restaurants are Culver's, Chick-fil-a, Bandana's BBQ, Papa Murphy's Take and Bake, Chipotle, and Q-doba. In most sit-down restaurants (Like Texas Roadhouse, Applebee's, etc) there are actual gf menus, but if there isn't, we order grilled meat, salad without croutons, baked potato or veggies.
When we go to potlucks, we always volunteer to bring a gluten free dish so that we have something. Some great potluck to-to dishes are grilled chicken wings, green beans with bacon/onion, 7 layer dip, baked beans (Bush's is gluten free), soup, or cornbread.
Avoiding Cross Contamination
We have to be careful to wash our dishes really well to avoid cross contamination. When possible, we designate certain dishes/pans for gluten. (Frozen pizza/fish sticks can leave residue that is hard to scrub off really well).
Wiping down surfaces right away is important. For example, if the kids have pizza, we don't want to come along and prepare food on that same surface.
Cross contamination is all about the little things. Like remembering to wash my hands after giving the kids cookies before I touch the milk jug. I have to be aware of things. Like avoiding double dipping into the butter or jam after spreading on bread, etc. At first it seems overwhelming, but after a while it is second nature. However, I will admit that we have written "Gluten oops!" a few times on things in the fridge due to a possible contamination.
So good luck on this crazy journey! It feels like you are learning to cook all over again. Give it time…there is a definite learning curve to it! You will be a pro on How to go Gluten Free in no time!
Be sure to check out my other articles:
Easy White Queso Dip (and it's gluten free!)