Welcome to Your FREE Resource Library!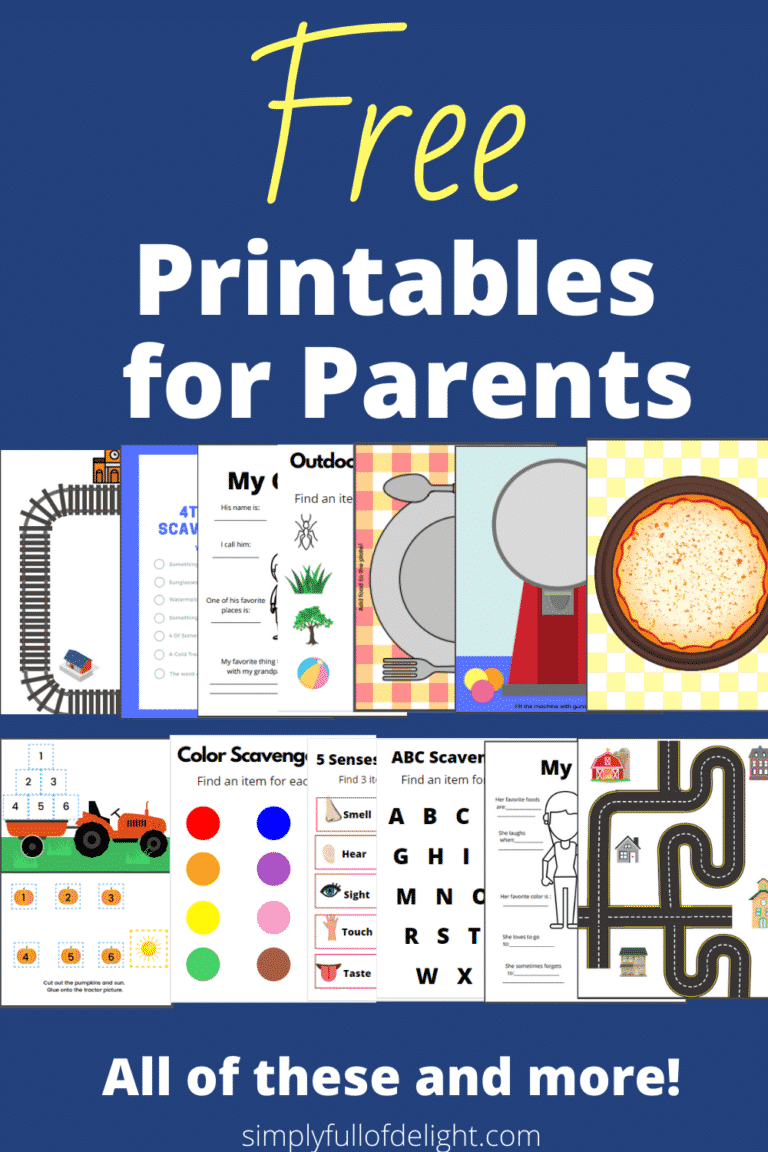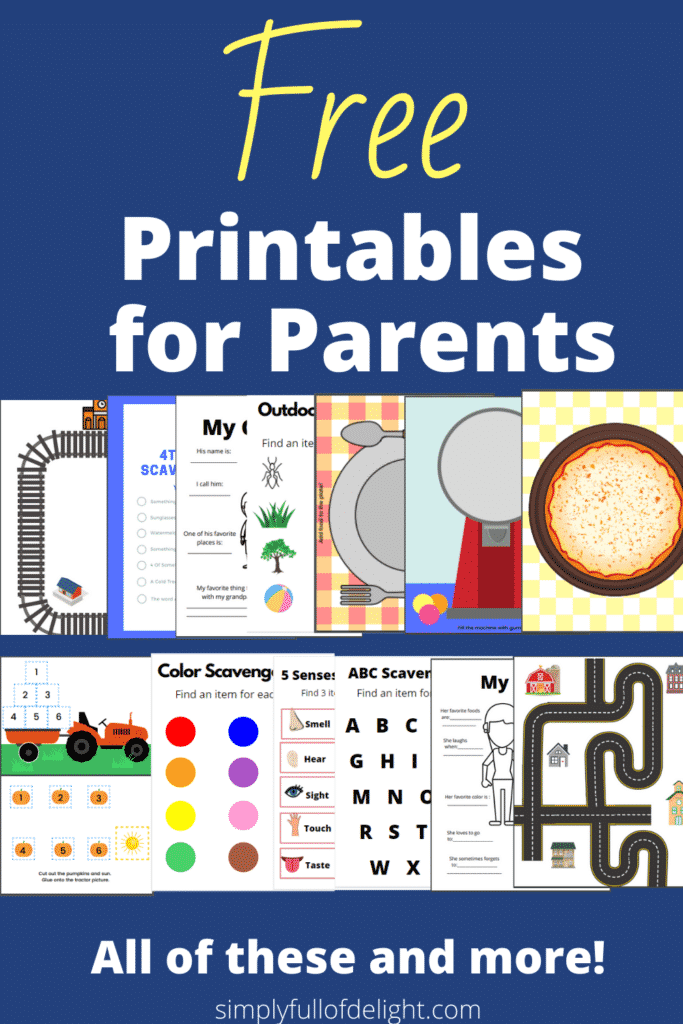 Discover free downloads and printables like:
♥ Playdough Mats for Kids!
♥ Activity Pages & Printable Roadways for Toy Cars
♥ Seasonal Craft Templates
♥ Scavenger Hunts and much more!
If you are a Newsletter Subscriber click here to unlock the library!
More FREE resources will be added to this Library each month!
If you would like to become a subscriber and unlock these FREE Resources, join today! You'll get an email immediately with the password!
Sign Up! It's free!