If you are looking for "done for you" activities for kids, I've got dozens waiting for you in my Simply Full of Delight printables shop!
You'll find cut and paste crafts, fun filled activity pages, and encouraging lunch notes!
Be sure to check out the fun seasonal items!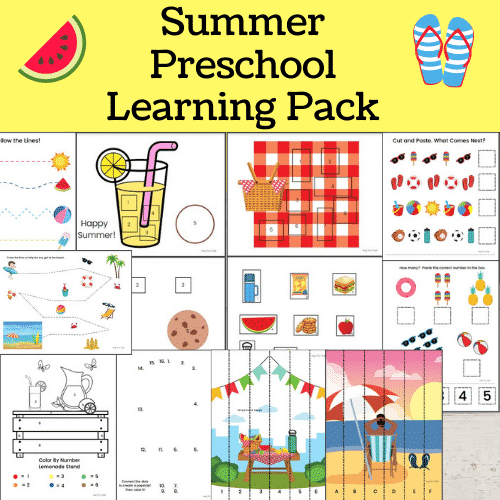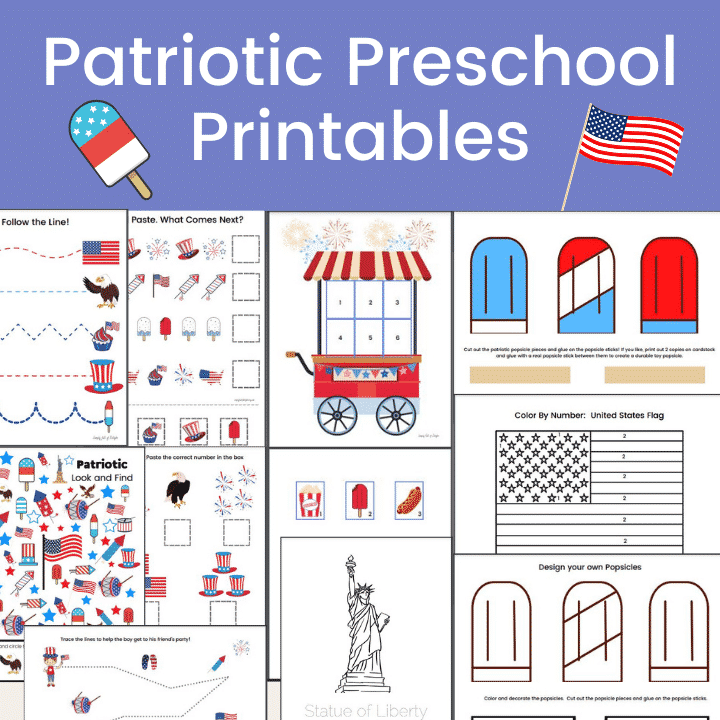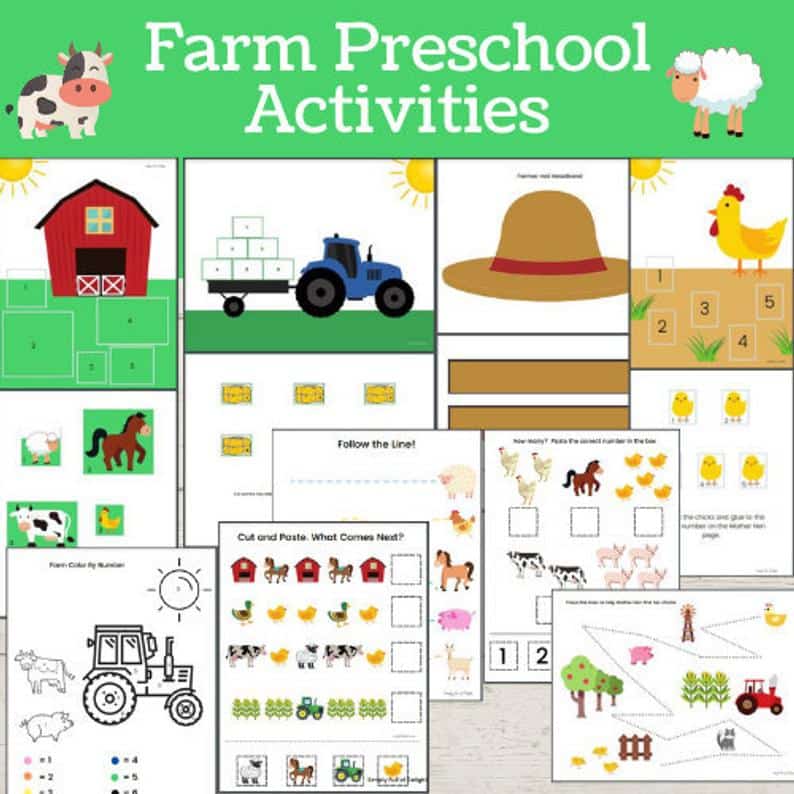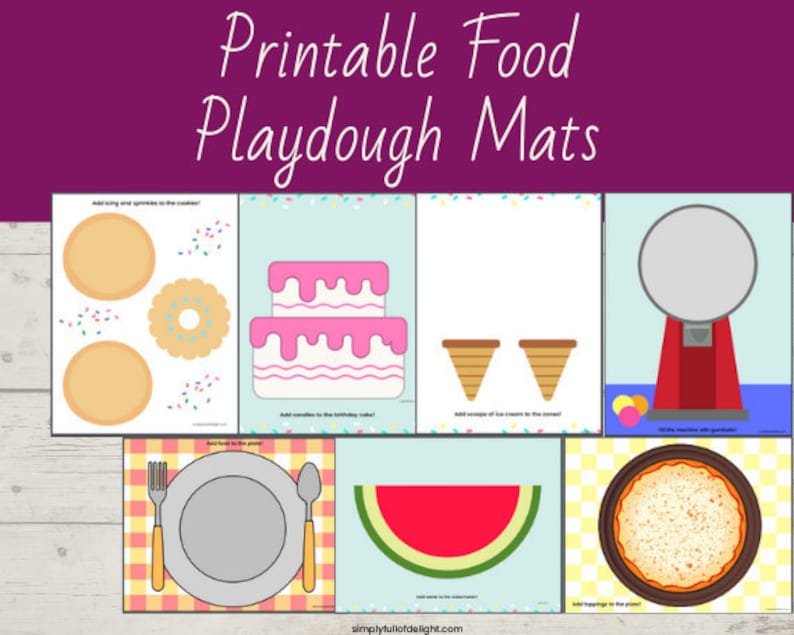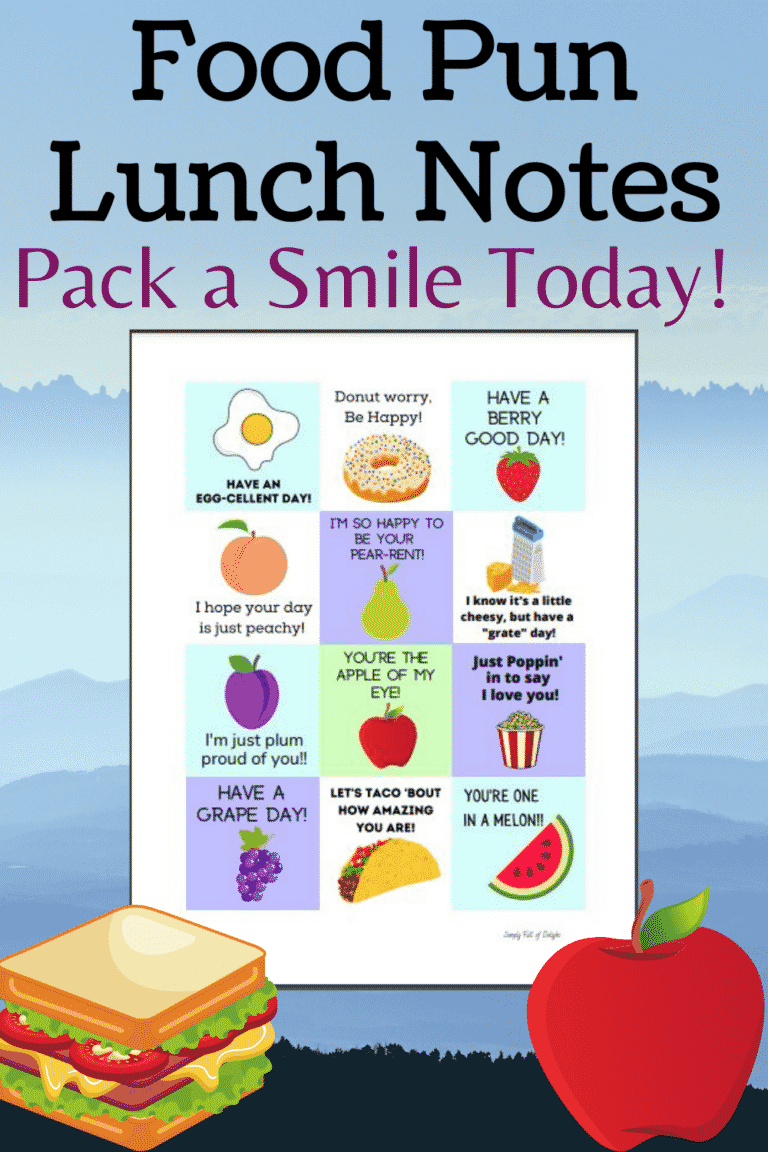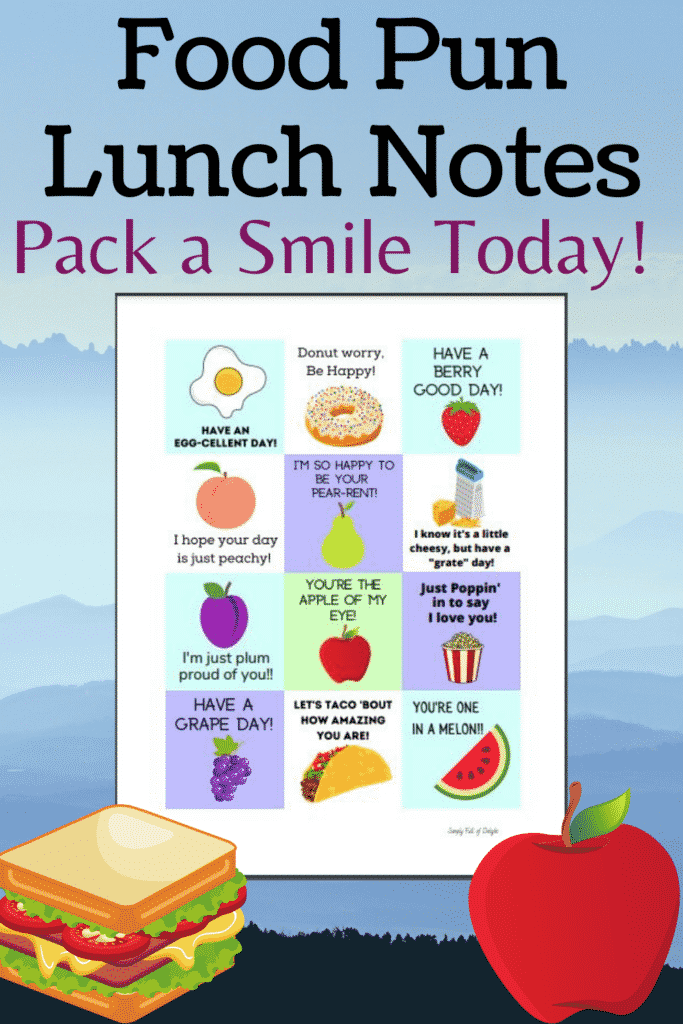 Baby Gifts
If you are searching for a fun baby gift, be sure to stop in my original Etsy shop. I've been making and selling baby gifts on Etsy since 2011! You can shop unique baby gifts on Etsy at Baby Delights: A Children's Store.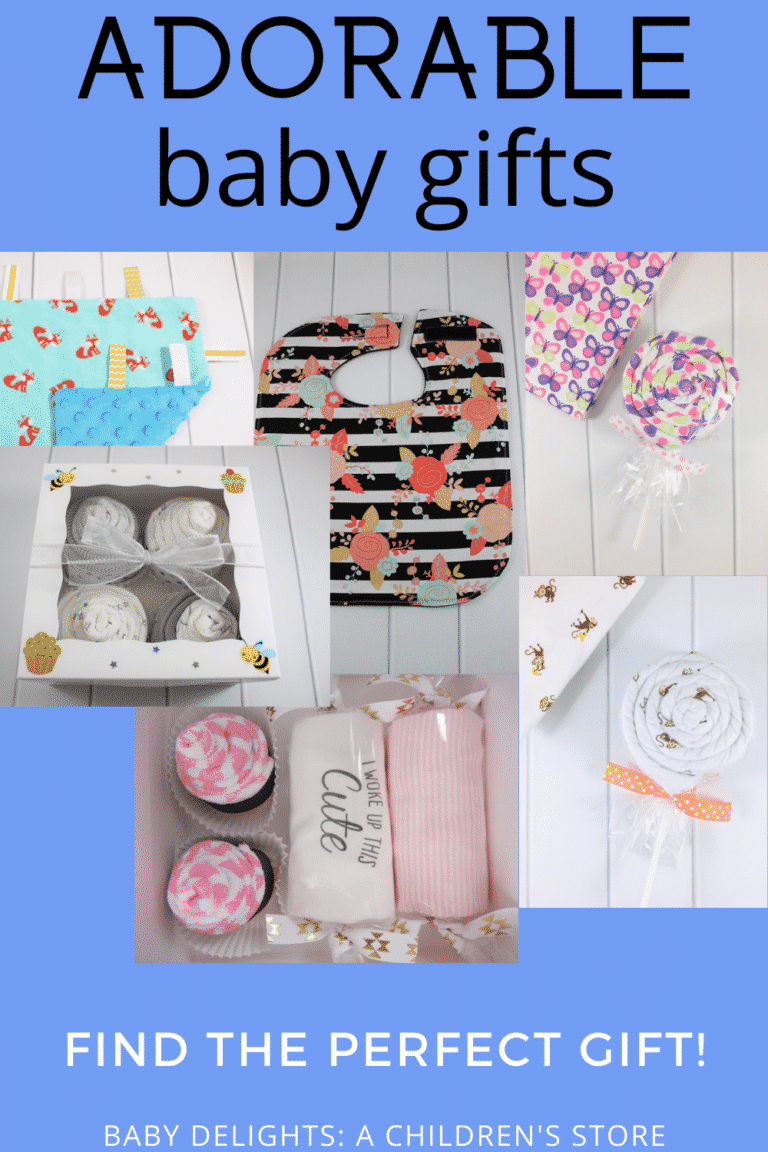 I'm also an affiliate for the following (All links are Affiliate links!):
Etsy.com – Discover Unique Handmade Gifts!
Amazon – Find anything you need from A to Z on Amazon. As an Amazon affiliate, I earn from qualifying purchases.