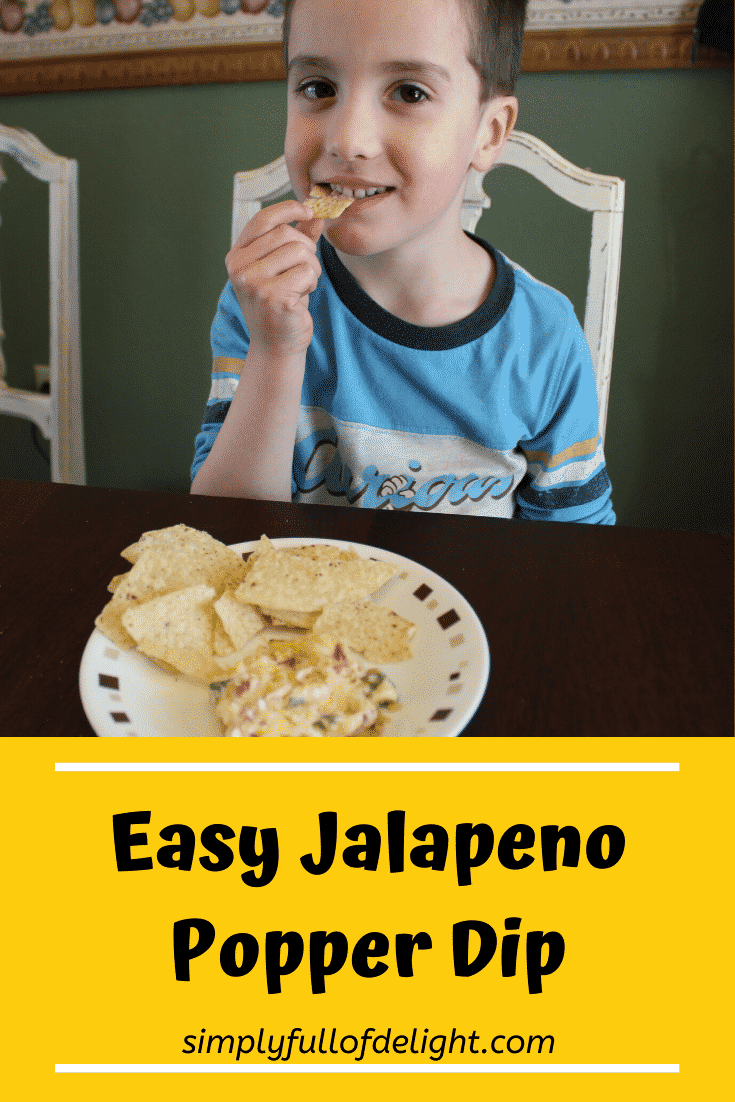 Looking for an easy gluten free appetizer to serve on Super Bowl Sunday? This Gluten Free Jalapeno Popper Dip is perfect! It comes together in just a few minutes and delivers all the jalapeno popper flavor with much less work!
This recipe comes from my amazing mother-in-law Donetta with a few minor adjustments to our family's taste. It serves about 4 people.
Let's get started with this easy jalapeno popper dip!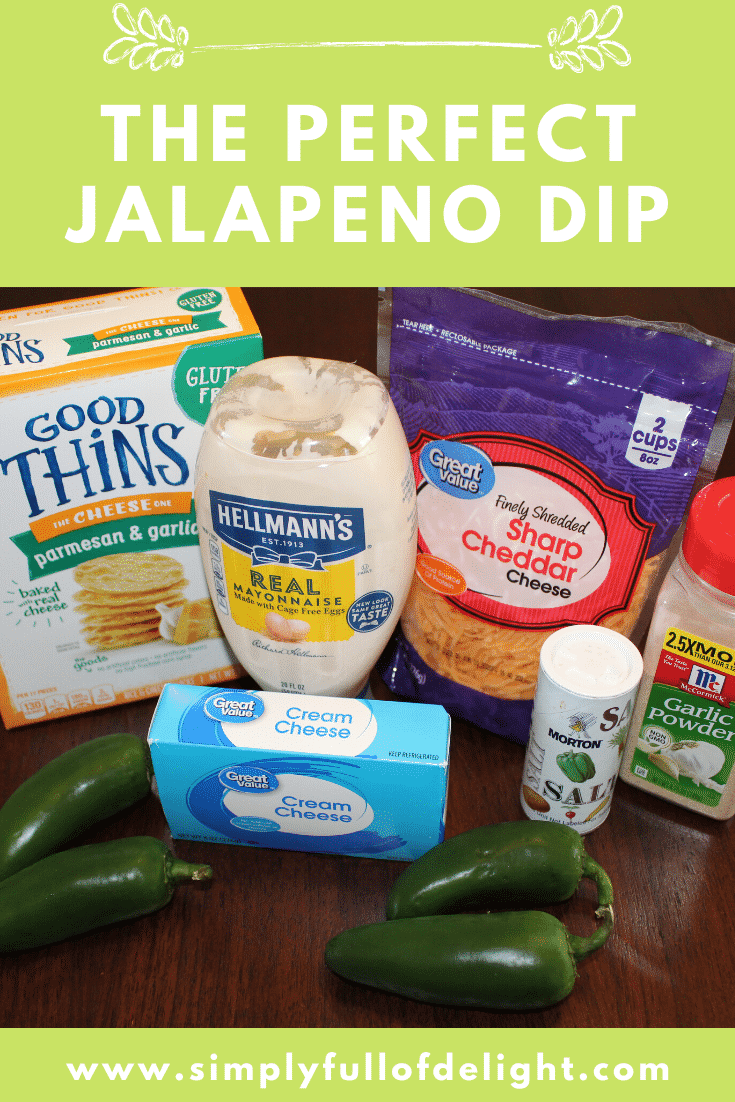 You will need:
1 package of Cream Cheese
1/4 cup Mayo or Miracle Whip
3/4 cup shredded cheddar cheese
2 medium jalapenos chopped
1/4 teaspoon garlic powder
1/4 teaspoon salt
Crushed Crackers (we like to use Parmesan & Garlic Good Thins)
2 Tablespoons Melted Butter
Optional: Bacon Crumbles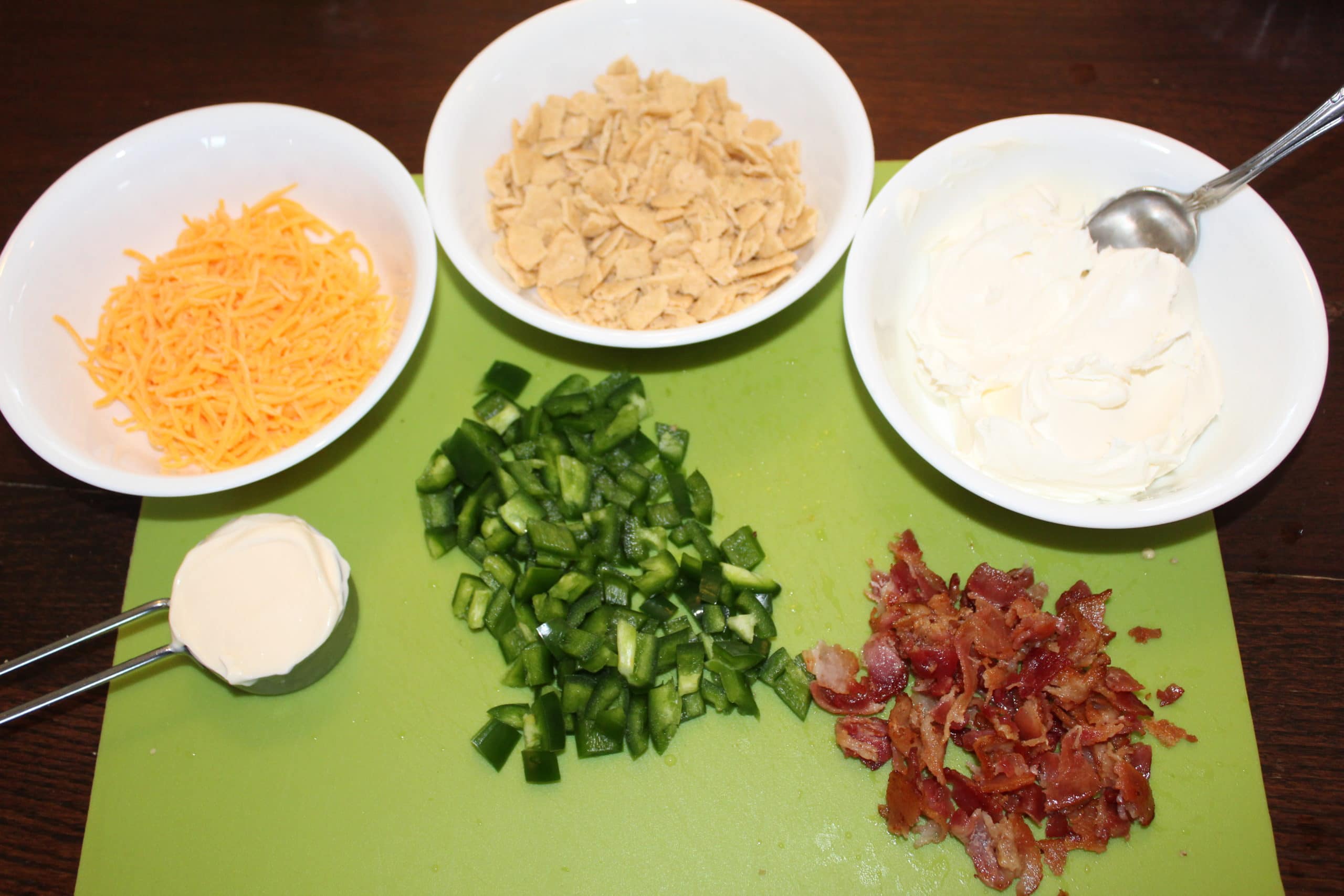 Mix together the cream cheese and mayo. Stir in the shredded cheese, jalapenos, bacon (optional), salt, and garlic powder. Place in a small casserole dish. Top with crushed crackers and drizzle the melted butter on top.
Bake in the oven at 350 degrees for 20 minutes or until heated through.
We like to serve this with tortilla chips, but you can use anything you like to dip!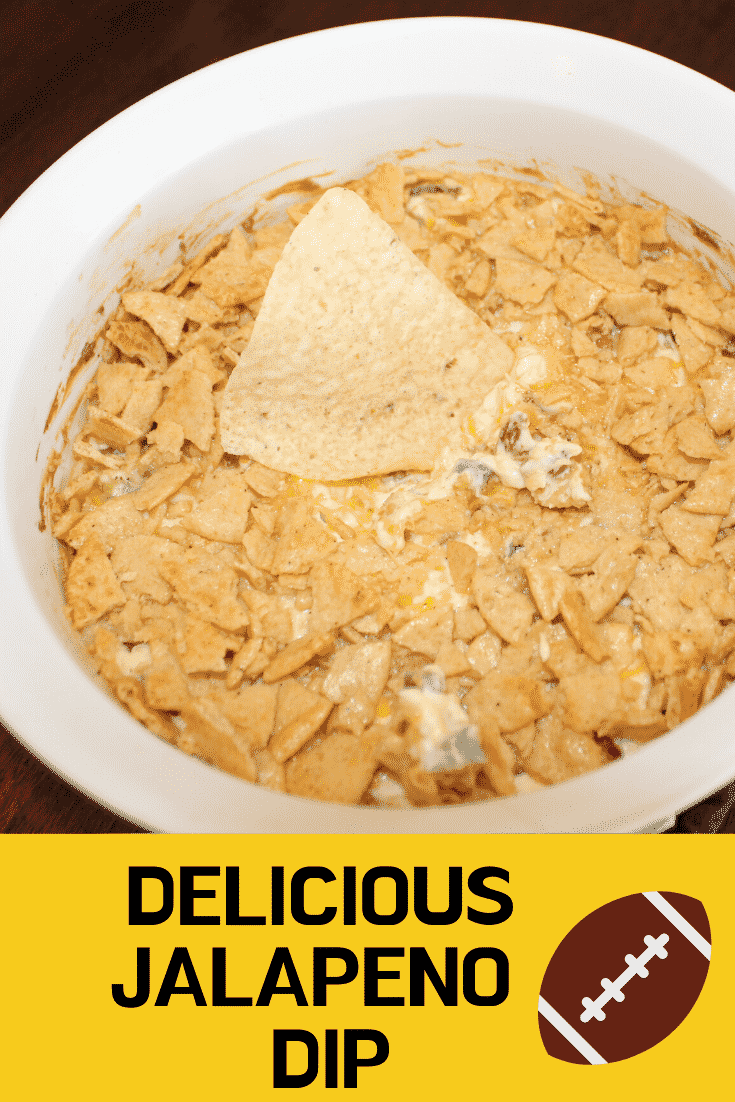 A few notes: You can make this recipe with more or less jalapenos depending on the size of the peppers and of course, how spicy you want the dish to be. This dish is naturally gluten-free (as long as your crackers are!) We've made this both with and without bacon, and it is wonderful either way.
To make a complete appetizer meal, our family serves this gluten free jalapeno popper dip along with our Fire-Roasted Homemade Salsa, an array of fruit, and Grilled Hot Wings.
I hope you and your family enjoy some amazing Jalapeno Popper Dip very soon!
To Print This Recipe Click Below: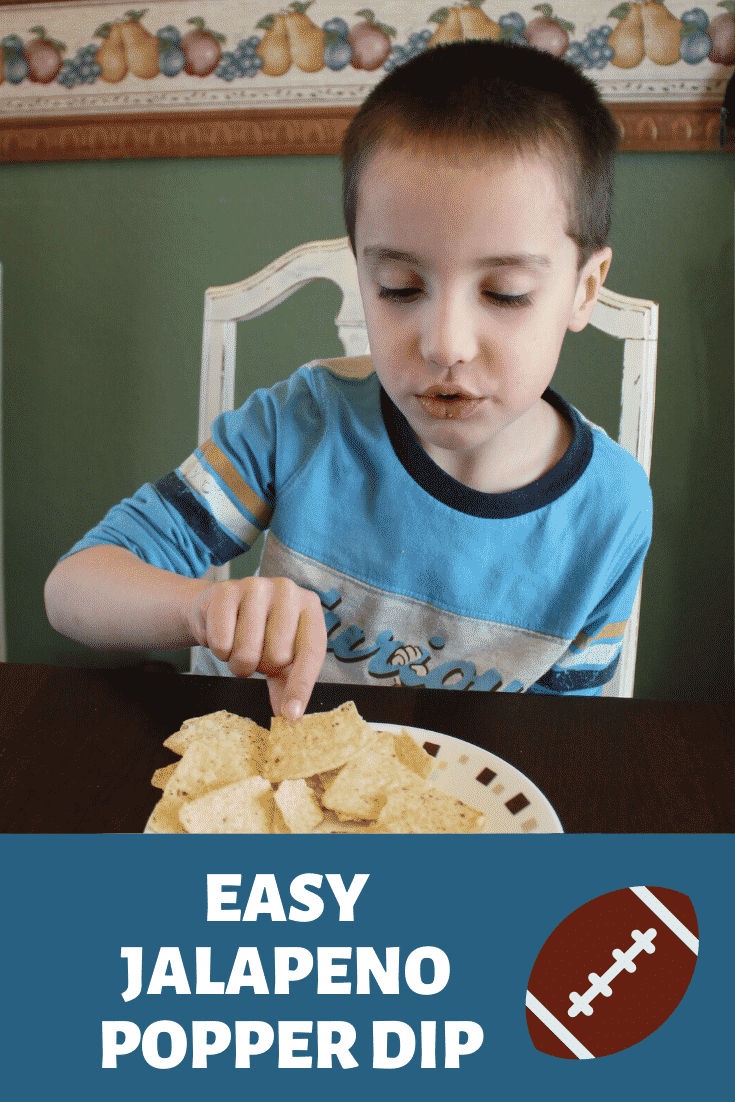 More Articles you might Enjoy:
Gluten Free diet tips for beginners
Save money on groceries – 9 easy ways
Need a Side Hustle? Here's 7 Fun Ideas
Disclosure: This post contains affiliate links. If you click on the link and purchase an item from that site, I receive an affiliate commission.