If you are looking for gifts for women, be sure to check out these amazing, unique gifts for her from Etsy. Etsy has a huge selection of personalized gifts for women that you can't find anywhere else!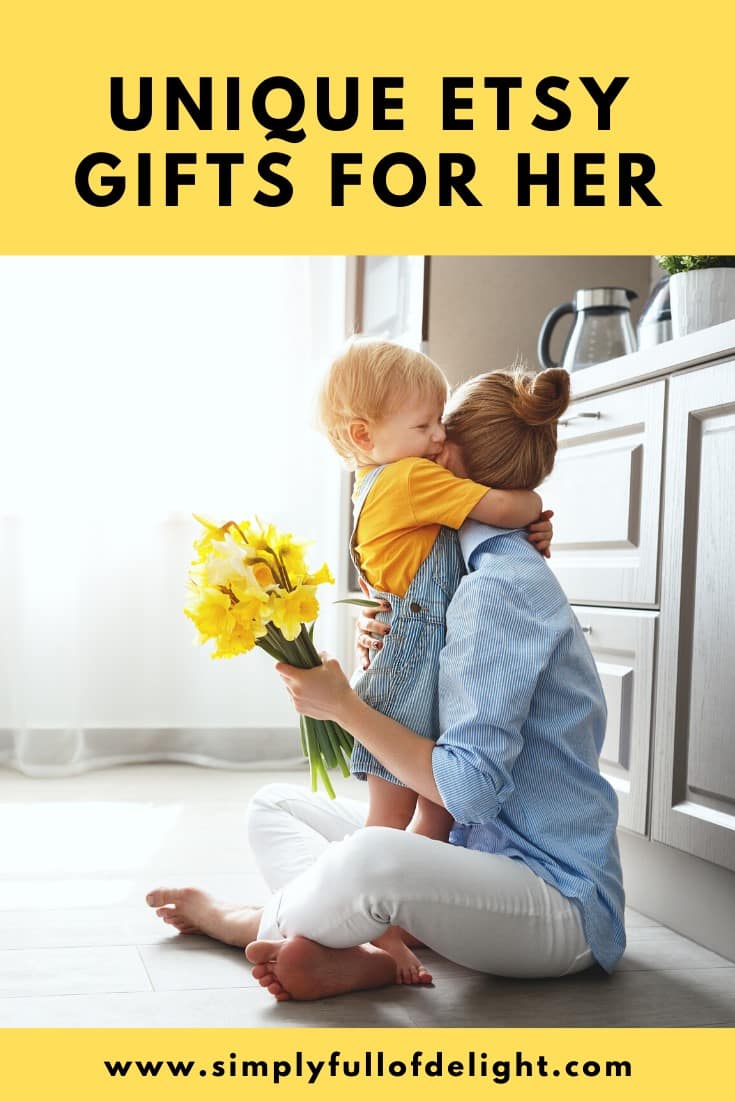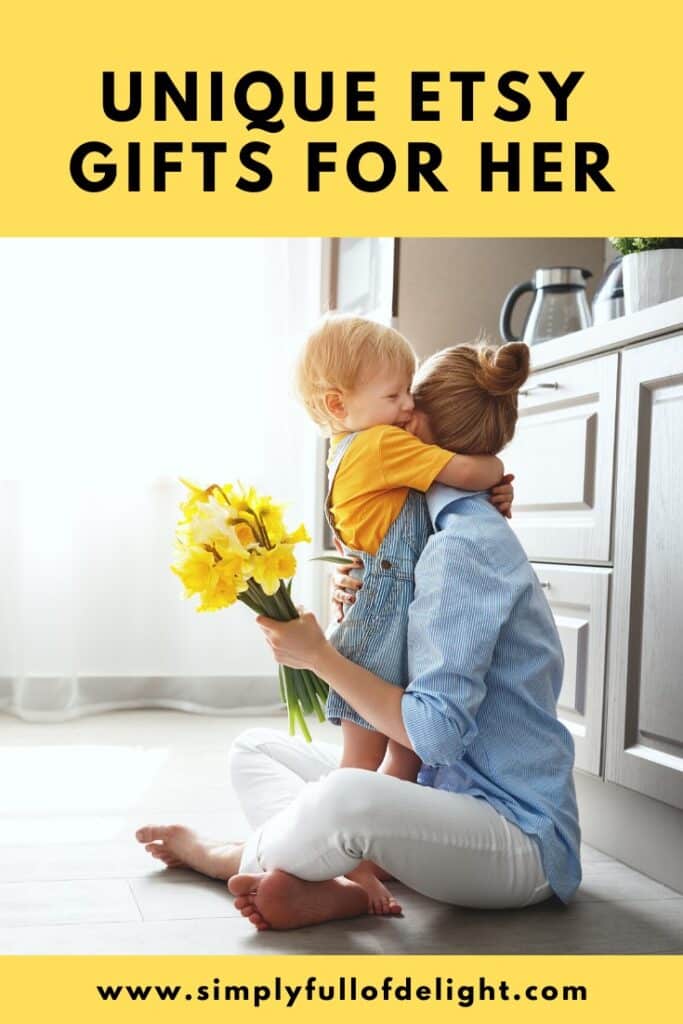 This list has gifts appropriate for any occasion, whether it's Valentine's Day, a birthday, anniversary, Christmas, or Mother's Day! Let's dive in!
Disclosure: This post contains Etsy affiliate links. If you click on the link and purchase an item from Etsy, I receive an affiliate commission.
1) Personalized Family Tree Canvas
This adorable canvas art from Davaahs Custom Canvas on Etsy is made to look like rustic wood. The beautiful tree in the center has birds in it to represent the members of the family. You can personalize it with the family name and the year the family was established. This is such a beautiful work of art that is sure to be treasured!
2) Personalized Necklace For Moms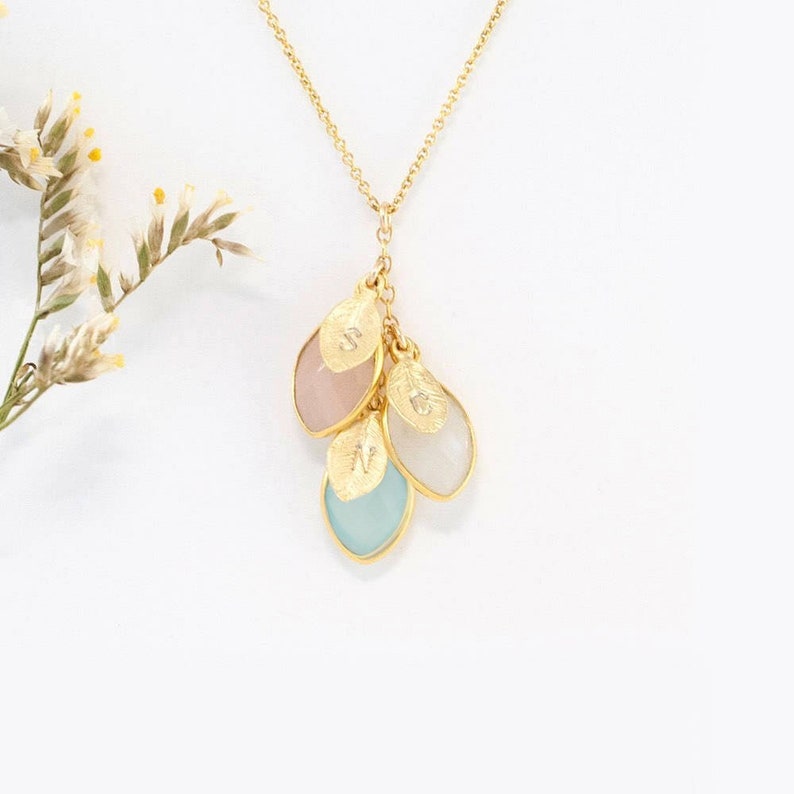 This beautiful personalized necklace by Delezhen on Etsy is sure to bring a smile to her face! The number and color of stones can be customized to represent each of her children and their birth months. Tiny leaves can also be added with the initial of each child's name. What a beautiful idea to celebrate a special mom!
3) Photo on Wood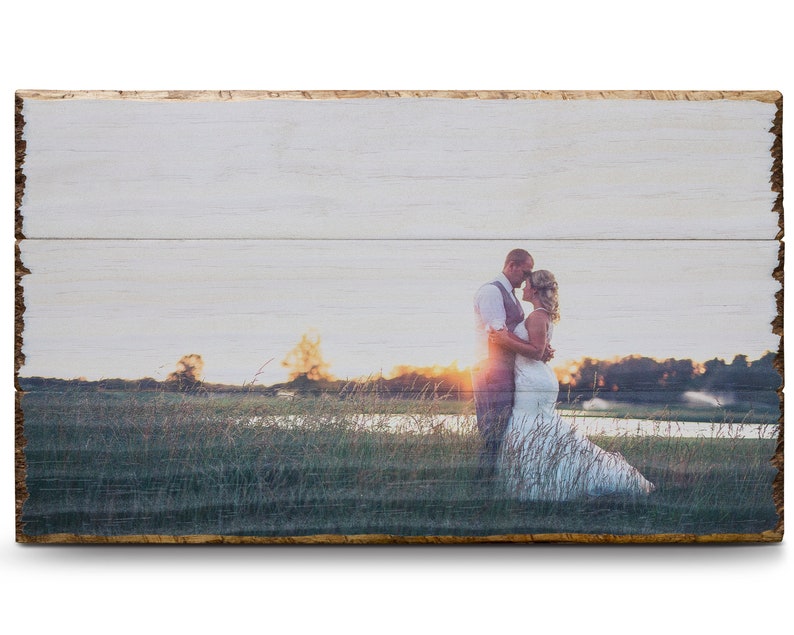 This Beautiful Custom Picture on Wood from Unrefined Art Shop is a unique gift that will quickly become one of her favorite gifts ever! Your favorite photo can be printed directly onto wood with either clean cut edges or a rustic edge look. This gift will definitely wow her!
4) Rainbow Felt Leaf Wreath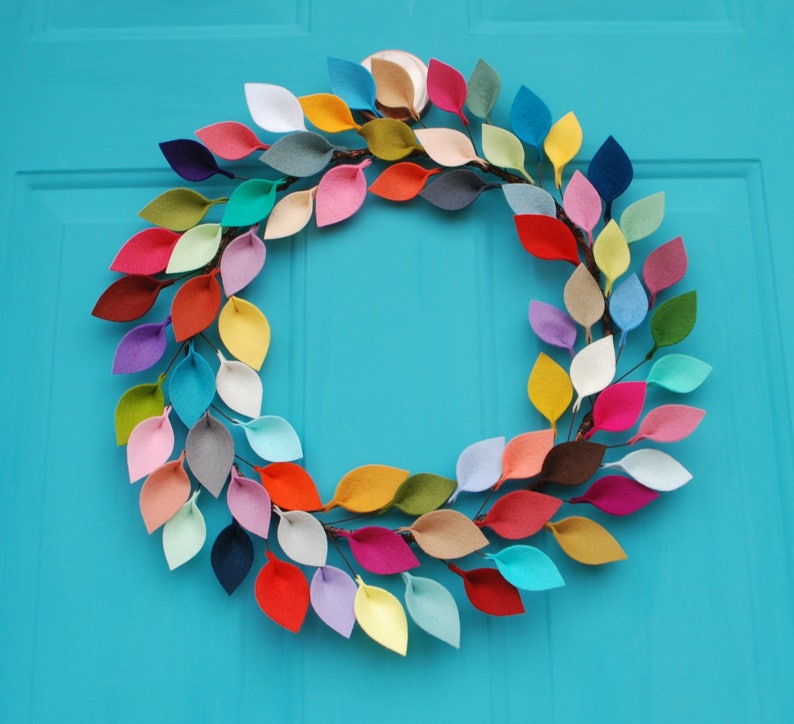 This vibrantly colored Rainbow Felt Leaf Wreath by Curious Bloom is a fun gift for her!
Decorated with so many colors, no two are the same, it's sure to bring a splash of colorful joy to any home!
If her taste is more neutral, there are many other options available. Be sure to check out the other beautifully colored wreaths and gifts in this shop!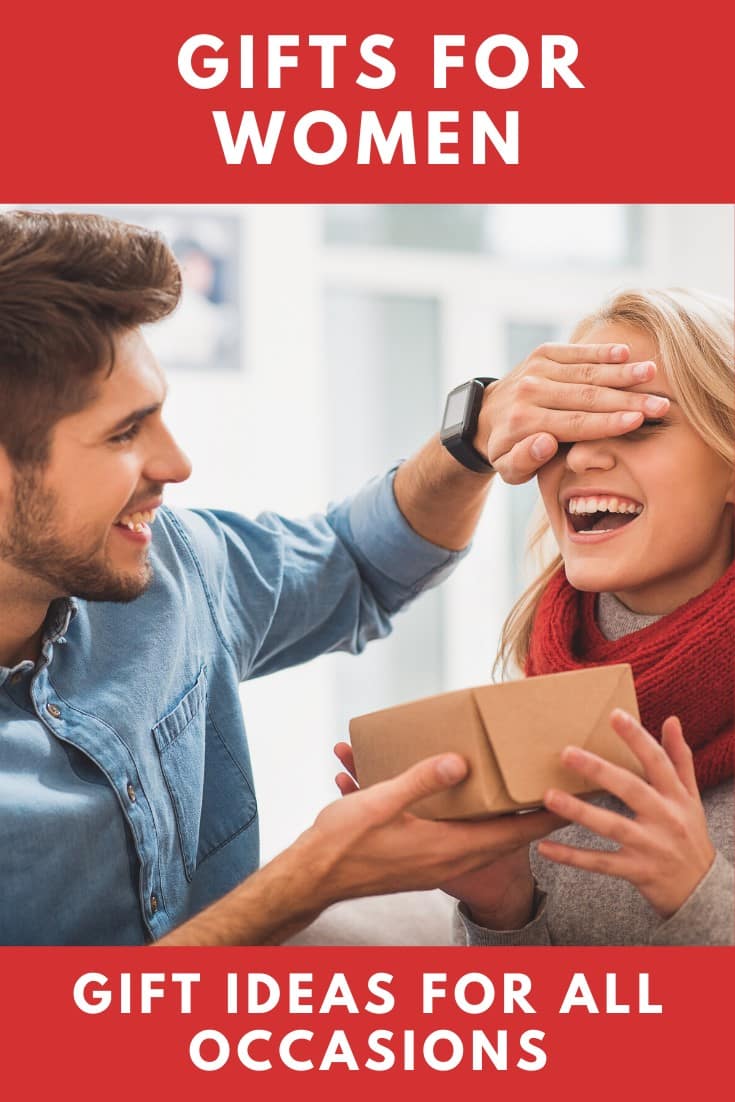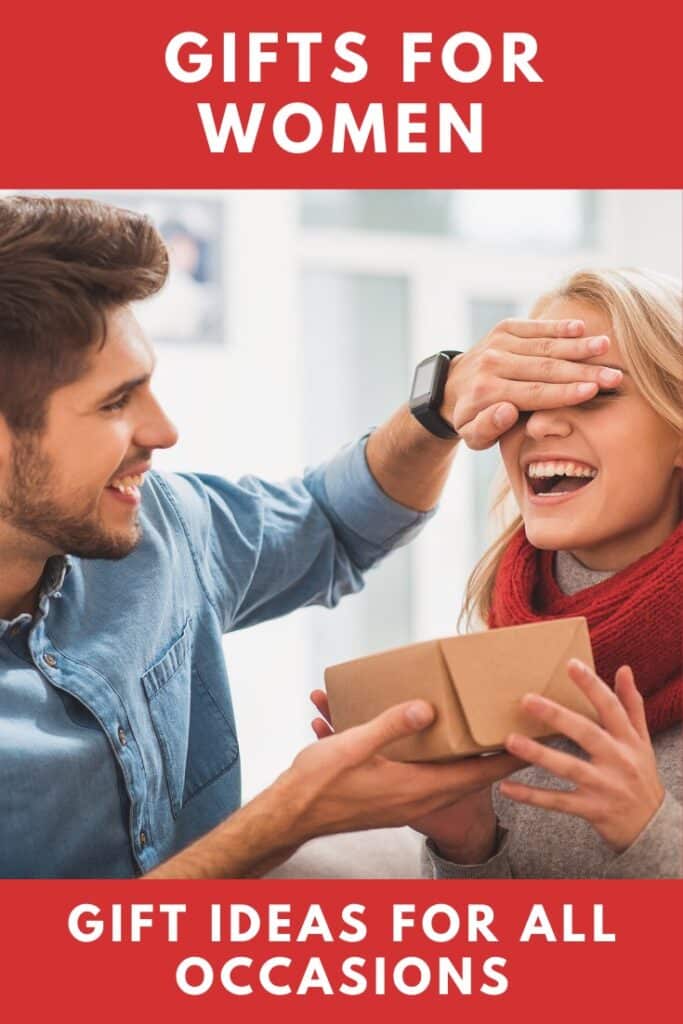 5) Clever T-Shirts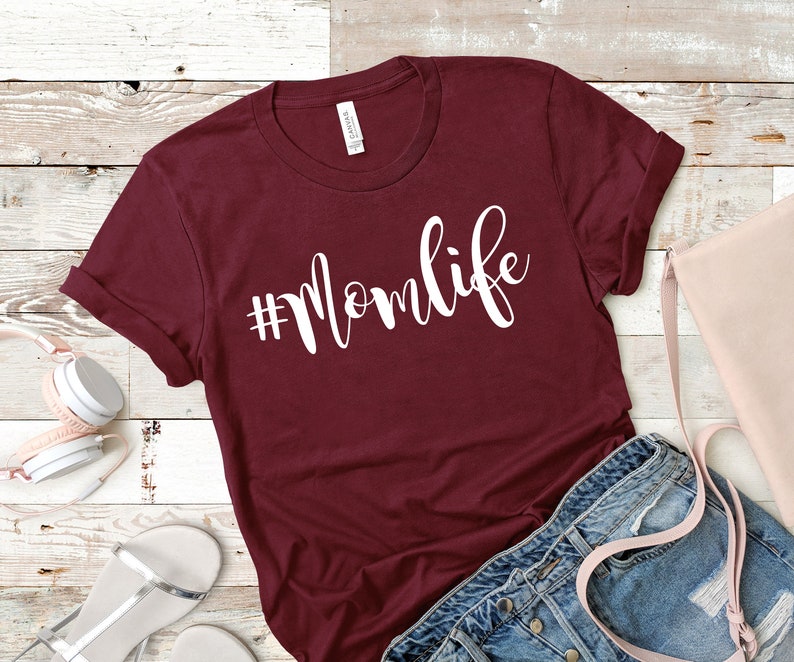 These clever t-shirts by Girlies Galore Boutique make a fun gift for women.
Choose from popular phrases like #momlife, Chaos Coordinator, Mama Bear, and more.
You are sure to find a fun shirt that matches her personality.
6) This Is Us Personalized Sign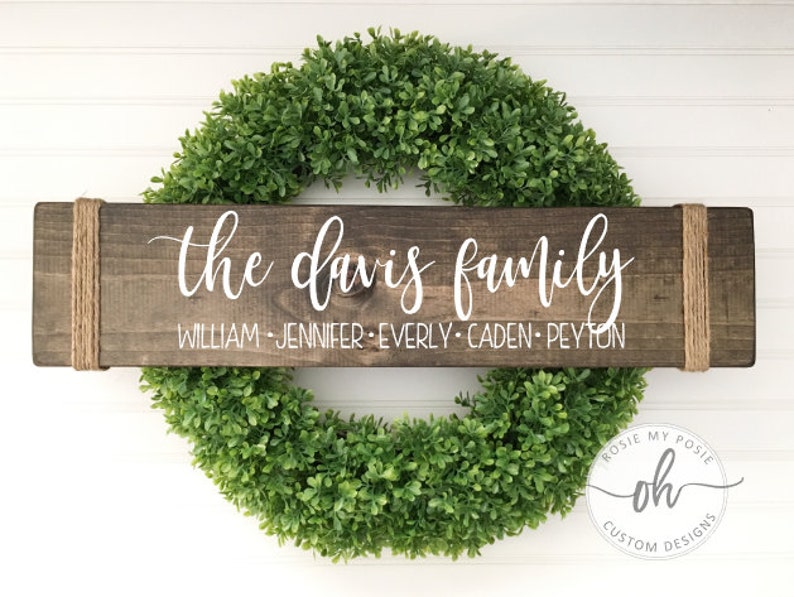 This beautiful sign by Oh Rosie My Posie Custom Designs would look great in any home.
Customized with the names of your family and accented with twine, it's a unique sign for sure!
There are so many amazing gifts in this Etsy shop, you will definitely find something she will love!
7) Custom Coffee Mug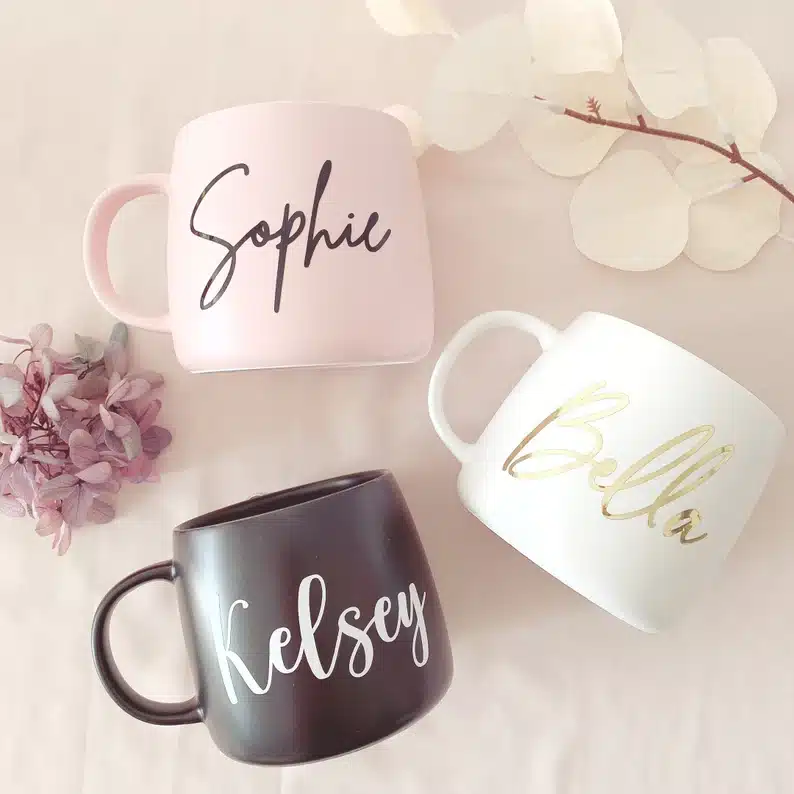 If she's a coffee drinker, she is sure to love this Custom Coffee Mug from Blushin Gifts on Etsy.
Personalized with her name and with several colors to choose from, you are sure to find the perfect mug to fit her personality. This Etsy shop is full of lovely custom gifts she'll love!
8) Personalized Tote Bag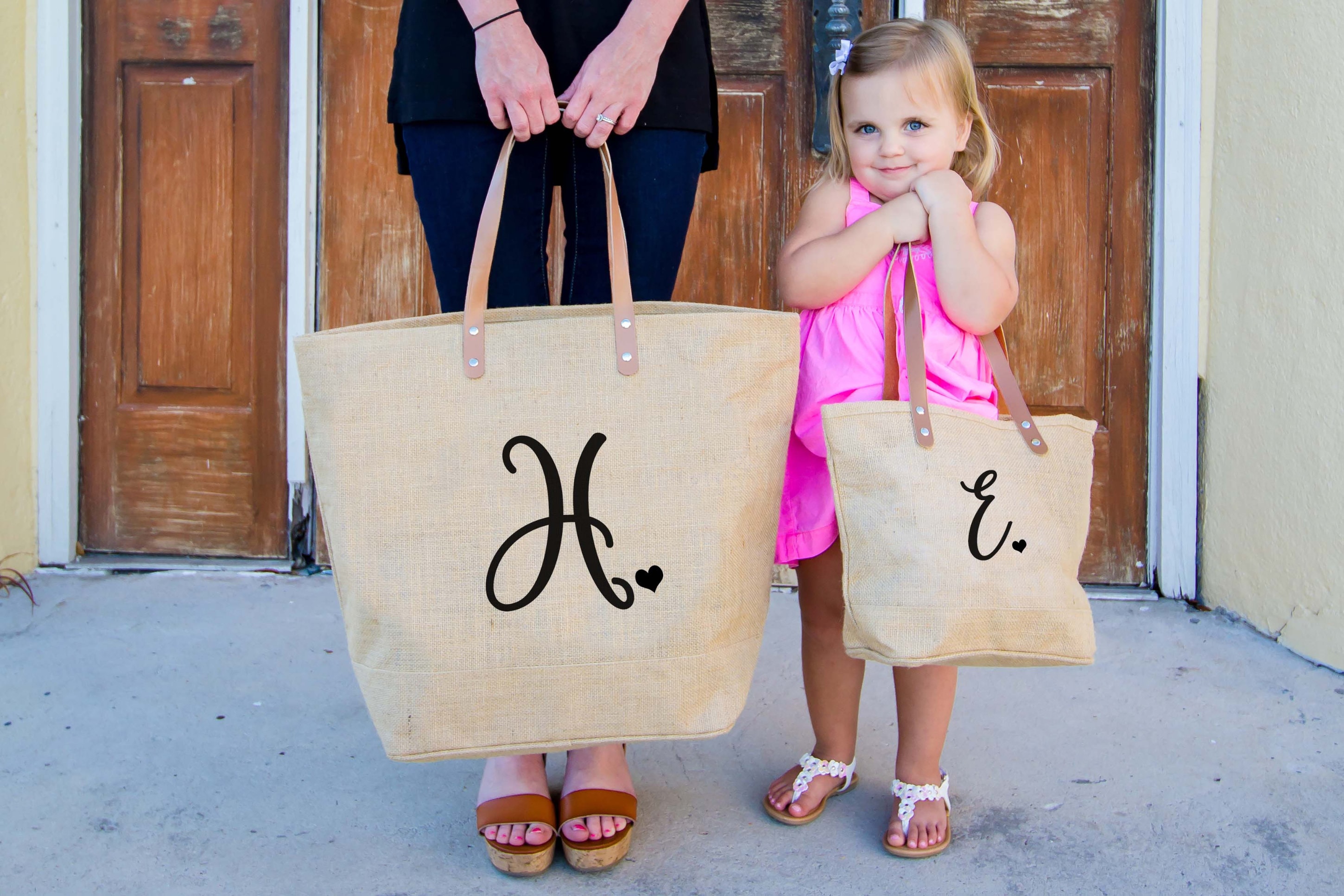 This Personalized Tote Bag from Totes Burlap makes a functional and cute gift for women!
This bag is made from trendy burlap with a water resistant interior and has a zipper closure.
It can be personalized with her initial in your color of choice. Other design options are available. This is the perfect bag for going to the beach or pool!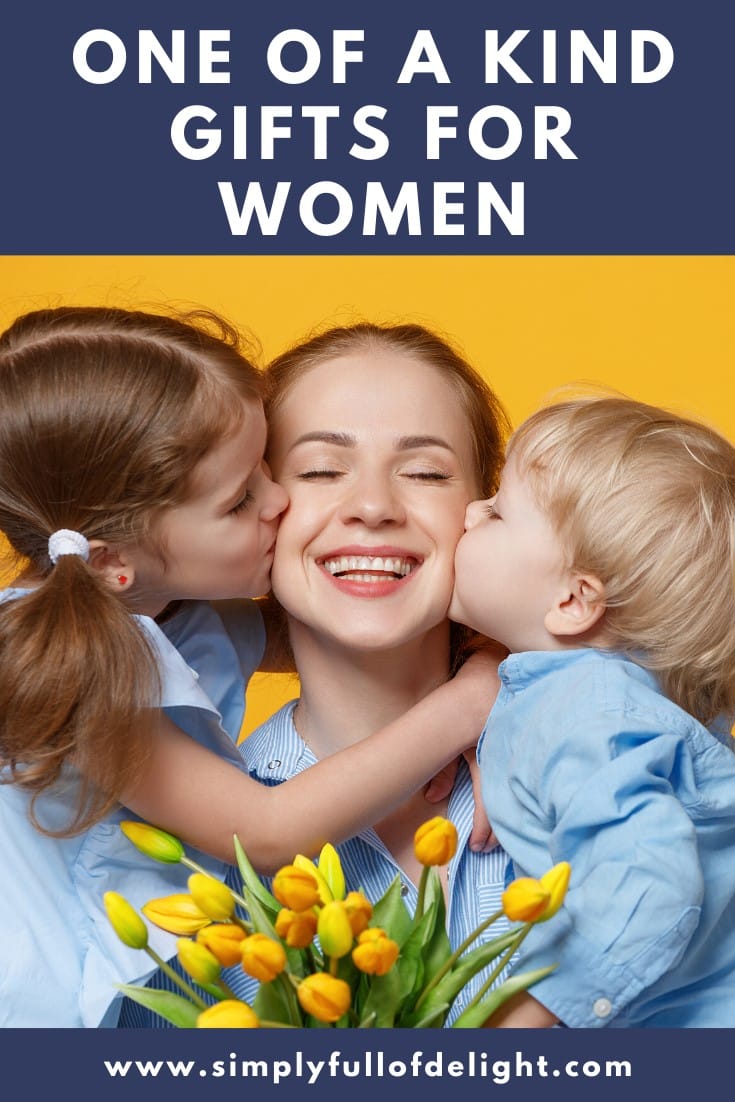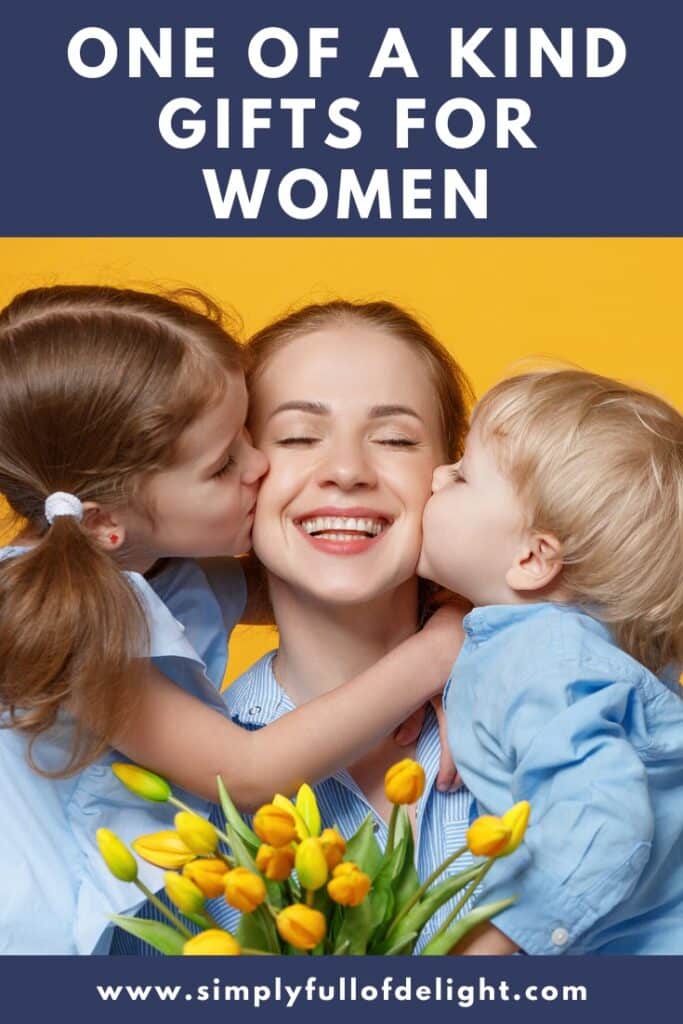 9) Custom Coordinates Art Work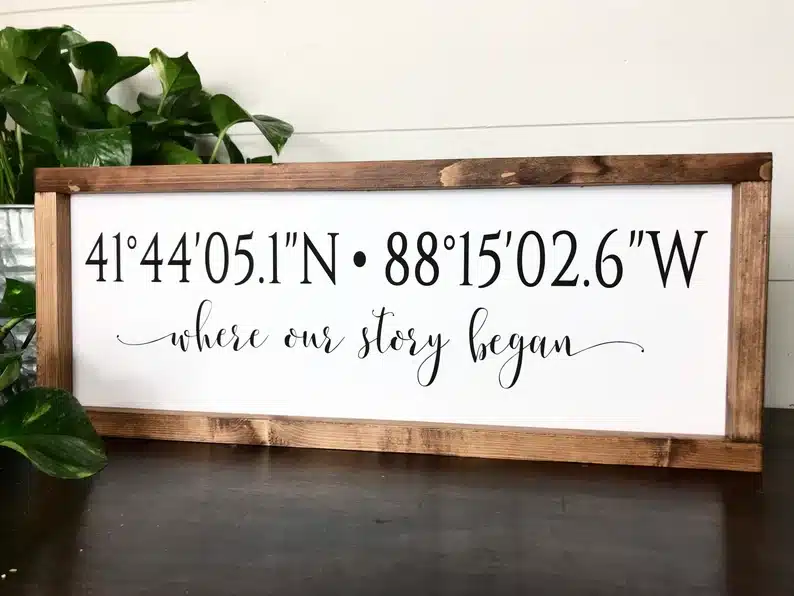 This Custom Coordinates Art is from Shop Carolina Made on Etsy.
You can have the coordinates of any location that is special to her placed on this art work, whether it's where you first met, the place you were engaged, or where you tied the knot.
This special gift just might bring tears to her eyes!
10) Timeless Necklace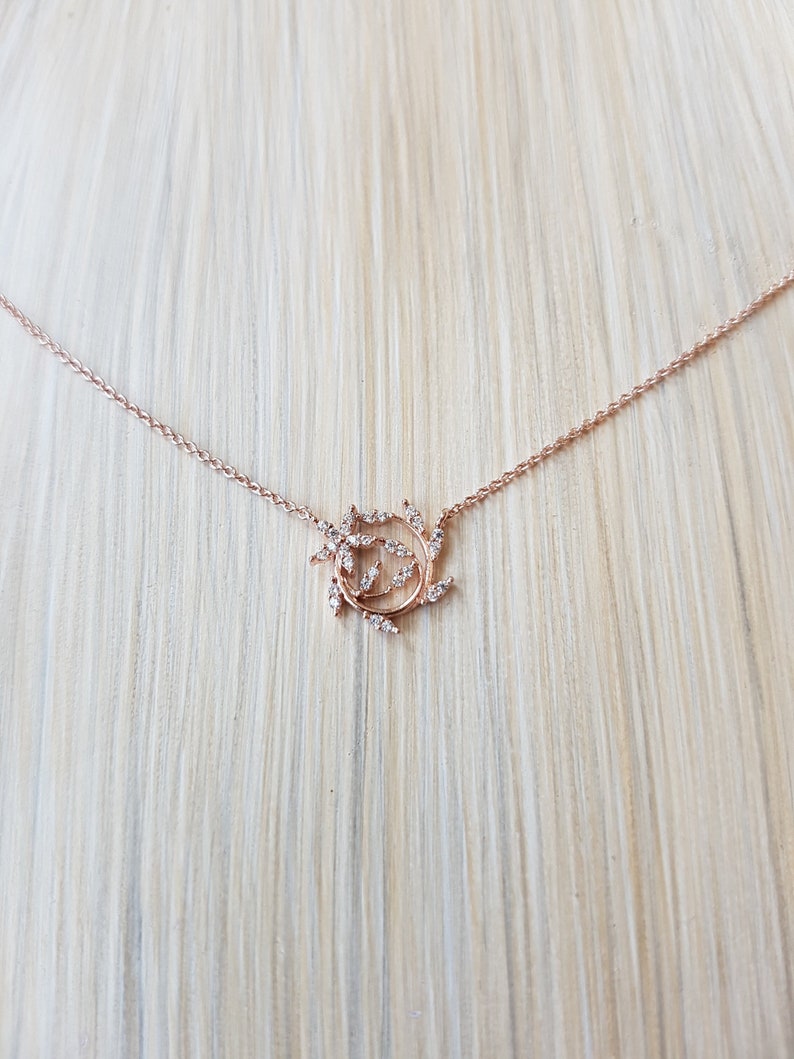 This Leaf Wrap Necklace from Tokki Boutique is a unique gift she's sure to love! The simple dainty design is sure to be her new favorite accessory! Be sure to check out all of the gorgeous jewelry in this Etsy shop!
11) Mason Jar Canister Set
This Mason Jar Bathroom Set from Country Home and Heart is sure to please anyone who loves Farmhouse Style decor. Both a fun and functional gift, she is sure to love this set!
Shop many other color options and unique gifts in this Etsy shop.
12) Last Name Sign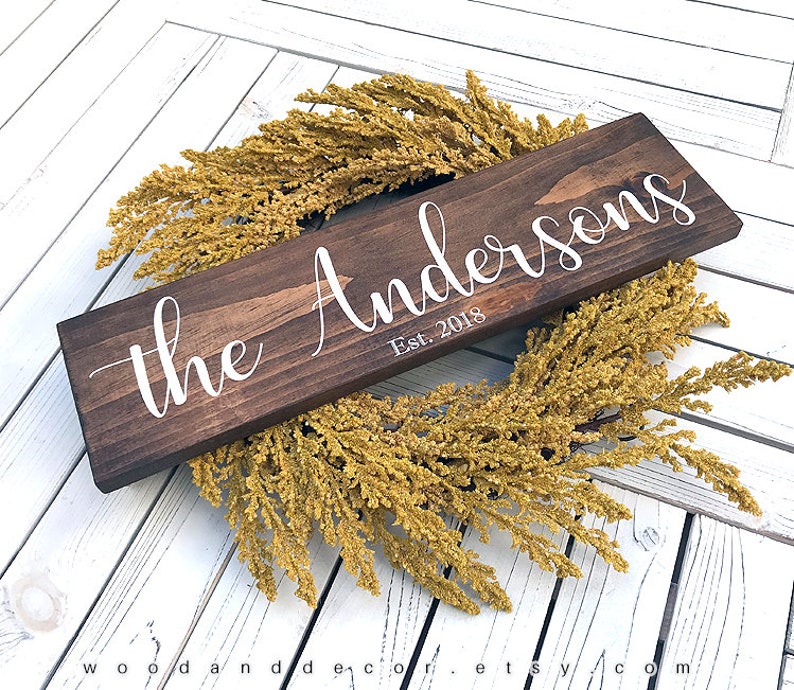 This Last Name Sign is by Wood and Decor on Etsy. I love the simplicity of this sign and the customization. This would look amazing on a mantel, above a door way, or as the focal point on a wall of pictures. It's a gift she will enjoy for many years to come!
13) Laptop Bag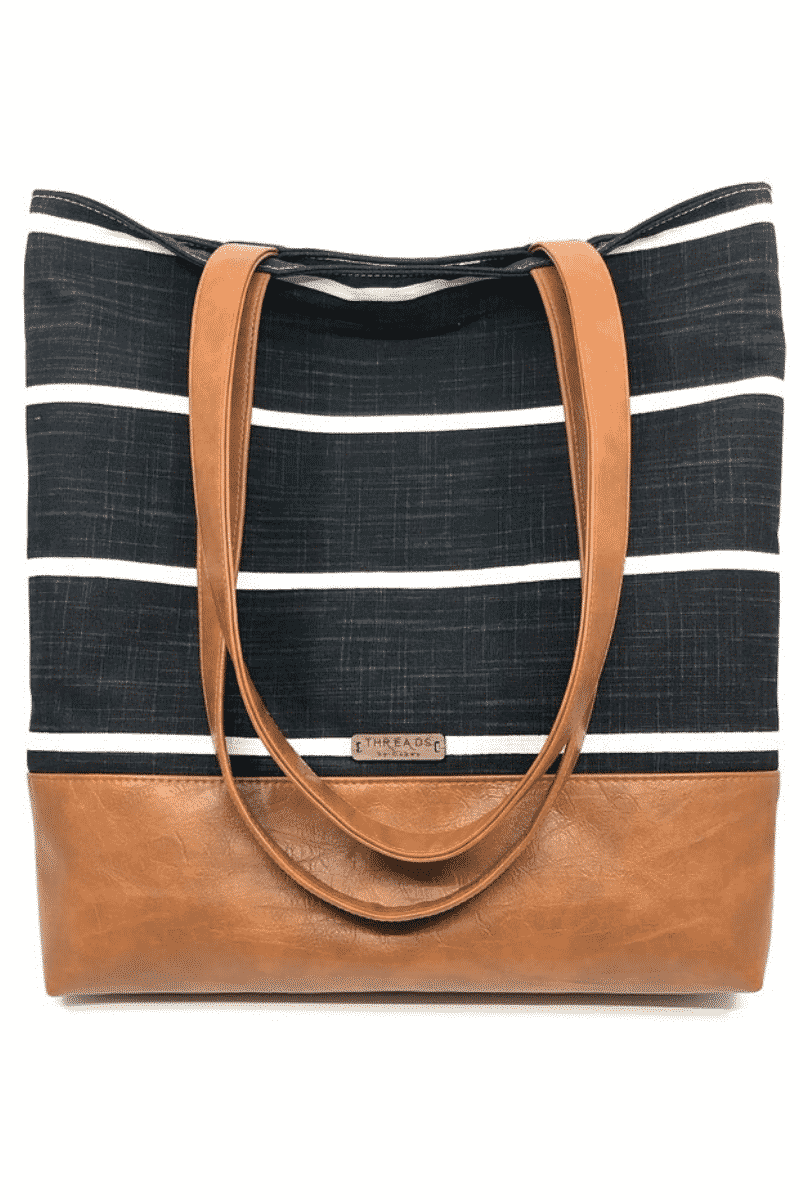 These gorgeous Laptop Bags by Threads By Cakes make a stylish yet functional gift for women! Big enough to carry everything she needs for work or for a day of fun. There are lots of fabulous fabric prints to choose from, so you are sure to find one that she will adore. Don't you love finding extraordinary gifts that can be used everyday?!
I hope you've found some fun gifts for women! Etsy is a great place to find one-of-a-kind gifts for her! The thing I love most about shopping on Etsy is that you are supporting small businesses. Each of these shops are independently owned by artists and crafters who work hard to run their own business. I love that I can shop beautiful handcrafted items that are you can't find anywhere else while supporting these awesome hardworking individuals! Comment below with your favorite gift ideas from Etsy for women!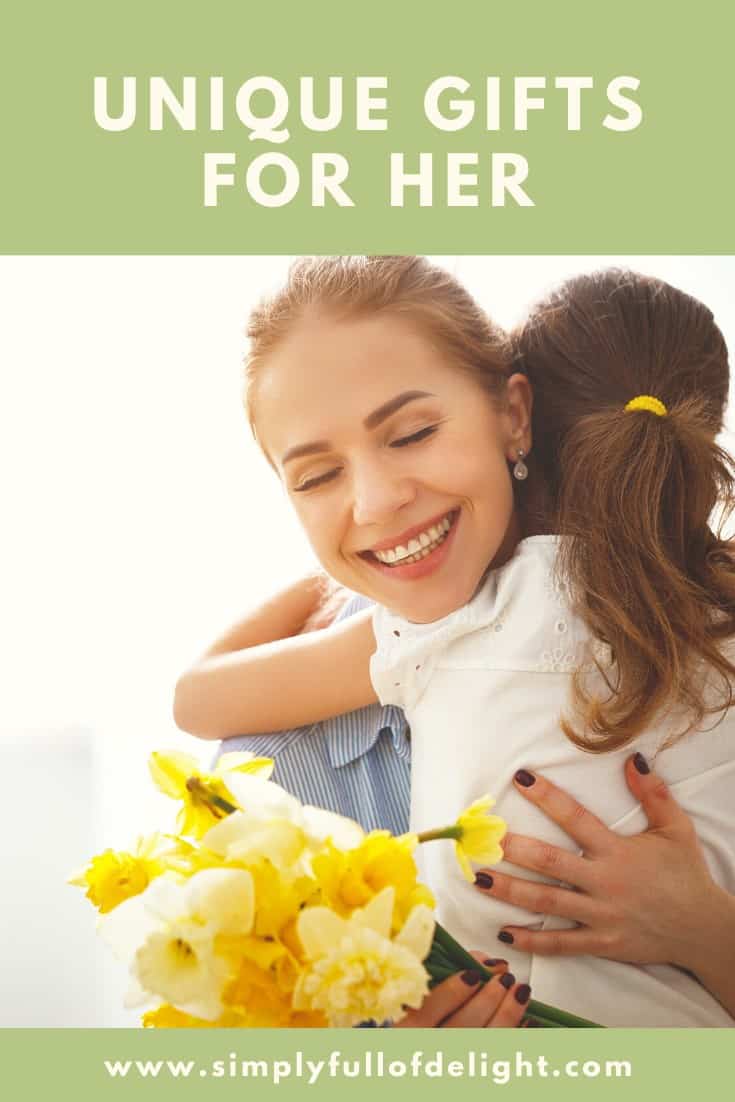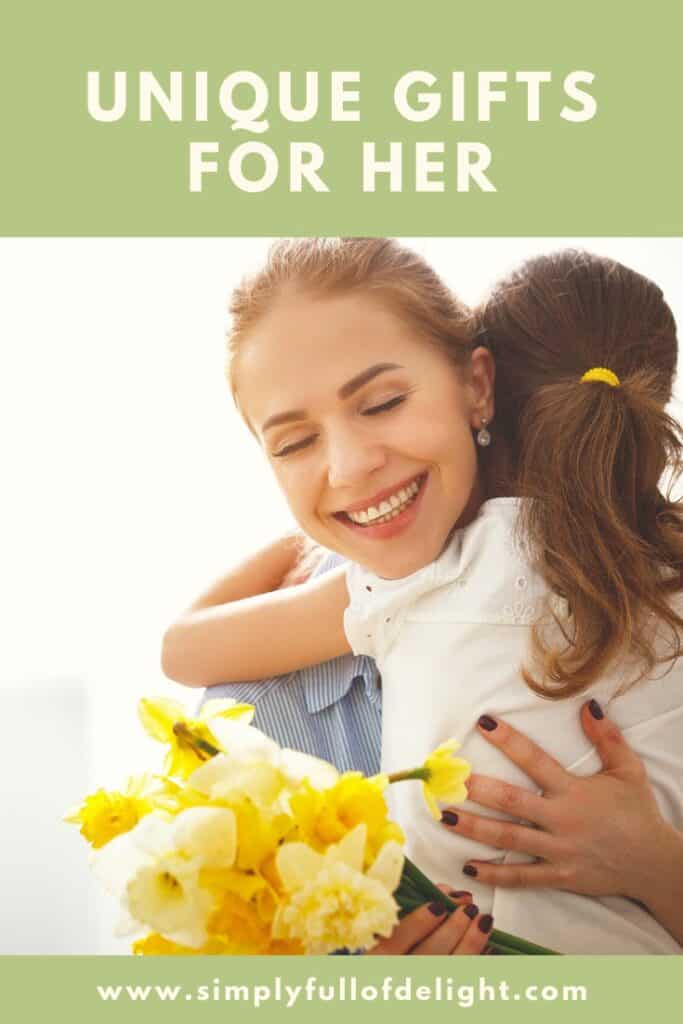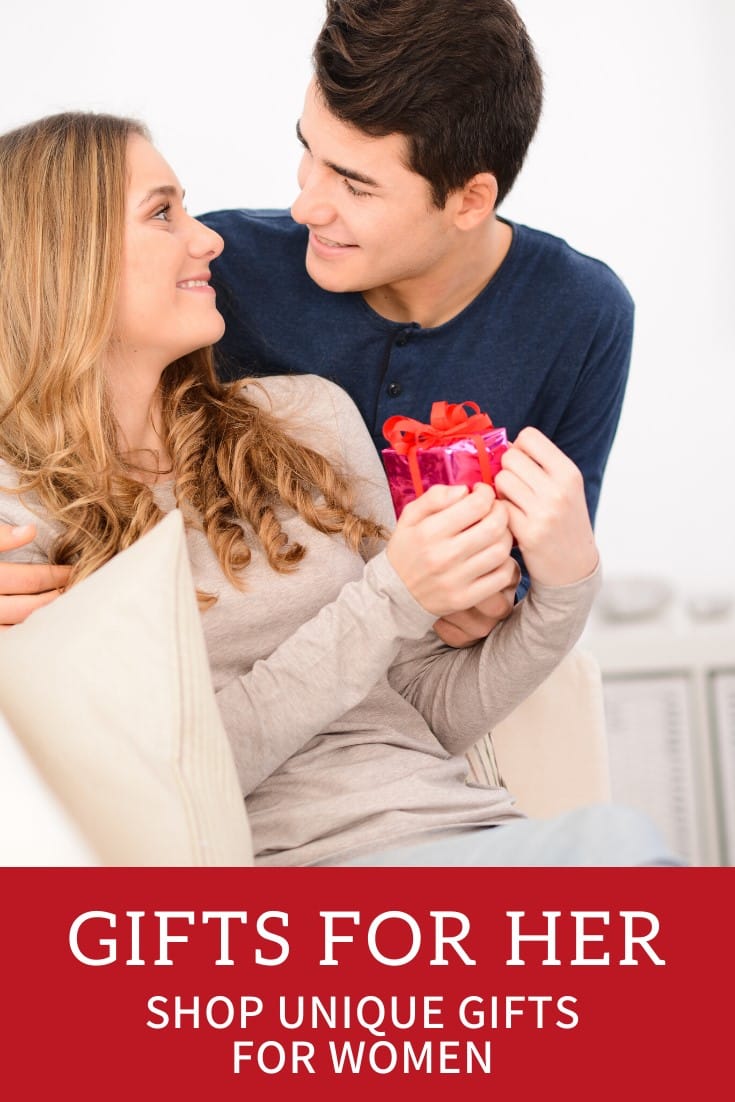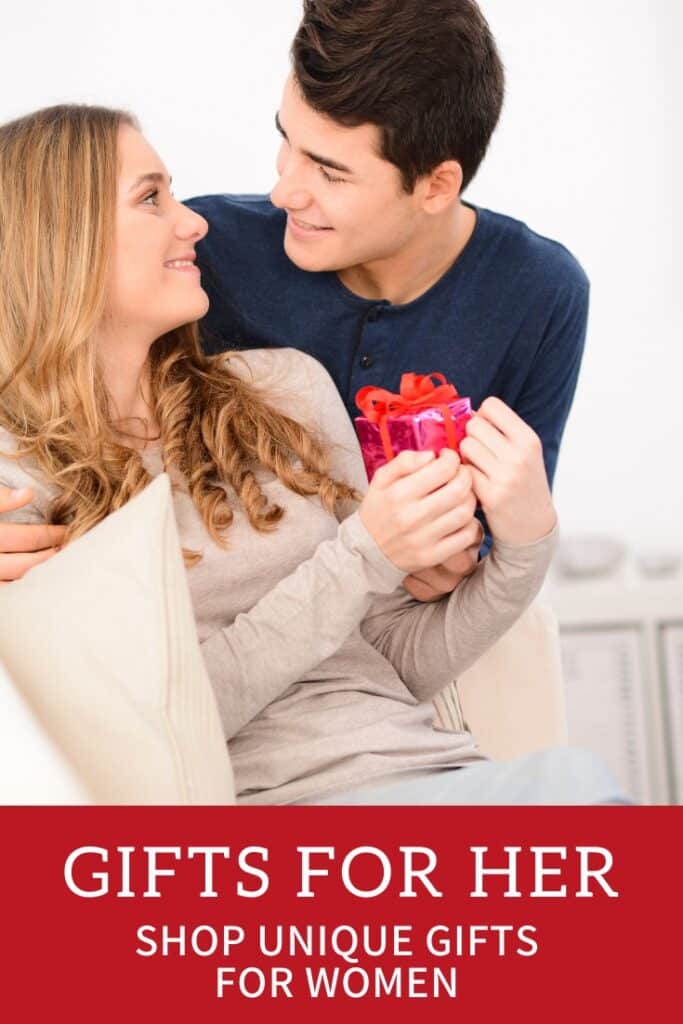 Other Articles You Might Enjoy:
My Top 10 Favorite Etsy Purchases