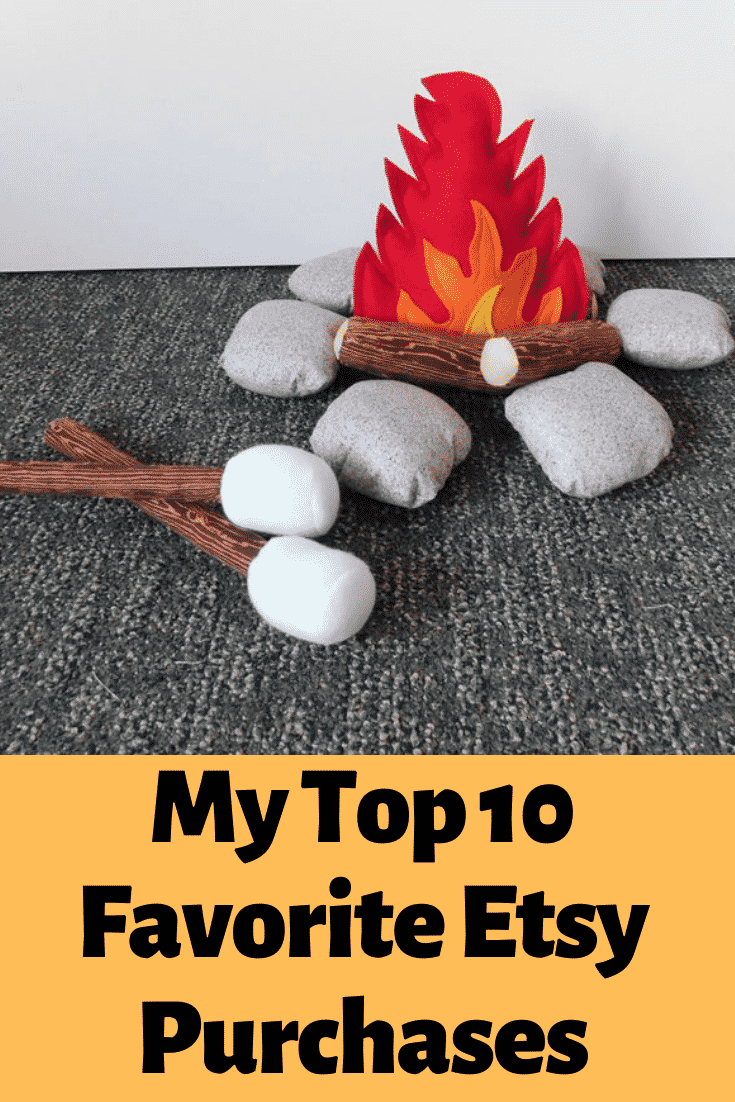 Etsy is the perfect place to look for unique gifts and items from around the world. Etsy.com is made up over a million independent shops.
I am an Etsy shop owner, which also means that I love to shop on Etsy as well. I love supporting other small business owners like myself and of course, I love the amazing and unusual items that I find while shopping on Etsy.
I've compiled a list of my top 10 favorite Etsy purchases. I hope you discover something new that you love too!
Disclosure: This post contains Etsy affiliate links. If you click on the link and purchase an item from Etsy, I receive an affiliate commission at no cost to you.
1) Baby's First Christmas Ornament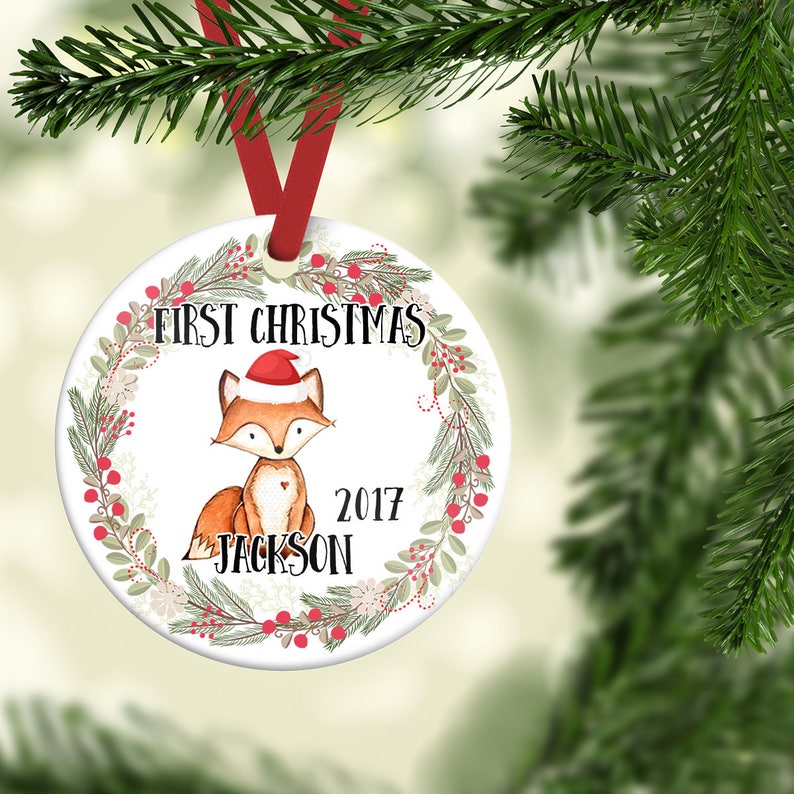 This Baby's First Christmas Ornament by Blue Fox Gifts makes me smile every time I see it. Not only is it personalized but I love the woodland theme. It is amazing quality and I'm certain it will last for years.
2) Cosmetic Bag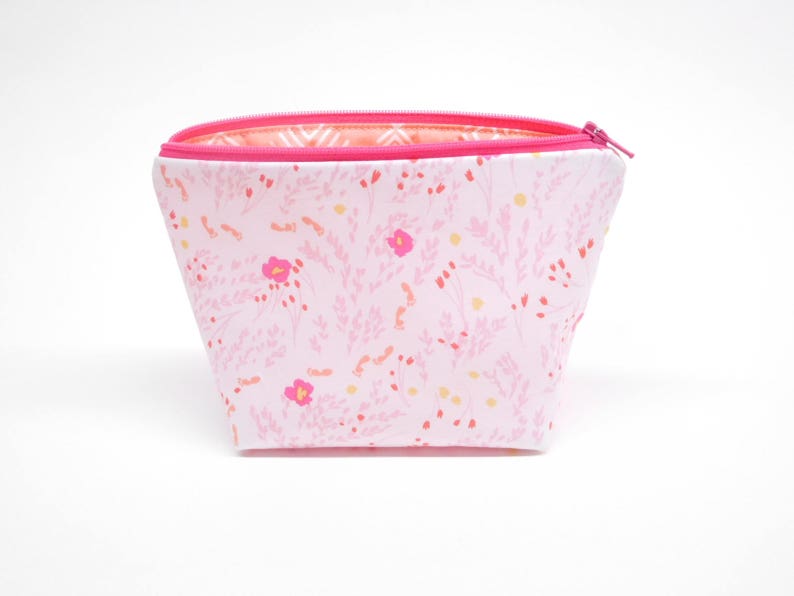 TWOamDESIGNS makes the most incredible high quality Cosmetic Bags. I have several of these. I love to use them when we are traveling to hold makeup, medicine, hair barrettes/brushes, and more. It keeps us organized when we are traveling which is amazing for our family of 6!
3) Cross-body purse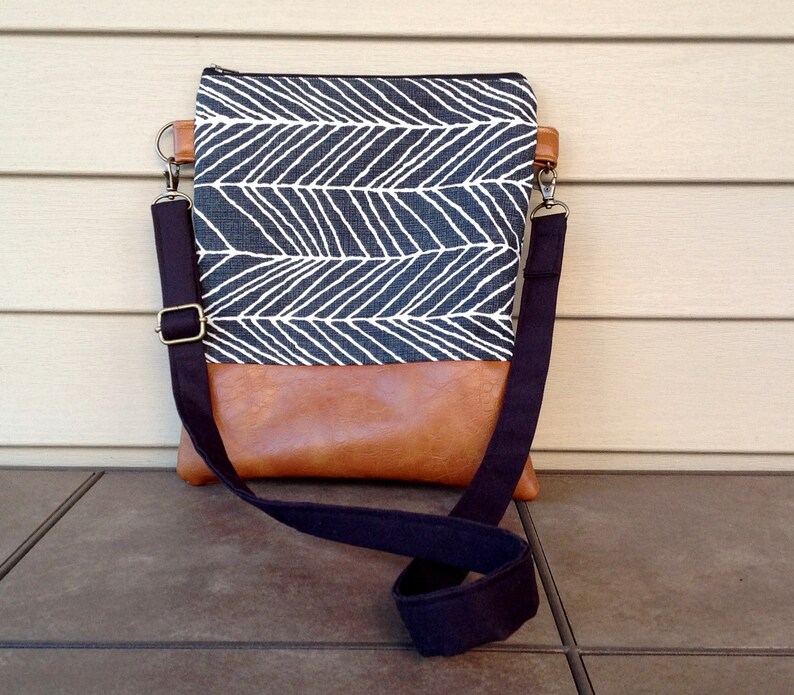 I am a huge fan of the Crossbody Purses by the Etsy shop Lillie and Miley. I have a black and white striped crossbody purse and it is one of my all-time favorite purses. The sewing and materials are top of the line and I love the little inner pocket that holds little necessities. It's cute and functional!
4) Kids Campfire Play Set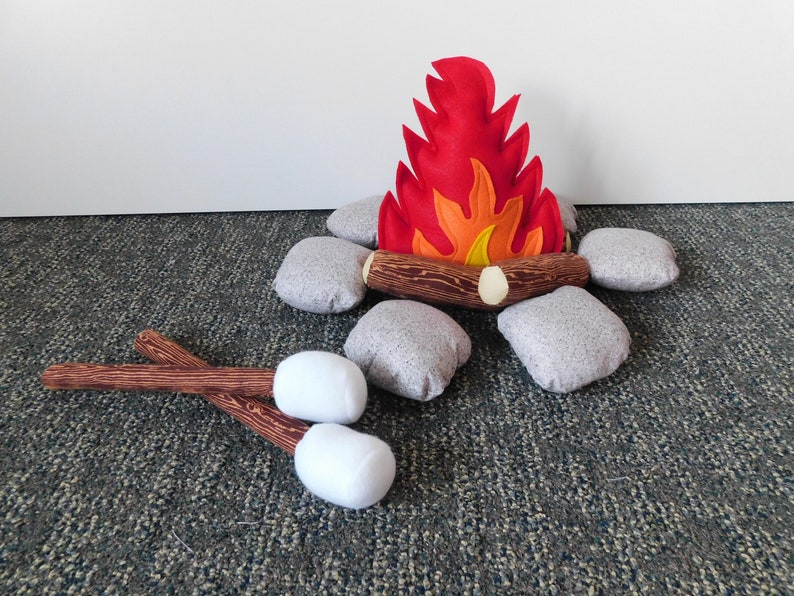 This Kids Campfire Play Set made by
Chimera Custom Quilts is the perfect Christmas gift. Shh…don't tell my kids, but I'm about to wrap this up for them to set under our tree this year! It comes with everything your children need to make a pretend campfire and roast marshmallows. It's so adorable and unique! My kids are going to flip!
5) Vintage Fisher Price Little People Sets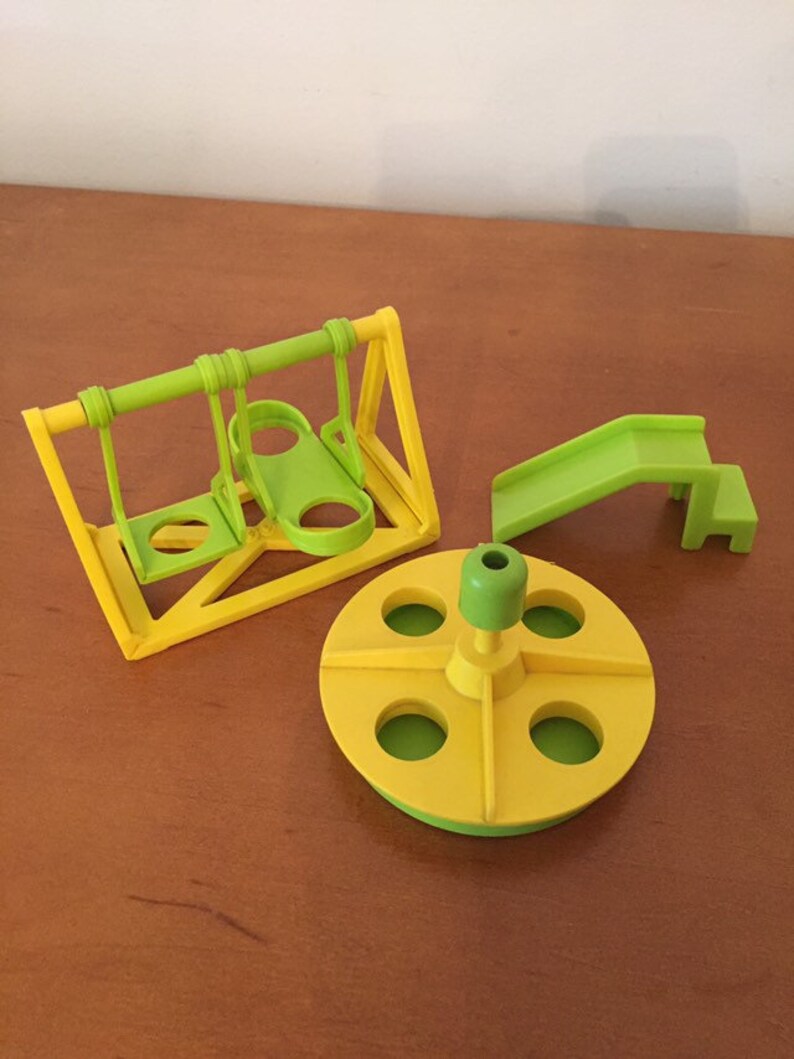 Something fun about Etsy is that you can also shop for unique vintage items. My son has recently been obsessed with my old Fisher-Price Little People toys. I found this amazing vintage playground set for him in Kells Vintage Toys on Etsy. This Etsy shop is full of treasures from the past in impeccable condition.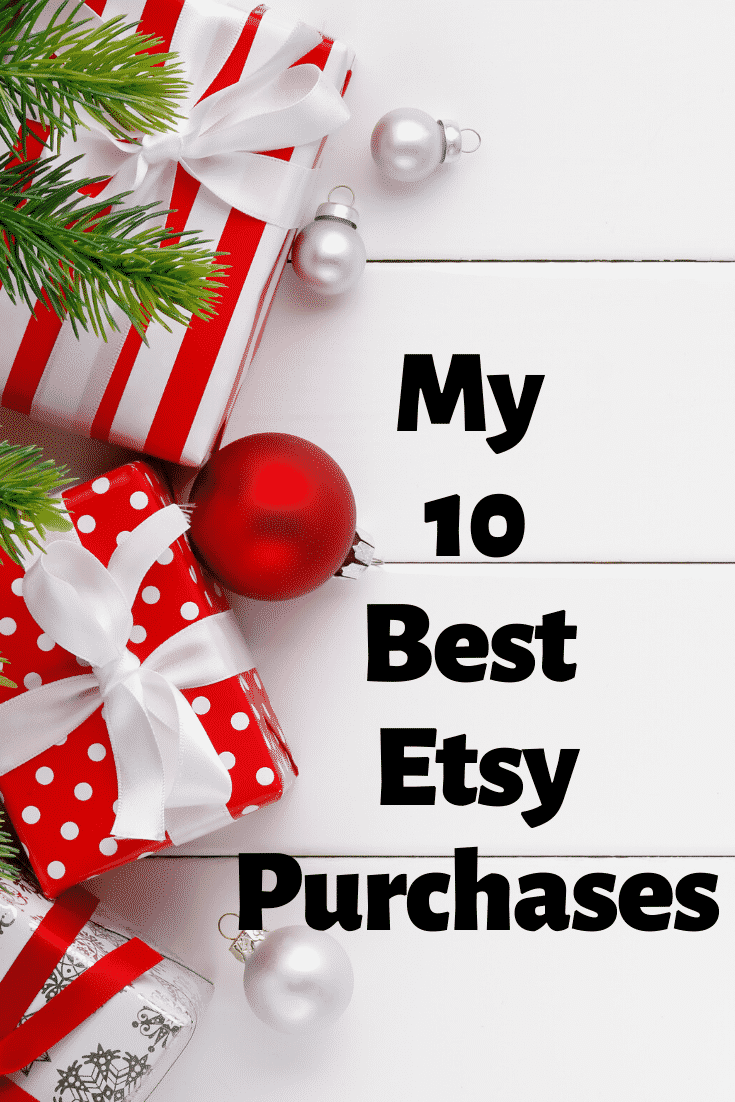 6) Felt Letter Board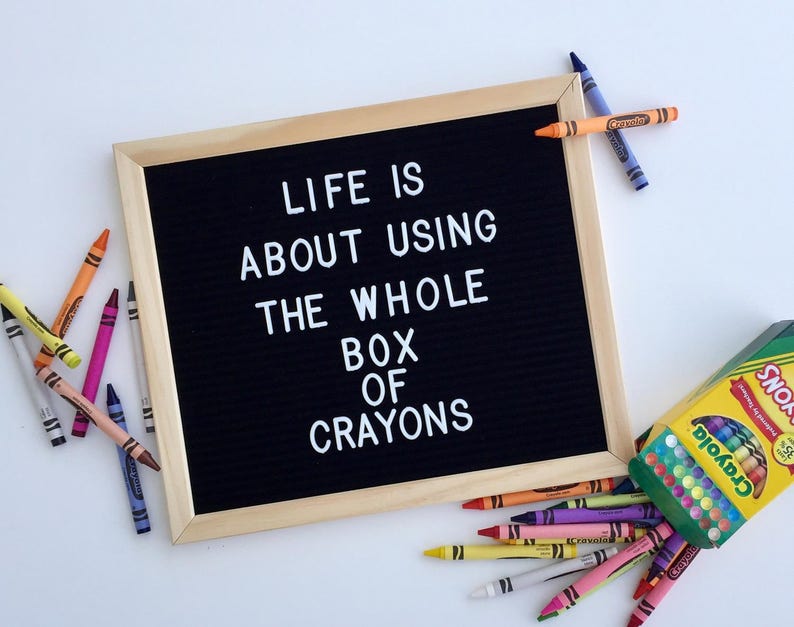 This adorable Felt Letter Board by Wild Blu Yonder makes the perfect gift for a teen or tween. I sent this to one of my nieces for her birthday last year! It was a big hit!
7) Infinity Scarf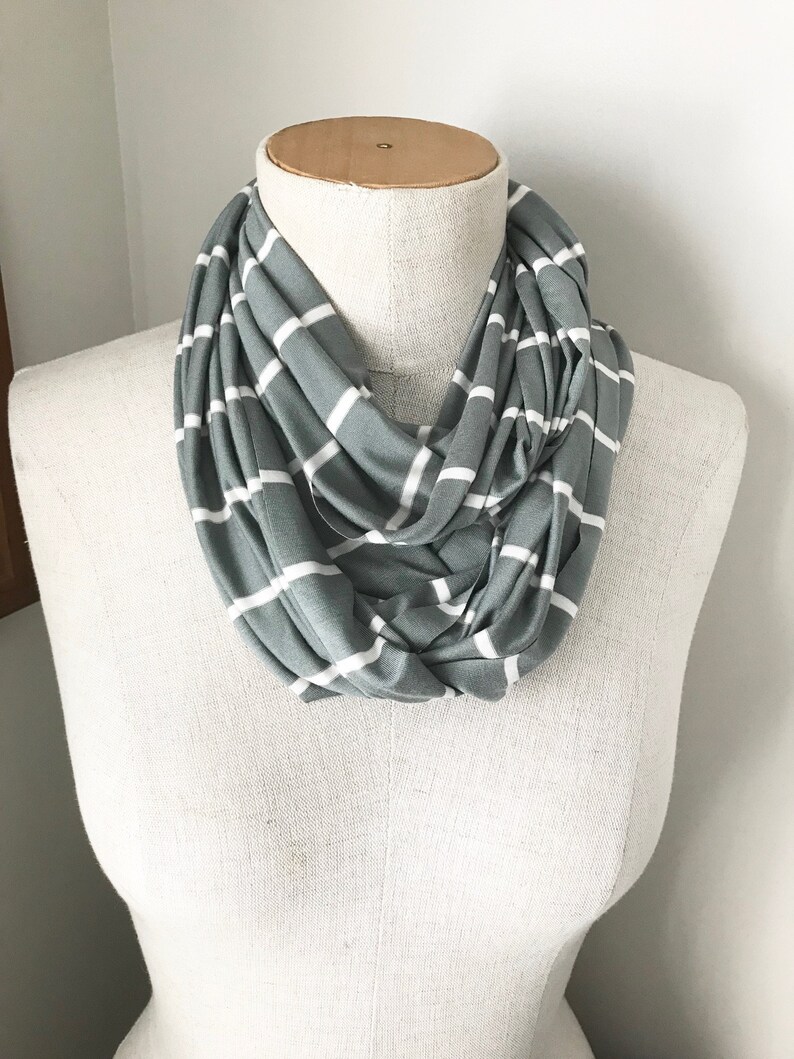 I love these Infinity Scarves by the Etsy shop Milo and Molly. I recommend this shop wholeheartedly as I have been a fan of her work for many years. I've purchased multiple scarves from her and I have also bought a pin cushion as well. She's always making something new and different!
8) Felt Pretend Donuts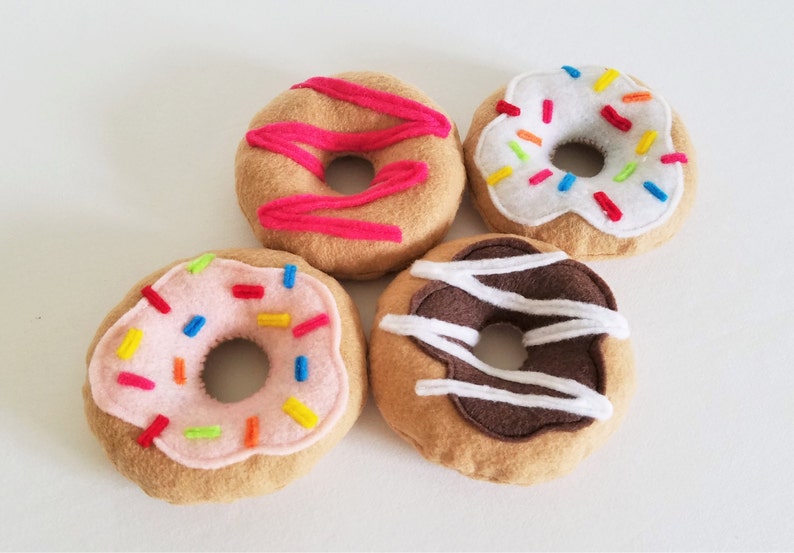 I bought these adorable felt pretend donuts from Heart Felt Sisters for my children several years ago and they still look amazing even though my kids constantly play with them! The colors are vibrant and the craftsmanship is professional. I love checking out this adorable shop to see what is new!
9) Hair Clips and Bows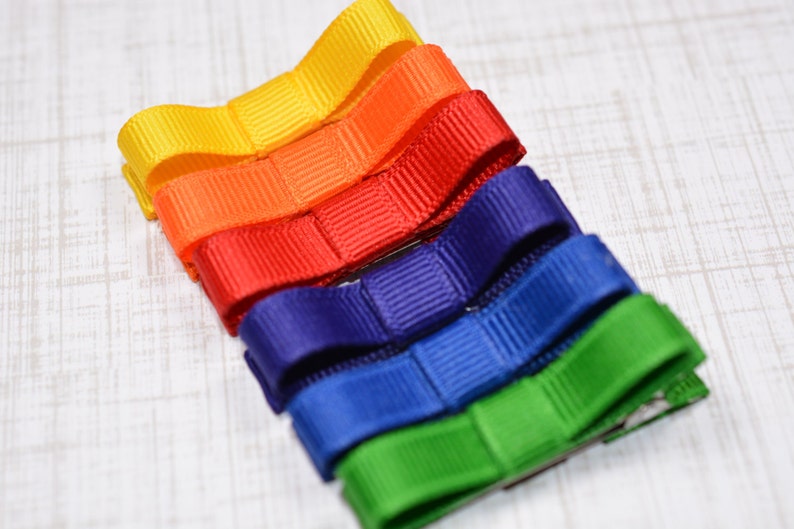 I am a huge fan of the simplicity of the Hair Clips and Bows from Carolina Girl Bowtique. This shop has top of the line bows that last years and years.
These bows were the ones that my daughter wore to school everyday when she was younger because we could count on them not slipping out! That's something worth promoting!
10) Snap Belts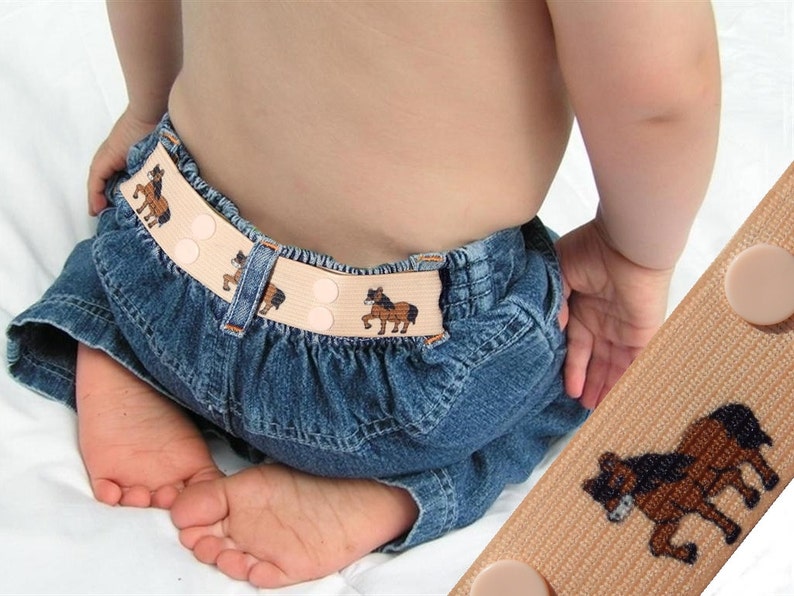 One of my very first purchases on Etsy was at Little Tadpole Designs. These snap belts were so handy when my kids had jeans that did not fit properly. The snap belt makes any pair of jeans stay up by tightening from the back. It's a genius idea and we have gotten good use out of our snap belts!
That sums up my top 10 favorite Etsy purchases!
I hope you have discovered some new favorite shops. I hope this will inspire you to pop on over to Etsy.com and check out some of the amazing small businesses this holiday season to "Shop Small!"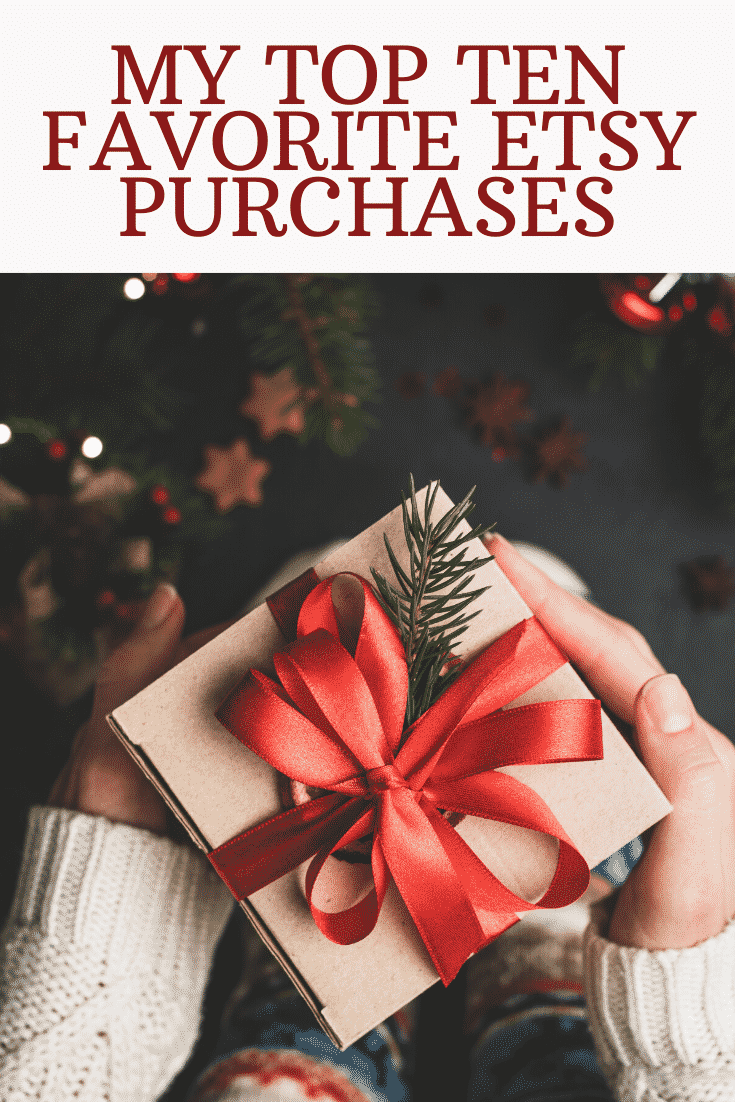 Other Articles you might enjoy:
Gifts for Her – Unique Etsy Gifts for Women
Gifts for Him – Unique Etsy Gifts for Men