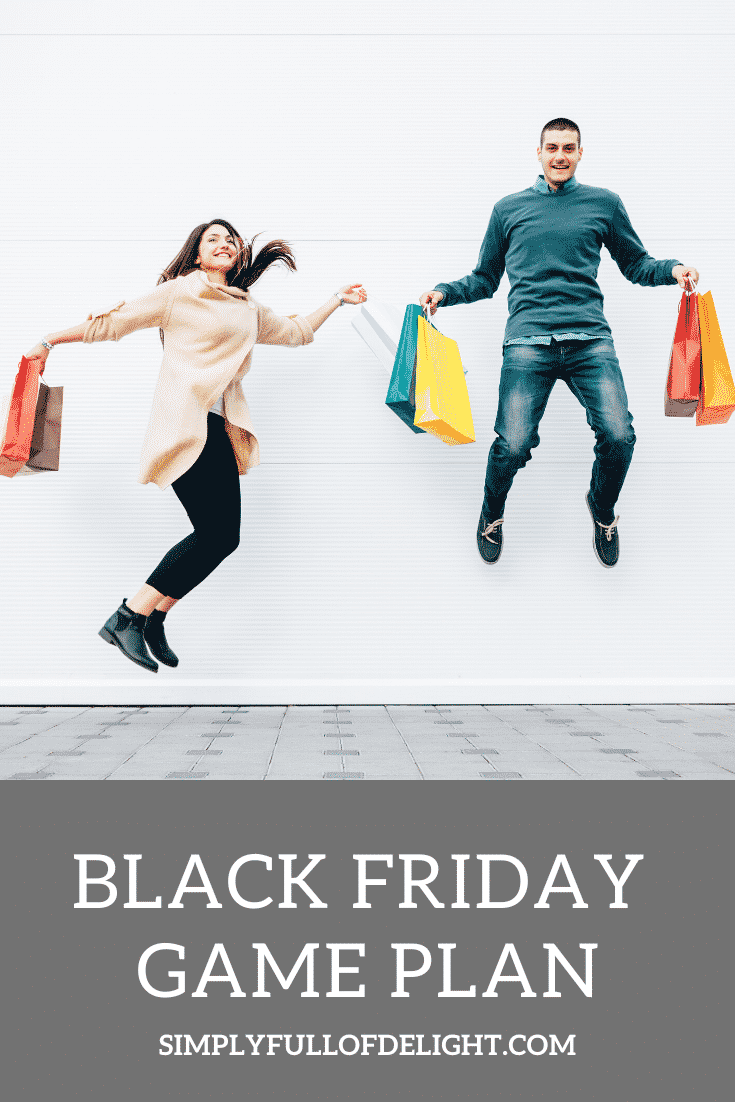 I love Black Friday. I love the hustle and bustle of getting ready for Christmas. There's something so magical about the beginning of the holiday season, thinking of special gifts for each person on my list, and of course, I love a good deal. Here's some tips and tricks to saving money on Black Friday and what you need to do to prepare.
*** Disclaimer: As an Amazon.com Associate, I earn from qualifying purchases made by readers clicking my links and buying ANY product from Amazon.***
1) Watch for Early Coupons & Deals
In October and November, be watching for coupons that can be used on Black Friday. Specifically, Bath and Body Works will send out their coupons early, as well as Target. Target will also run some of the same promotions in October that they run on Black Friday and in December. These promotions are a great way to get a head start on your shopping and buy items that might be "hard to find" as it gets closer to Christmas. Many stores are also having an early Black Friday. Kohls did one in early November this year.
2) Sign up for Emails
Be sure to sign up for emails for your favorite stores. Almost every store sends free shipping codes or coupons to your inbox during the holidays. Make sure you are taking advantage of those special offers!
3) Keep a Running List
The best way to save money during Black Friday is being prepared. I like to create a Word document each year to keep track of who I am buying for and all of the gifts I have bought so far. This keeps me focused on who I am shopping for and keeps me from overbuying. I specifically recommend keeping your list on the computer because you can easily find it when you need it and print copies as needed.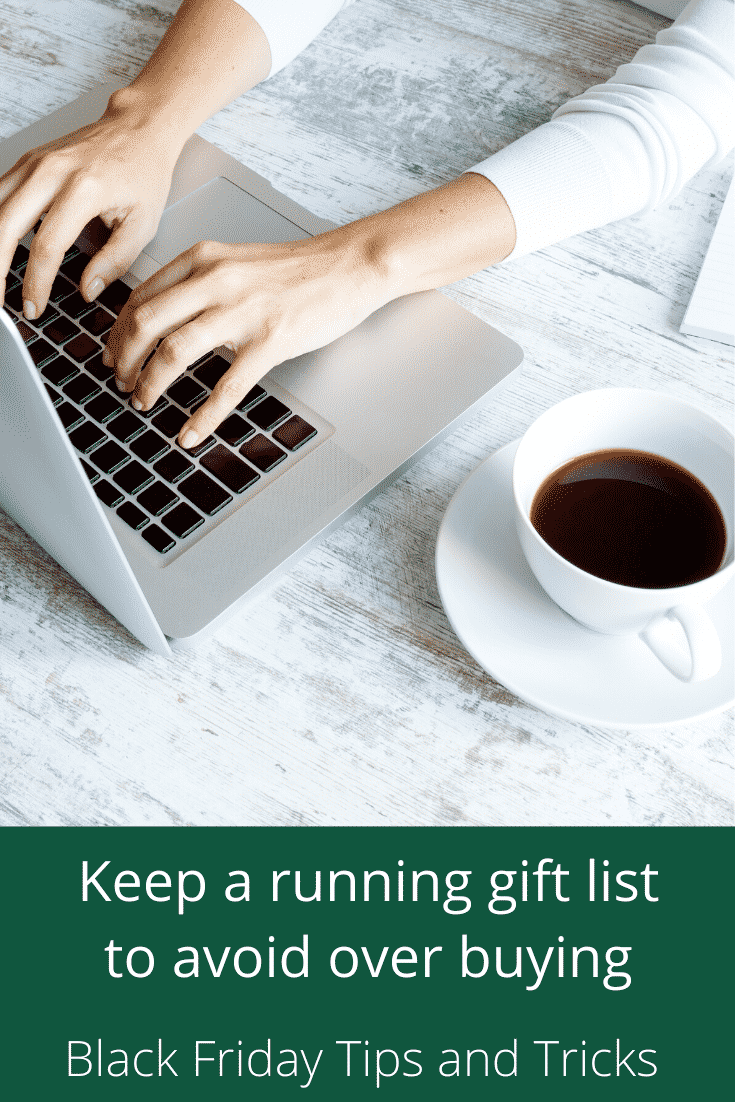 4) Know Your Prices
Be thinking ahead of time what gifts you are going to be buying and keep an eye on the prices. It is easy to get caught up in the chaos of Black Friday and buy things that aren't actually on sale.
5) Have a Plan
Buy a newspaper with the Black Friday ads and make your plan. It's great to write down when the deals start/stop and which stores have coupons you need to remember. Bring a cooler with a drink and a snack so that you can save money in the moment.
6) Be Mindful
Know yourself and remember the impulse items you gravitate towards. Just because something is on sale, doesn't mean you should buy it. My impulse item is almost always the super cheap dvds. I don't need them and they aren't on my shopping list. Being a mindful shopper and being aware of your weaknesses will help you save money.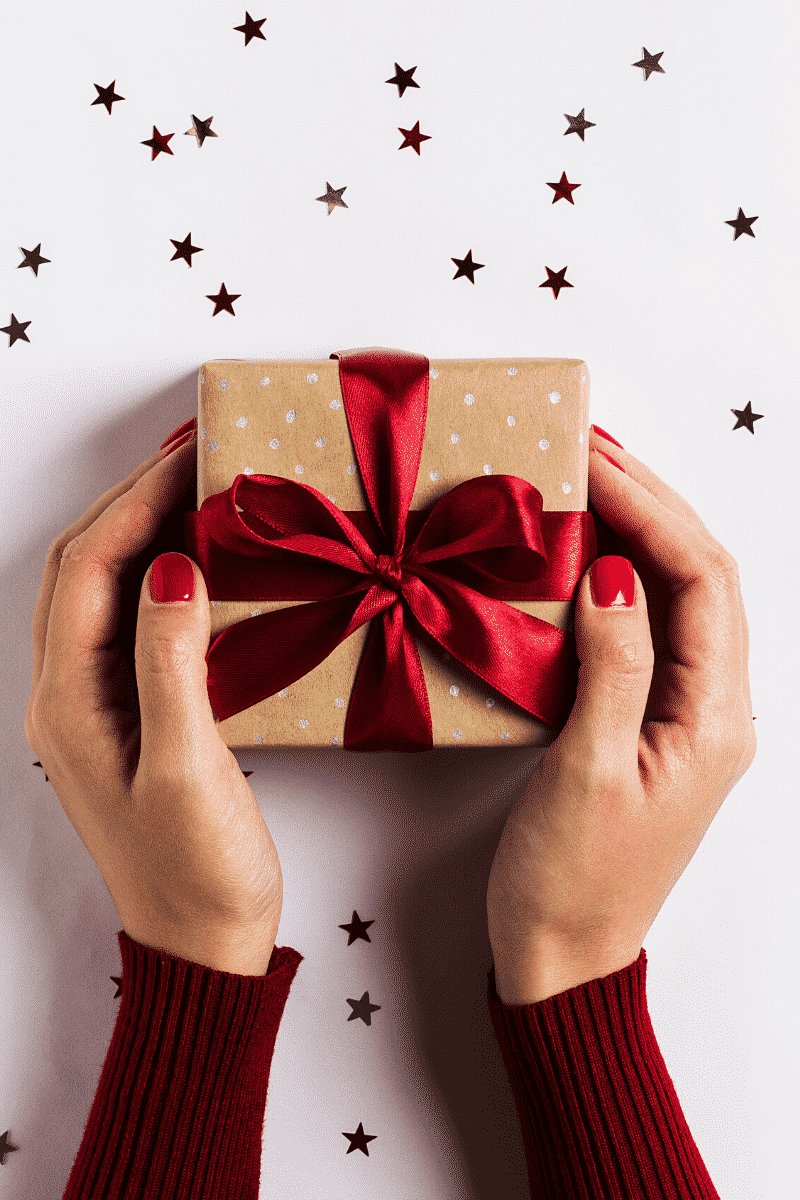 7) Shop Online
If the chaos of Black Friday is not your thing, there are still a lot of great deals to be found online. Nearly every retailer will be running Black Friday deals and Cyber Monday deals. In general, over the years I have found that Black Friday deals tend to be better than Cyber Monday. However, if you still have items you are hoping to find on sale, Cyber Monday is a good option.
8) Shop Small and Local
My final word of advice is to shop small first. Start your holiday shopping before Black Friday. Go to local holiday craft shows and support local artisans. Shop on Etsy.com for unique items made by small businesses. Support your local small business shops. Many of these small shops will be running sales as well. You not only will help support these amazing sellers within your own community, but you will find some awesome items that are truly unique. And when you do decide to make your way over to Amazon.com, visit one of your favorite blogs first and click through their links, so that they can be credited for your purchase. (Pick me! Pick me! LOL)
I hope you found some tips and tricks that will help you with your holiday shopping this year! I am adding a link to a blog that has a great list of Black Friday Deals that I think you will enjoy! Happy Shopping!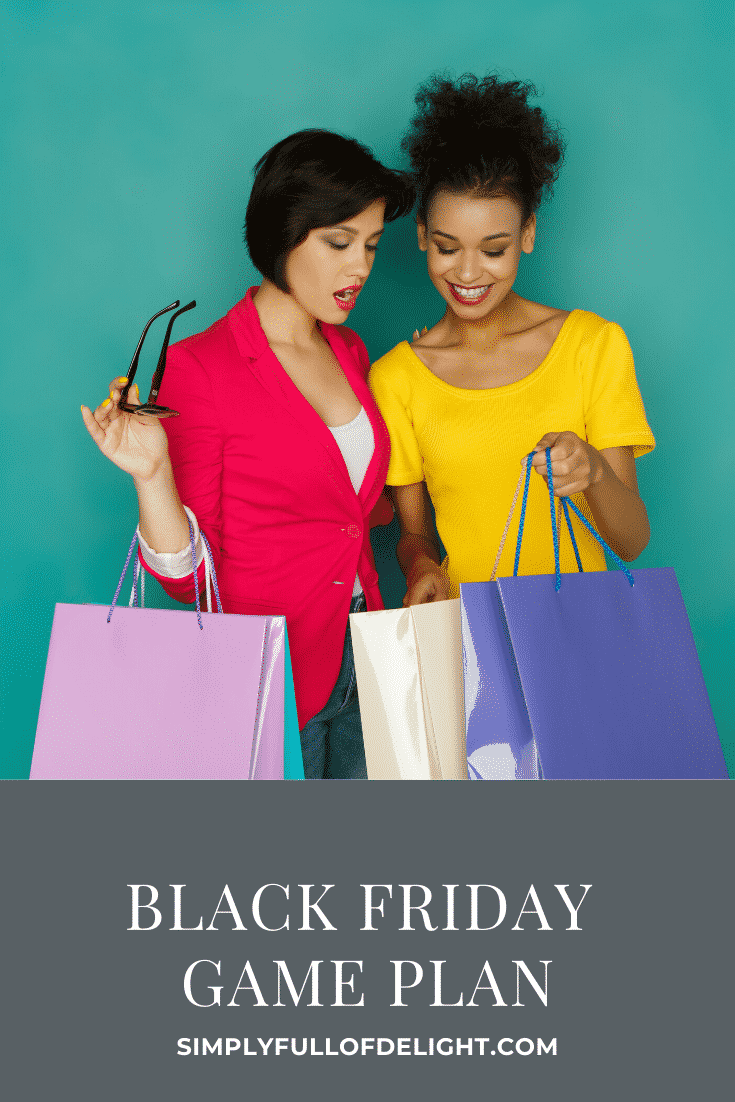 Other Related Articles:
Stocking Stuffer Ideas on a Budget
How to Tell Your Child the Truth about Santa
Gifts for Men – 12 Gifts He will Love!
Gifts for 4 year olds – promote learning & creativity
*** Disclaimer: As an Amazon.com Associate, I earn from qualifying purchases made by readers clicking my links and buying ANY product from Amazon.***