With Mother's Day coming up, I've been on the lookout for some unique Mother's Day gifts! I love giving gifts that are beautiful and functional.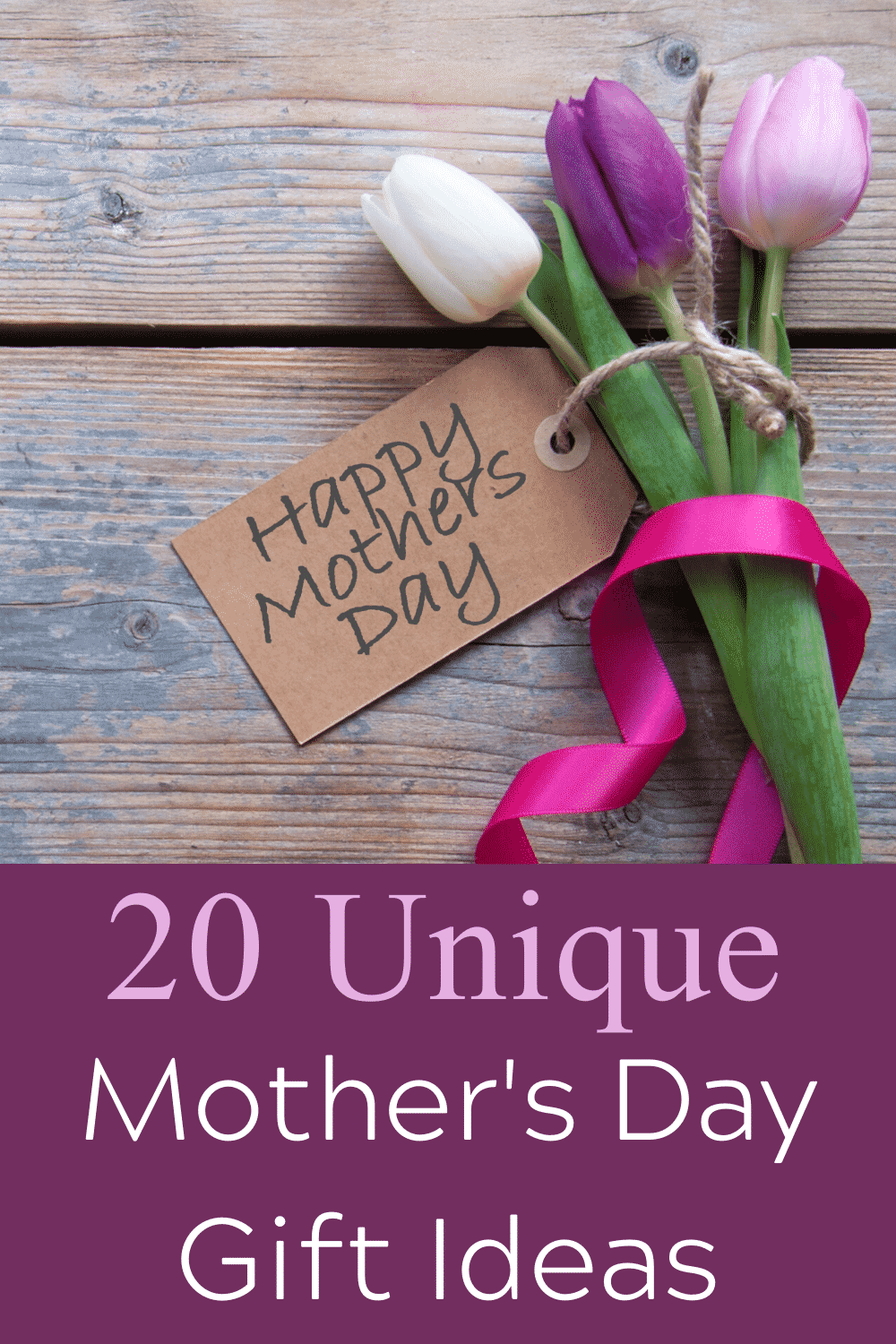 I've put together 10 gifts from Etsy and 10 recommendations from Amazon. I hope you find some amazing ideas for unique Mother's Day gifts!
Disclosure: As an Etsy and Amazon.com Associate, I earn from qualifying purchases made by readers clicking my links at no extra cost to you.
Gifts from Etsy:
1) Front Door Wreath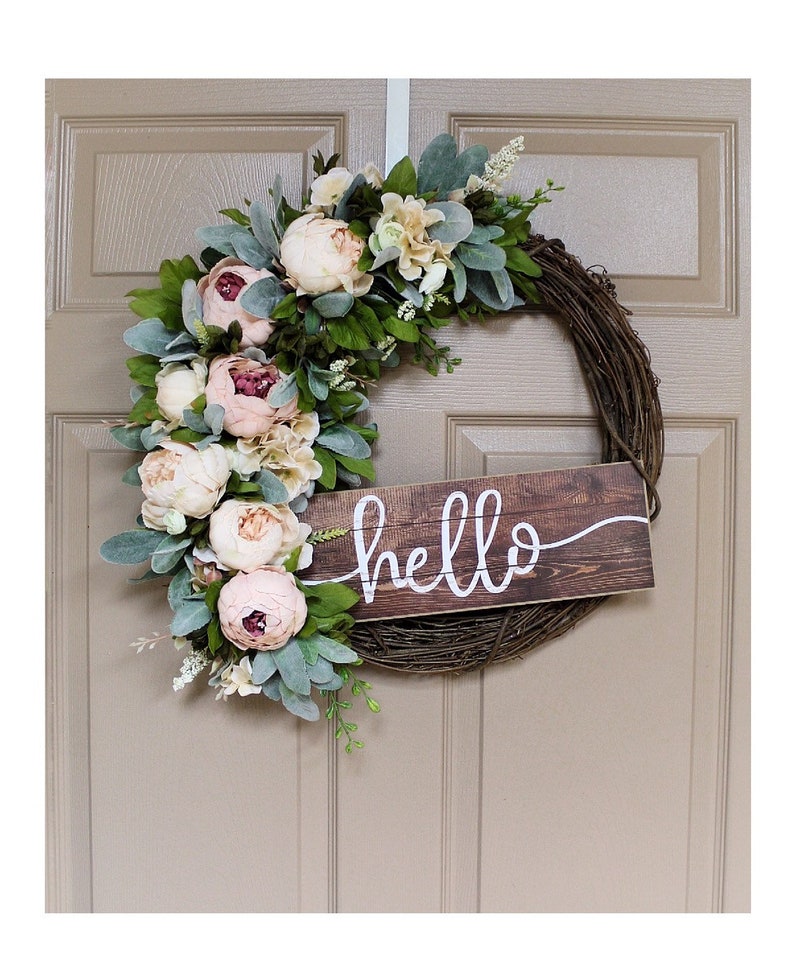 If you are looking for an unforgettable gift for mom, get her an amazing wreath for her front door.
This Peony Hello Wreath by Five Star Floral will wow mom!
Be sure to check out all the amazing color options available.
2) Letters to My Daughter Personalized Notebook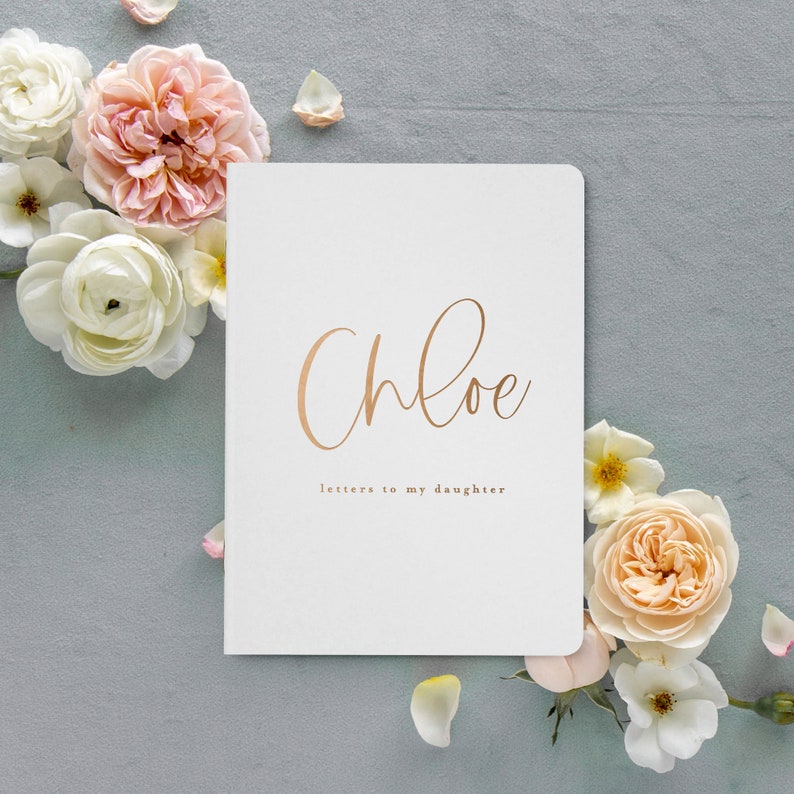 The Letters to My Daughter Notebook by Blush Printables is perfect for new mothers.
She and her daughter will treasure the memories recorded here for years to come!
3) Personalized Tote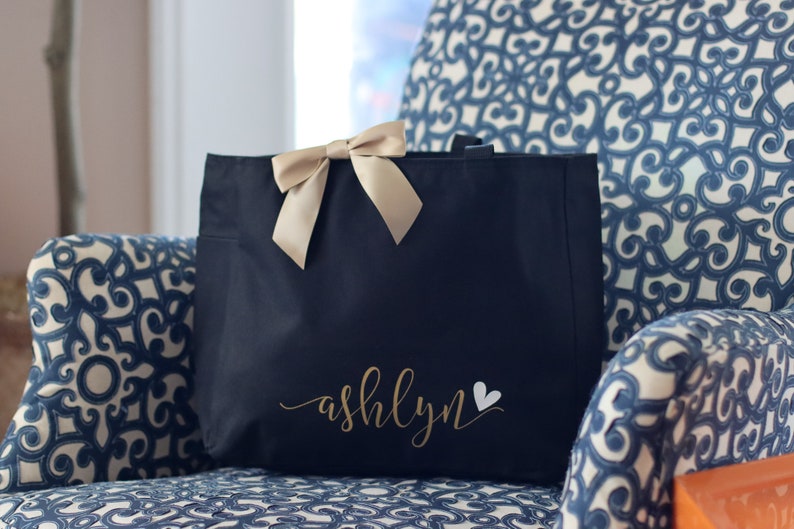 Every mom has a ton of items to carry!
These custom tote bags by Southern My Sass are not only stylish but functional as well! So many cute choices with adorable bows!
And the price on this is amazing!
4) Makeup Bag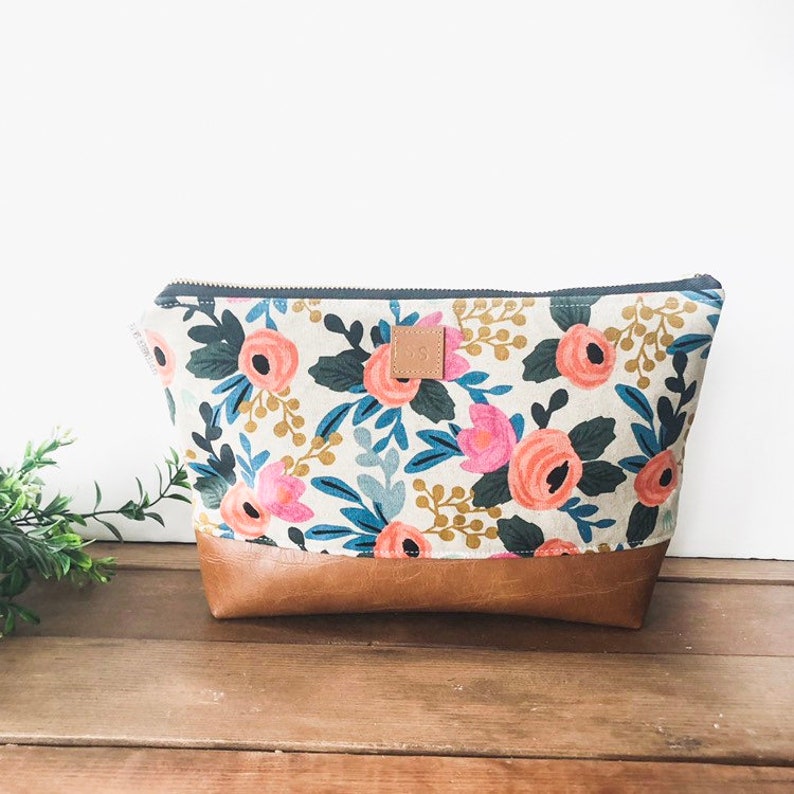 A new makeup bag is a great gift for mom!
This gorgeous floral makeup bag is by September Skye Bags & Accessories.
A high quality beautiful makeup bag is a gift she is sure to use every day!
5) Custom Necklace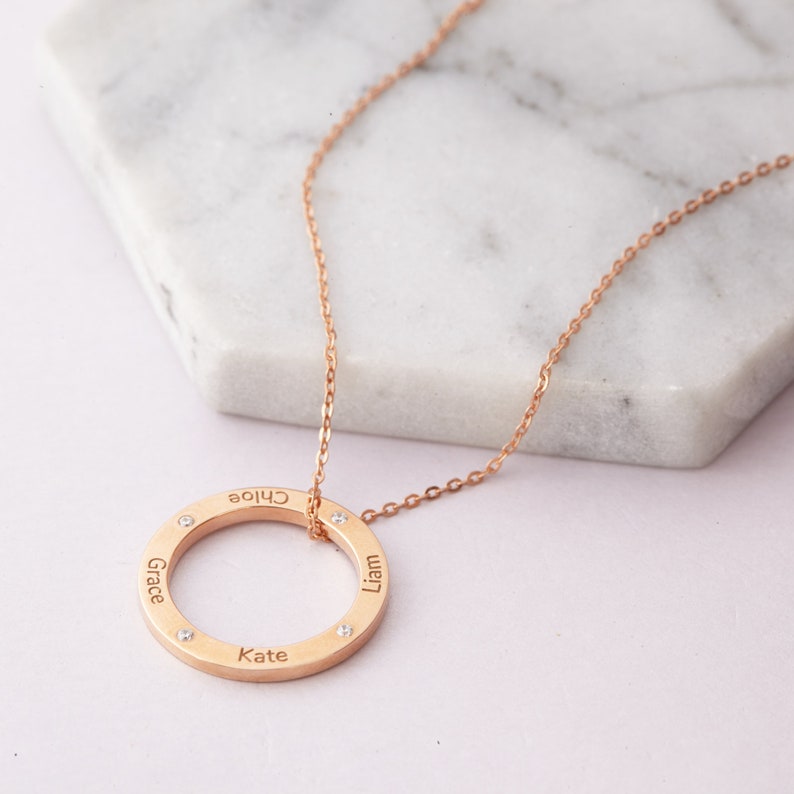 This Custom Mom Necklace by Gold Rose Stack makes an amazing gift for mom that she will treasure for many more years!
She can have each of her children's names engraved on this necklace! I love that it is simple and delicate, yet so special.
6) Custom Sign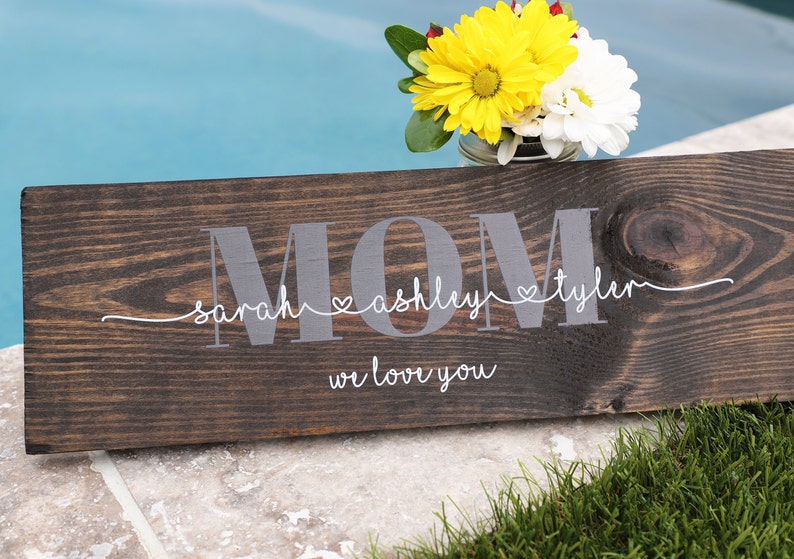 This adorable sign is customized with her children's names.
You won't believe how inexpensive this amazing item is!
Check out all of the other amazing gifts from Unique and Yours Gifts on Etsy.
7) Personalized Bracelet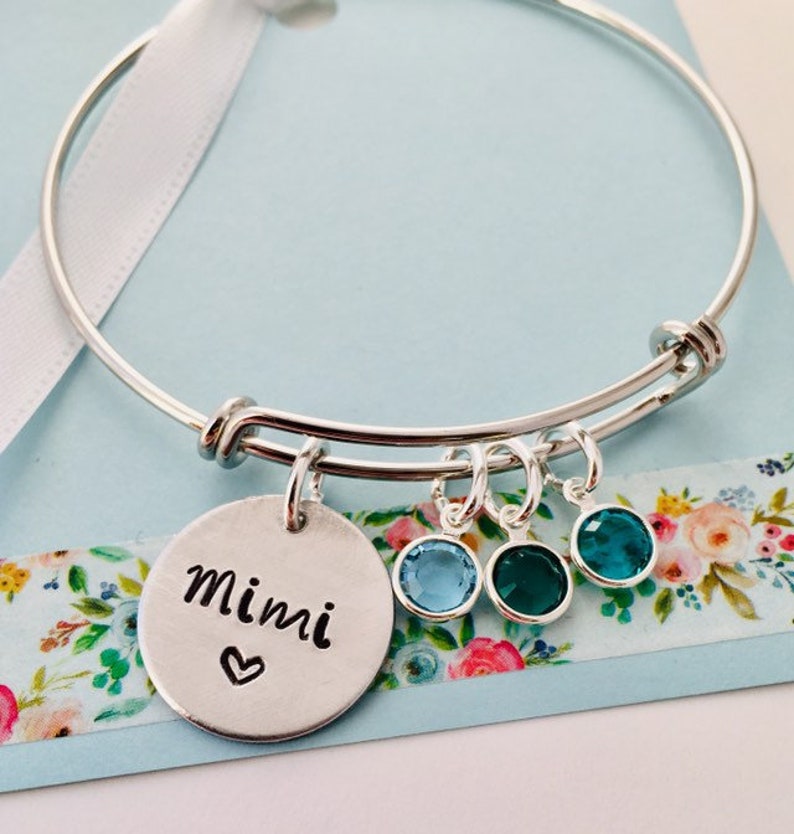 This beautiful custom birthstone bracelet by Uniquely Imprint would make a beautiful gift for mom or grandma!
You can customize the colors of the birthstones along with the inscription on the charm.
What a special truly custom gift!
8) Mom Shirt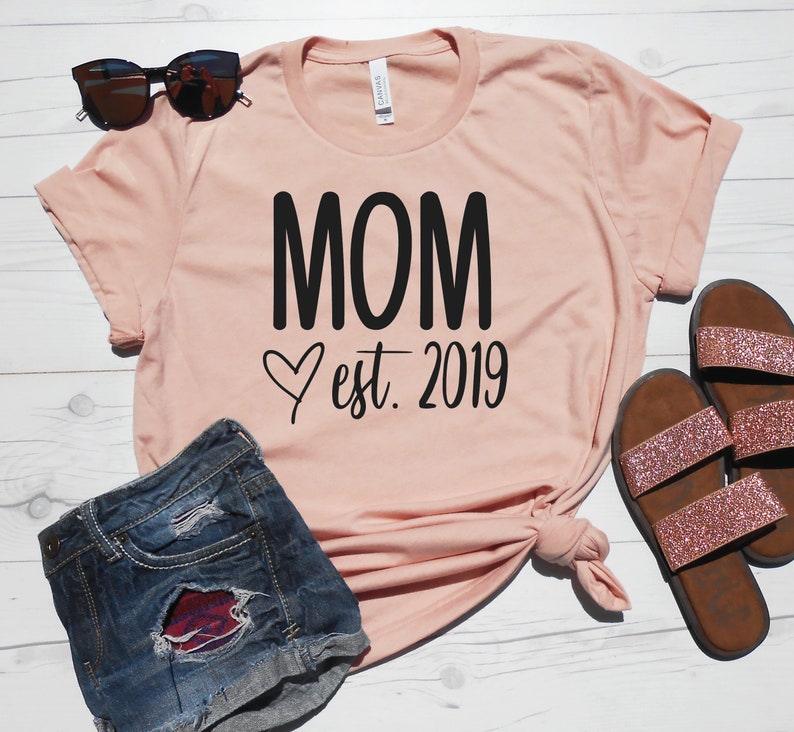 These Mom shirts by Strong Girl Clothing are adorable!
They have excellent reviews for quality and fit (which is SO important when gifting!)
I love that you can customize with the year she became a mom!
9) Personalized Blanket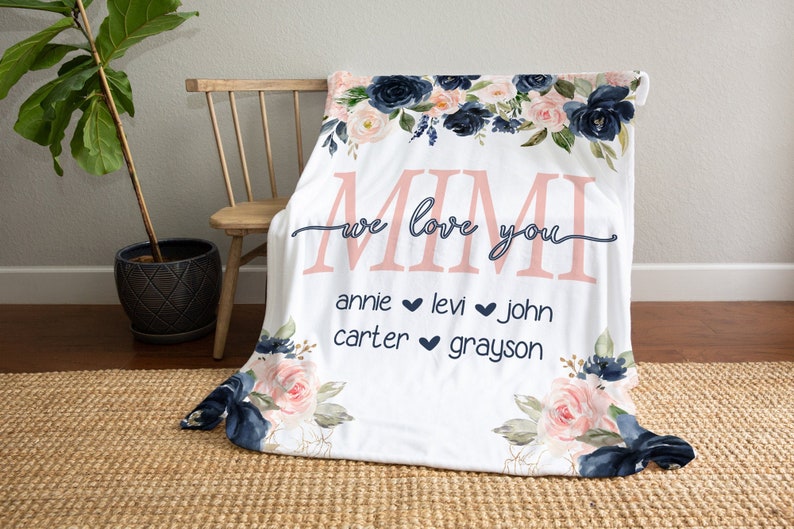 These adorable personalized blankets are by Dashing Fox Co.
You can customize the size, fabric, name of mom/grandma, and of course the kids/grandkids!
Such a cute, functional gift she is sure to use!
10) Succulent Gift Box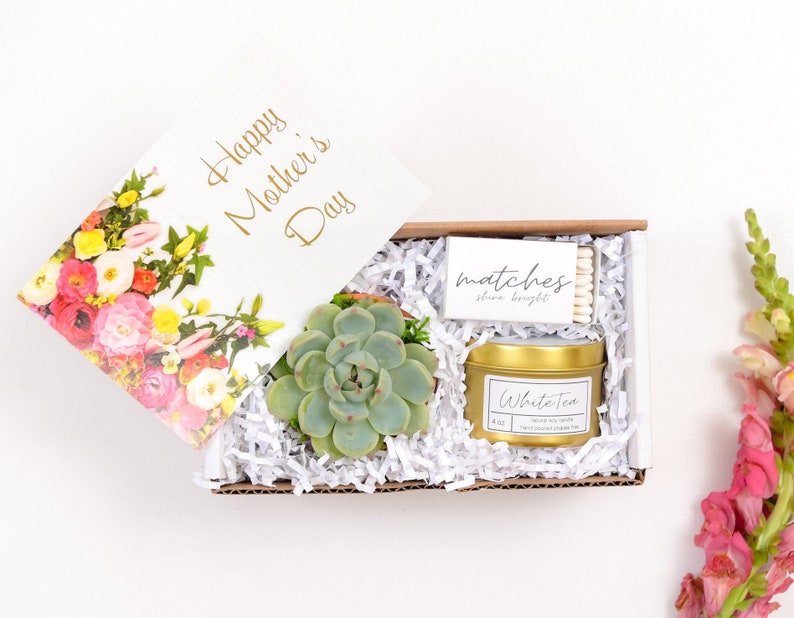 This amazing succulent gift box is by Olive Branch Decor.
This would make a great gift for the mom who has everything.
Packaged neatly in a gift box, she will receive a live succulent plant and candle.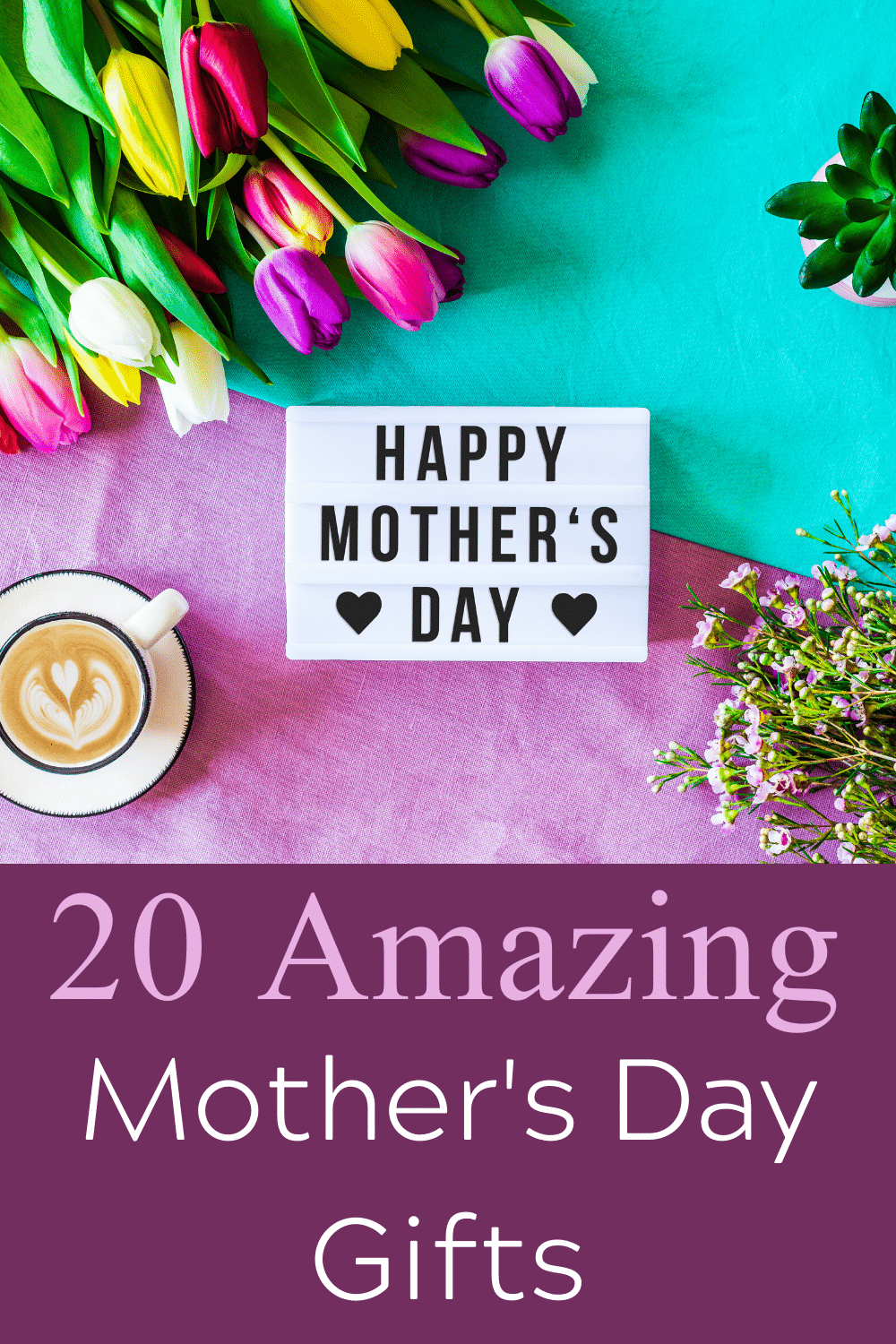 If you are shopping last minute, you might need that famous prime shipping…Let's move on over to Amazon for some unique Mother's Day Gifts!
Gifts from Amazon
1) iRobot Roomba
If you have never seen an iRobot Roomba in action, you are in for a treat. There's something mezmerizing about watching it systematically vacuum your floor.
Mom will not only be delighted by this handy gadget but it will bring a smile to her face day after day as it cleans for her!
My family has owned a Roomba for 5 glorious years. Take it from this mom of 4….she will LOVE this!
2) Air Fryer
There's something absolutely amazing about a gadget that allows you to enjoy fried foods without the fat and the inconvenience of frying in oil.
This Air Fryer has excellent reviews and is the family sized version (perfect for cooking for 4-6 people). If mom has ever mentioned wanting one of these, you know it will be a hit!
If she already has an air fryer, an air fryer cookbook might be a great fit!
3) Magnolia Cookbook
Magnolia Table, Volume 2: A Collection of Recipes for Gathering is the much awaited second cookbook from Joanna Gaines from Fixer Upper.
It's sure to be a hit for anyone who loves the show or loves to cook!
If she doesn't have the first one, find it here. And if cooking isn't her thing, Joanna's book Homebody is an amazing guide to figuring out your design/style.
4) Essential Oil Diffuser Bracelet
This Essential Oil Diffuser Bracelet is perfect for the mom who is into Essential Oils!
It holds the oil of her choosing and diffuses it throughout the day.
You can't beat the price on this classy looking, functional bracelet.
5) Yeti Cup
The Yeti Rambler 14 oz mug is perfect for keeping her coffee hot when the kids keep her on her feet all morning long.
There are so many colors and sizes available that you are sure to find the perfect one for her!
The best part is that all Yeti cups are dishwasher safe, which is amazing, because no mother has time for handwashing!
If she's not a coffee drinker, here's the larger Tumbler size.
6) FitBit
The Fitbit Versa 2 Health and Fitness Smartwatch is a great gift for the mom who is into health and fitness.
This amazing watch tracks everything! Perfect for the active mom!
7) High Quality Chocolates
Chocolates make an excellent treat for mom for Mother's Day! These Dove Chocolates are amazing.
Another great treat are these Lindt Chocolates.
8) Tote Bag
This adorable Disney Tote Bag is perfect for the mom who loves Disney and is on the go!
There are several different prints/colors so you are sure to find one that she adores. If she's not into Disney, here's a lovely neutral colored tote bag.
9) Cake Decorating Set
This cake decorating set is perfect for the beginning cake decorator.
It contains some of the most commonly used cake decorating pieces.
Pair it with these cake decorating bags and she will be ready to pipe icing on cupcakes and other desserts!
10) Live Plant
This live plant comes already planted in a beautiful pot, ready to place next to a window in her home! It will add a refreshing element to any room! Here's some more beautiful options.
That's it! I hope you have found some unique Mother's Day gifts! Don't forget that you can find some free Mother's Day printables here and a fun Mother's Day Poem Craft here.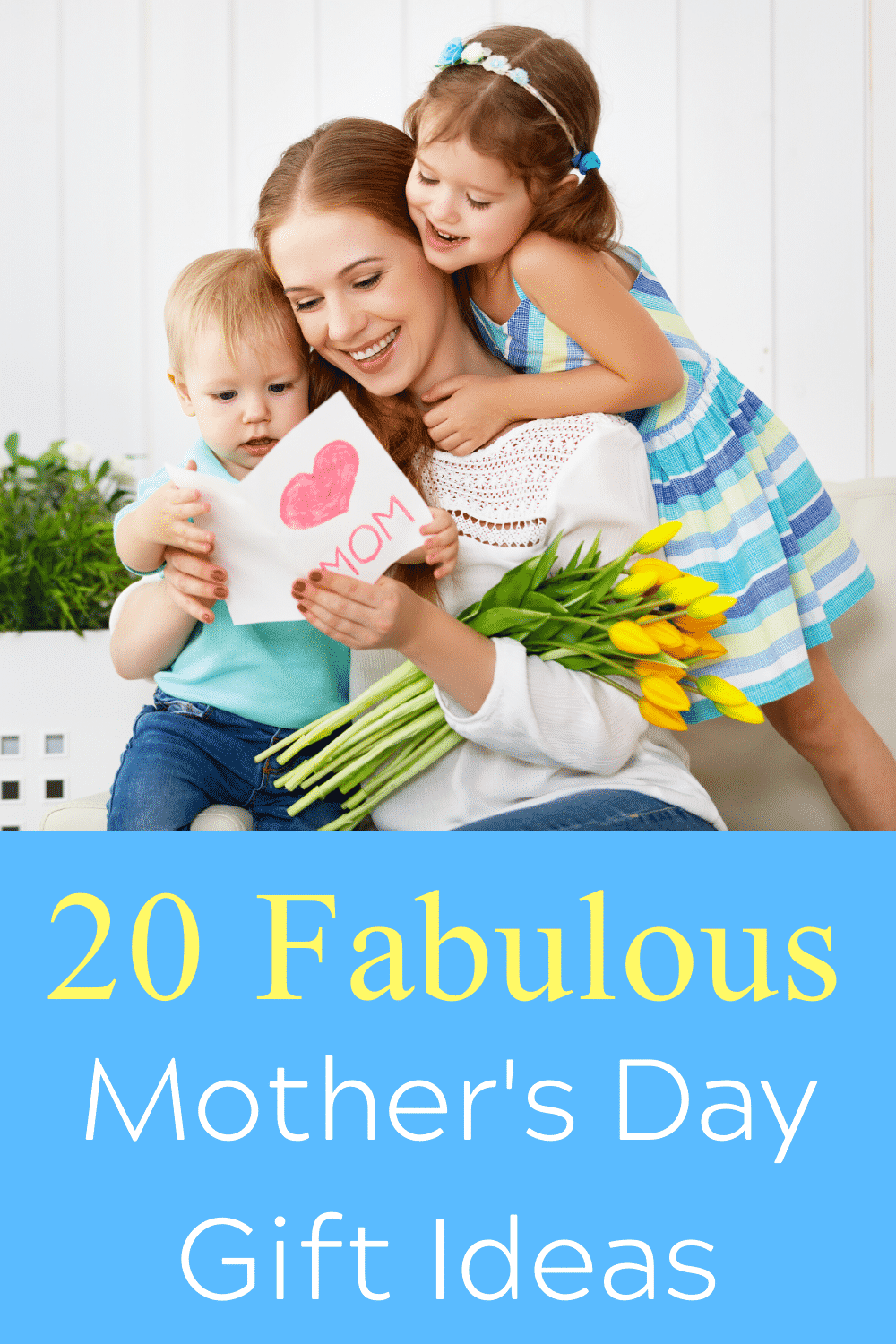 Other Articles You Might Enjoy:
Gifts for Her – Unique Etsy Gifts for Women
Mother's Day Poem Preschool Printable