We are currently fostering two little ones ages 2 and 3. In the midst of our busy days together, it's easy to forget the trauma these girls have endured. There's major meltdowns, super sassy responses, lots of crying when I say no. And oh, the potty training regression! They can be tough cookies. Tiny tyrants. When they stomp their feet in defiance and scream "NO!" it's easy to see them as typical toddlers. But there's moments when I am reminded of where they've been.
The Open House
A couple of days ago, I took my 3 year old foster daughter "Violet" to her Pre-K open house. Normally, she is VERY talkative. All the way to school, she talked my arm off. When we walked up to the school, suddenly she completely changed demeanor. Her face went rather blank and she went audio-silent. We entered the school and she hid behind me as her teacher greeted her. She has had this teacher for 6 weeks. My super talkative child barely responded to me as we looked around her classroom. She sat and methodically worked on an art project for 20 minutes while her teachers talked to me. It was reported that she still does not interact with other children and she does not speak to adults often.
As soon as we reached our car, her face brightened again and she started chatting happily about supper. As we drove home, the emotions of it all overwhelmed me and the tears flowed. This little girl that I have seen grow and blossom over the past 18 months was suddenly back mentally to the place where I first met her. It broke my heart.
She still has major trust issues. She's learned to trust my family, our church family, and our friends, but school is a whole new world with lots of new people for her to learn to trust.
Compassion
It's times like these that I am reminded of all that "Violet" has endured in her life. It fills me with a renewed sense of compassion.
I'm reminded of who God wants me to be. Loving on these little ones with tenderness and showering them with mercy, even on the tough days.
"Therefore, as God's chosen people, holy and dearly loved, clothe yourselves with compassion, kindness, humility, gentleness and patience. Bear with each other and forgive one another if any of you have as grievance against someone. Forgive as the Lord forgave you. And over all these virtues put on love, which binds them all together in perfect unity." Colossians 3:12-14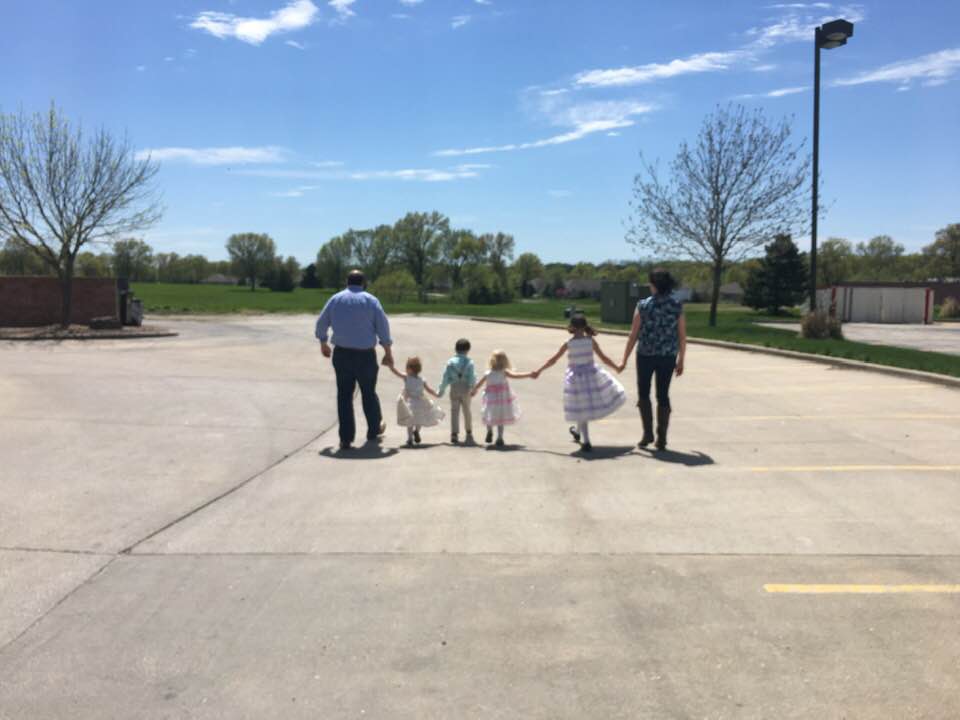 Other Articles: