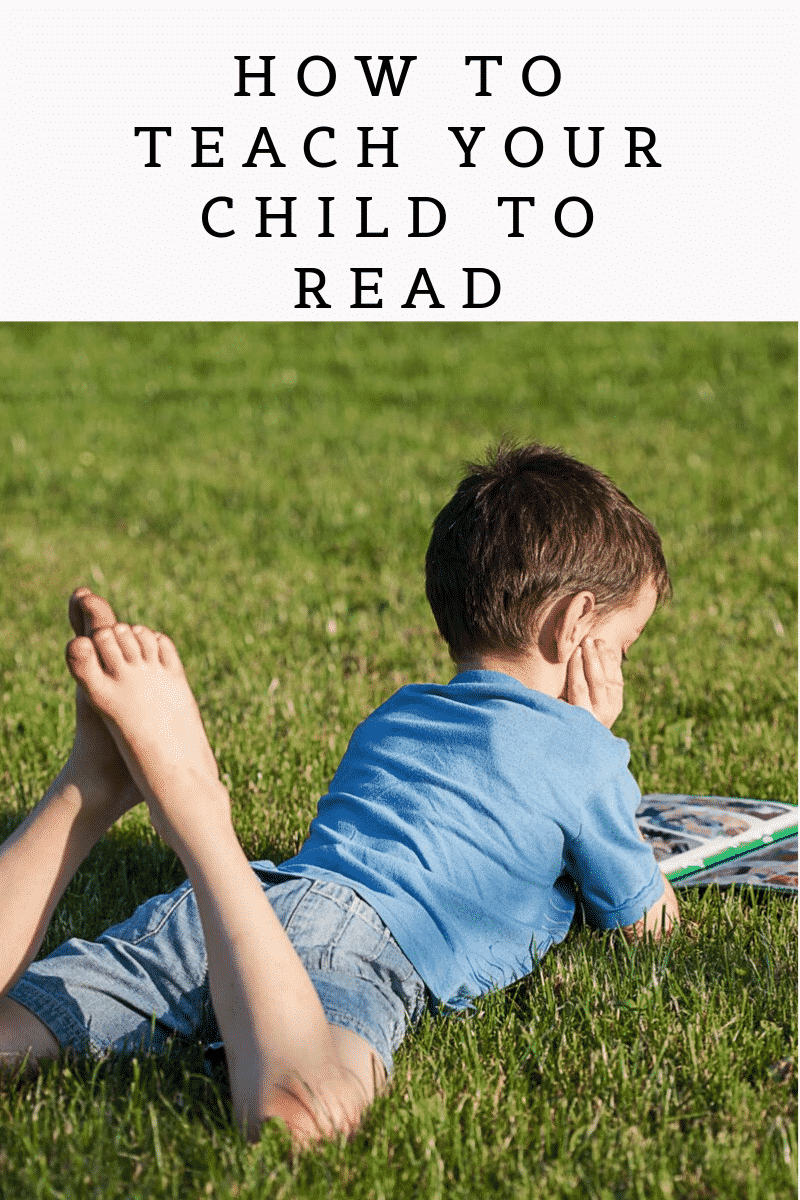 How do you teach your child to read? Learning read is a compilation of many different little skills. Once you teach your child these mini-skills, your child can put together what they have learned to reach the goal of reading!
** Disclaimer: As an Etsy Associate and Amazon.com Associate, I earn from qualifying purchases made by readers clicking my links at no extra cost to you.
Read Early and Often!
The first step is to read to your child…every day! Lots and lots of books! We read 3 books before naptime and 3 books before bedtime every day.
Sometimes we read more than 6 per day, but that is our minimum. I love the math in that…6 x 365 = 2,190 books each year! That's amazing!
It's never too early to start reading! There are so many benefits for your child!
If you have a young child that has trouble sitting for story time, choose shorter books or books with flaps/interaction. I love the Bizzy Bear series by Benji Davies for little ones, especially Bizzy Bear: Let's Get to Work! 
Touch and feel books are also great for interaction.  One of my favorites is Karen Katz's Baby at the Farm. 
Don't forget about simply summarizing longer stories. If your child can't sit through a whole story, go at their pace. Skip parts. Eventually they will have enough reading stamina to read the whole book!
Letter identification
The next step is to identify letters. It has been proven that the more children see letters, the more they absorb the information. I like to hang an alphabet poster like this one in our kitchen where they can see it at every meal. I also hang a different one in their bedroom.
Our all time favorite alphabet book is Now I Eat My ABCs by Pam Abrams and Bruce Wolf. We literally read it every day for almost a year. My kids love it! Doing alphabet puzzles (like this one from Melissa and Doug ) are also great for reinforcing skills.
At this stage, you can also introduce games like this Alphabet Soup Game: ABC Sensory Bin.
Or try some of these fun alphabet activities and free printables!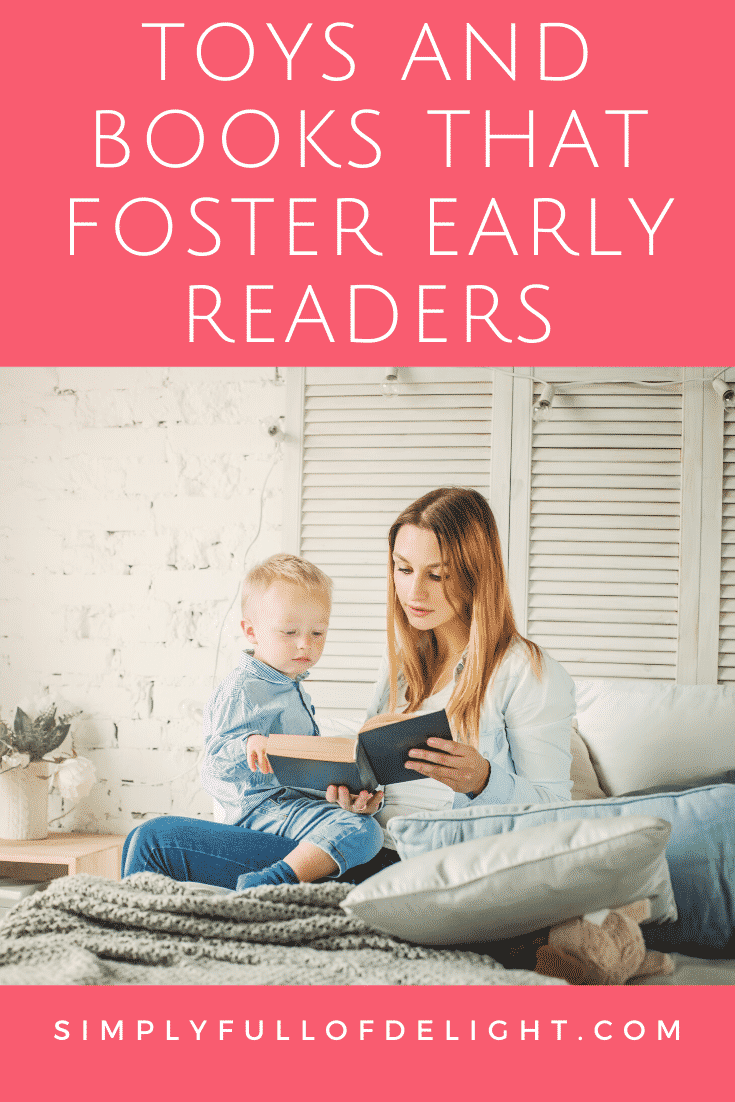 Letter Sounds
Once your child can identify letters, it is time to introduce the sounds they make. I like to do this by using our alphabet books and if it isn't already in the story, go ahead and incorporate it into the story. For example, with Now I Eat my ABCs, I would read A (make A sound) Apple. B (make B sound) Blueberries. This is where repetition comes into play along with the fun of reading great books.
There are also great toys that make letter sounds. We have a LeapFrog Fridge Magnetic Set that makes all the letter sounds. Our kids also enjoyed the LeapFrog Letter Factory dvd. The great thing about using books, dvds, and toys to teach your child to read is that your child is learning naturally. They are not being coerced into learning, but instead they are exploring and having fun!
Teach your Child to Read Simple Books
Not long after your child can say the sounds of letters, you can introduce him/her to simple books like the Bob Book series by Bobby & John Maslen.
Our oldest 2 children LOVE these books. I was rather surprised they liked them so much. The pictures are very basic, but kids love that they can read them all by themselves…and that is the point!
Help along your child's enthusiasm by keeping reading sessions short, laughing at the pictures, and truly letting your child know that you are enjoying this time together.
Good luck! Soon you will have a reader in your midst!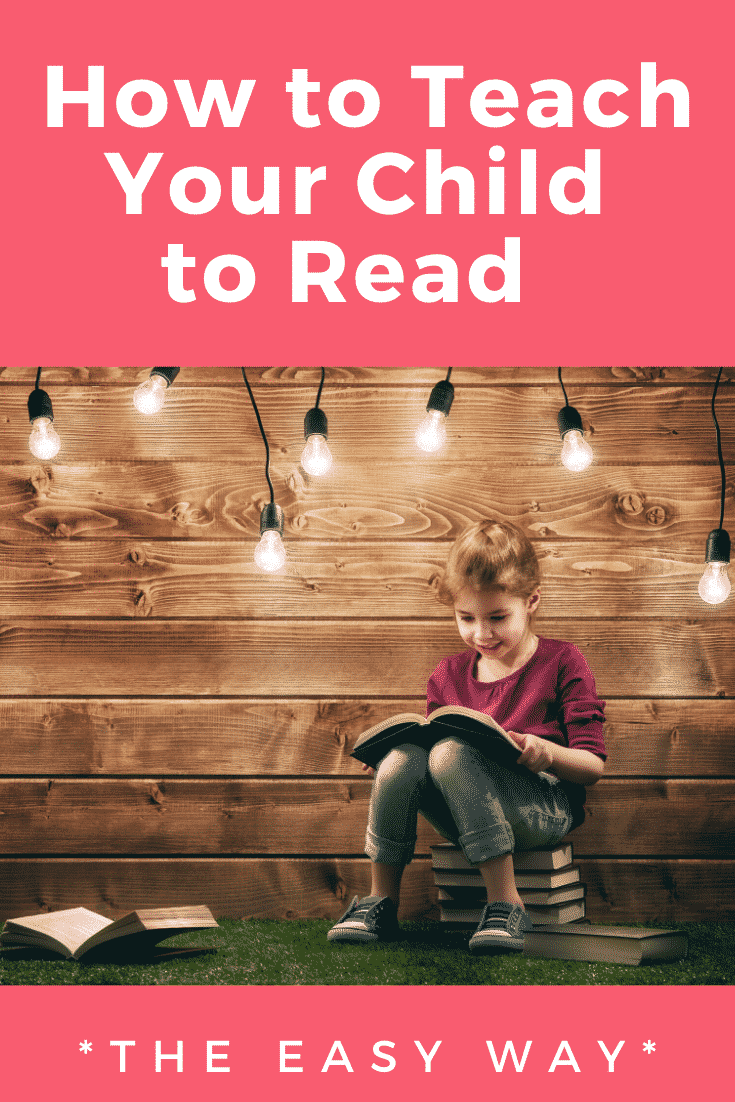 Other Articles you might like:
Alphabet Soup Game: A Preschool ABC Sensory Bin
20 Fun Ways to Teach the Alphabet
Best Chapter Books for Beginning Readers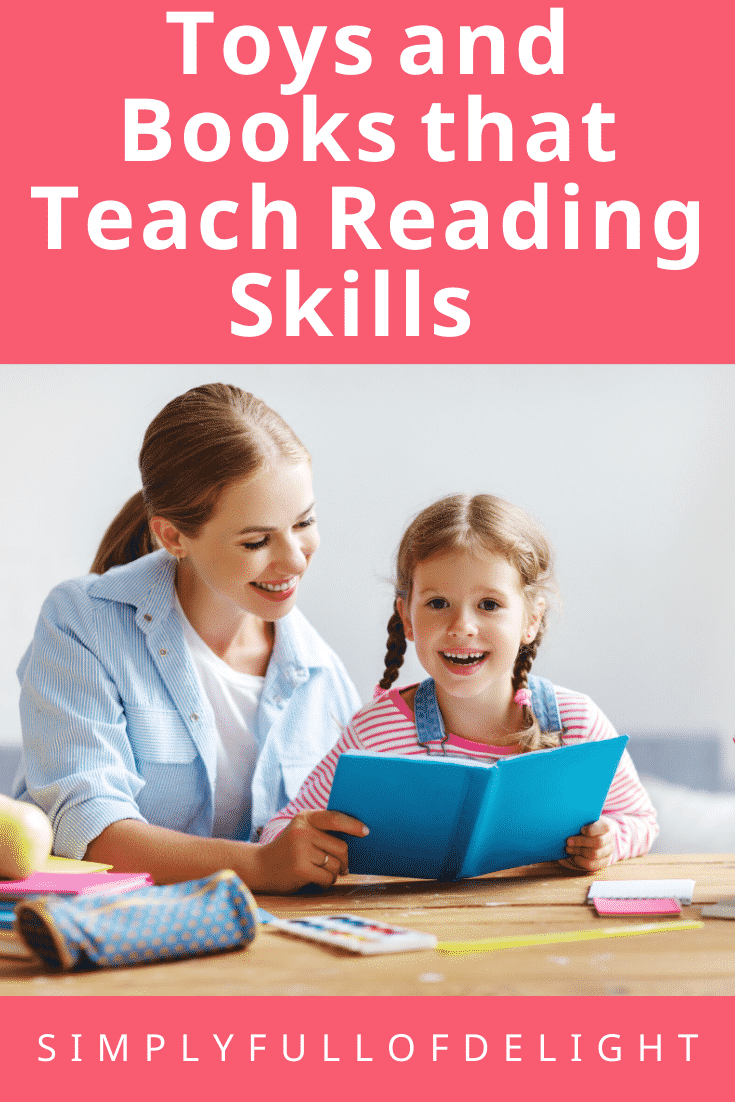 Related Posts