Foster care stereotypes are everywhere.
I think one of the things that breaks my heart the most about fostering is that people generally don't know anything about it, except of course the stereotypes.
You know the ones.
The biological parents are no good, the kids are trouble, and the foster parents are only in it for the money.
But you have to understand, it's so much more complicated than that.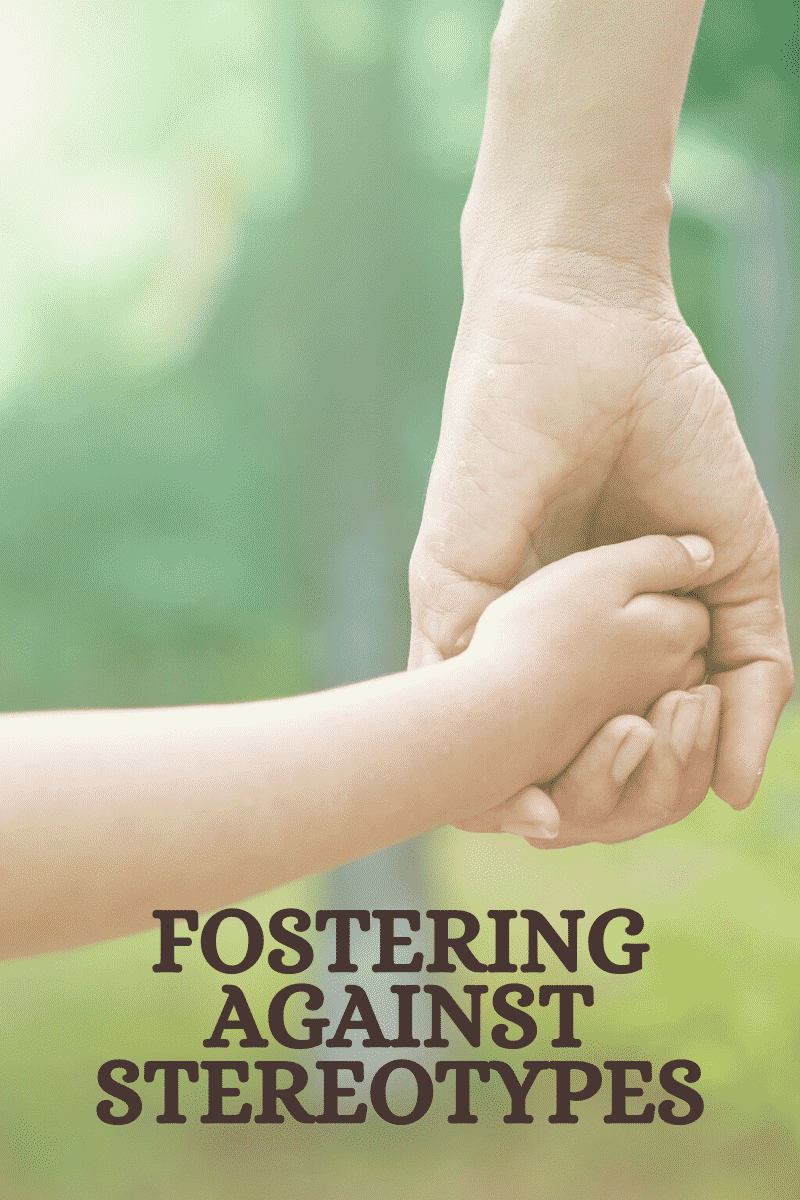 Children in Foster Care
Let me start with the foster care stereotype that "the kids are trouble."
I'm not going to lie. The children we have taken in have been trouble. But so have my biological kids at points in their lives.
These children are having a HARD time. They have been taken from everything they know, everyone they know…their entire world was taken away…and then they are placed in a stranger's home. Everything…the food, the clothing, the toys, the people…it's all new and different.
It's going to take a while to learn the house rules, who is in charge, what is acceptable and unacceptable in this new place.
Foster kids have been through a lot, so they react in ways that we don't anticipate. Some kids have control issues. They want to be in control of every situation.
Other times they struggle academically, as they started out behind in school and each year, got further and further behind without parental support.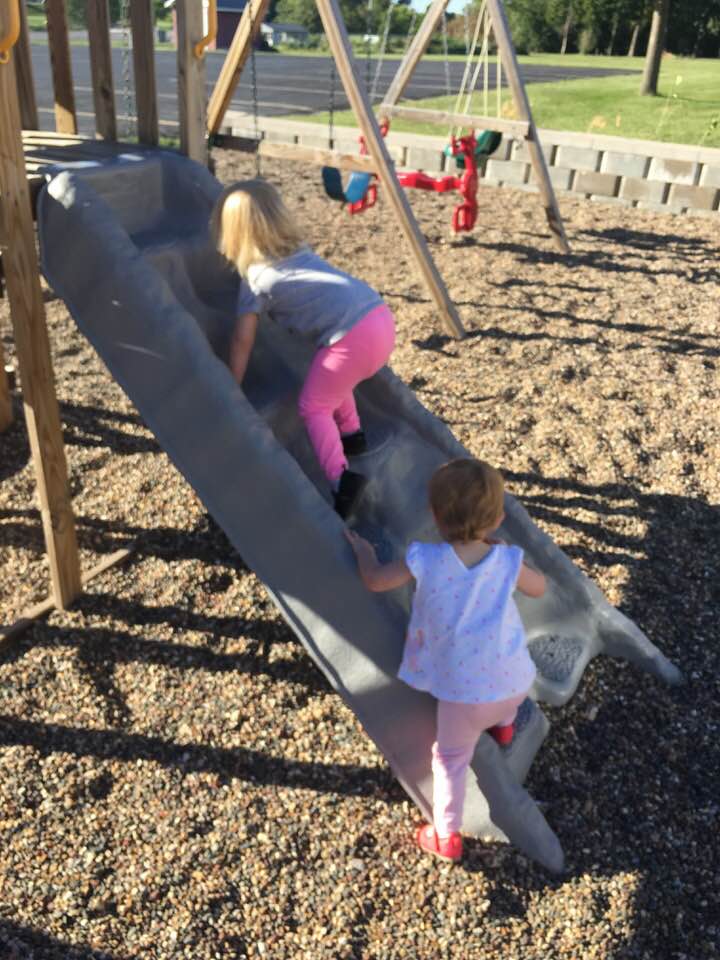 Suvivalist Skills
Many don't know how to be a kid. One of our placements had no idea how to play when she arrived. When we would give her toys, she would hand them off to her sibling, because even though she was a toddler, she was her baby sister's caregiver.
One of my favorite memories was when our current placement first arrived. One was 10 months old and the other was almost 2. I left the room for a nanosecond.
While I was gone, the 2 year old successfully opened a 2 liter bottle of soda in the kitchen while her baby sister enthusiastically bounced up and down next to her, ready for a drink. My jaw dropped at the sight. How could a 2 year old open a bottle like that?
Survivalist skills.
These kids have a whole different skill set than most children. They know what they need to do in order to survive.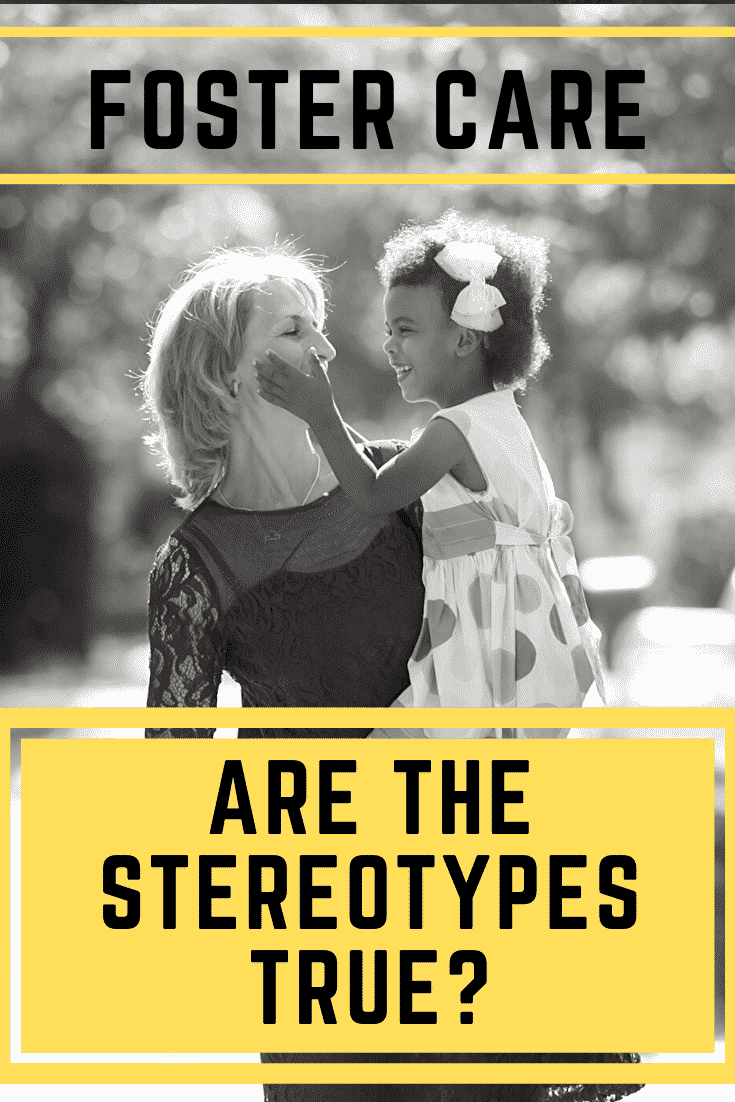 Foster Parents – Foster Care Stereotypes
Next, I want to address the foster parents. I am certain most people have heard about someone who fosters for the money.
As a foster parent, let me tell you that the money we are given to care for the children is generous in the way that it helps us pay for some of their needs, but by no means are we making money by fostering.
Our foster children, like all children, need clothing, sneakers, boots, coats, hats, mittens, toys, diapers, wipes, books, food, money for school projects, school supplies, and more.
In addition, many of these kids come to foster homes with literally the clothing on their backs. A whirlwind trip to the store is needed most of the time.
If we go on vacations, do special things, or go out to eat, that's all out of pocket. The stipend we are given is nice, but it doesn't cover all the the expenses.
Foster parents are just normal people. In every subsection of people you are going to find some bad eggs, but in general, we are just average people who want to help kids in need.
Some families are specialized in certain ages, others take in children with certain disabilities. There are foster families who foster only, and there are others that foster with hopes of adopting when possible.
We aren't angels but we aren't the bad guys with an agenda either. We just want to help kids in their time of need.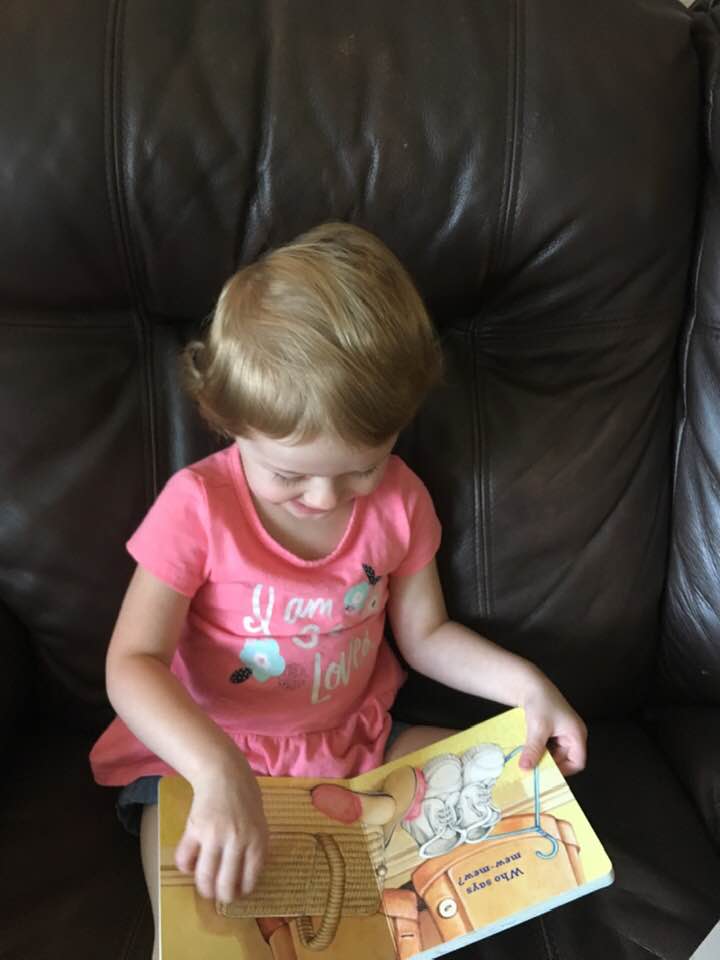 Biological Parents
Lastly, I want to address the biggest stereotype, which is that the biological parents are no good or don't deserve to have their kids back. There are some devastating situations out there, so I understand the sentiment.
However, a huge portion of the biological parents of foster children are former foster children themselves.
Many of them bounced around from home to home as a child, never having a stable living situation.
Others fell into the same pattern that their parents did. They never had the blessing of knowing what a normal family unit looks like or what a home is. Their "normal" is not what most of us would consider to be "normal."
It's a difficult thing because bad choices beget more bad choices. It is cyclical.
It's very hard to break the cycle. Especially if everyone you know is in the same cycle. There is no one to teach you otherwise.
That doesn't mean that every biological parent should get their children back. But it does mean they are deserving of mercy for bad decisions.
Some bio parents are truly trying to turn their lives around. The purpose of foster care is to remove the children while the parents work out their issues in hopes that when the home is safe again, the children and parents will be reunified.
Compassion
I hope that this sheds some light on foster care. I hope it sparks compassion for foster children and their biological parents, promotes understanding of foster parents, and encourages those that are thinking about fostering or adopting to take the next step and learn more.
Did you know according to the Adoption Network that in the United States, 1 in 3 people consider adopting at some point in their life, but that only 2% of them actually adopt? Let's change those numbers. Feel free to ask me questions personally or in the comments. I'd be glad to help you learn more!
A Few Verses on Compassion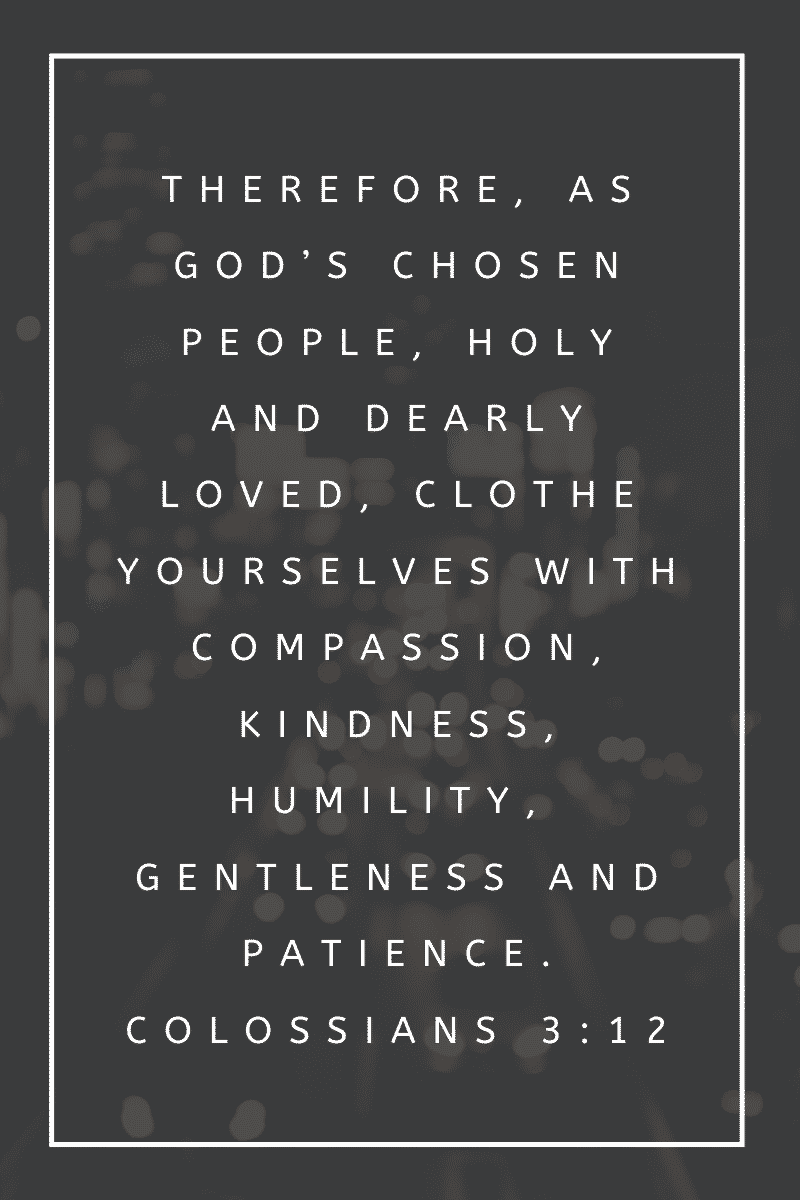 The LORD is gracious and compassionate, slow to anger and rich in love. Psalm 145:8
When Jesus landed and saw a large crowd, he had compassion on them and healed their sick. Matthew 14:14
Therefore, as God's chosen people, holy and dearly loved, clothe yourselves with compassion, kindness, humility, gentleness and patience. Colossians 3:12
So in everything, do to others what you would have them do to you, for this sums up the Law and the Prophets. Matthew 7:12
Other articles You might Enjoy: