Are you ready for Cyber Monday? I hope you find a great deal on something your family loves!
Disclosure: As an Amazon Associate, I earn from qualifying purchases made by clicking through my links (at no additional cost to you!) Visit Amazon.com here.
Not a Prime Member yet?
You can see all the benefits of being a Prime Member here!
Now….onto the Deals!
You can find all of the Amazon Cyber Monday Deals here.
But….here's the highlights!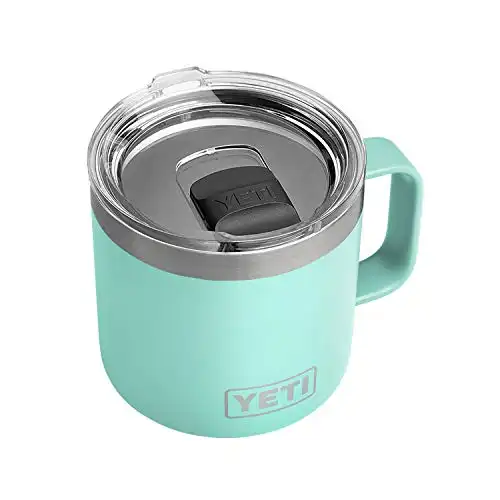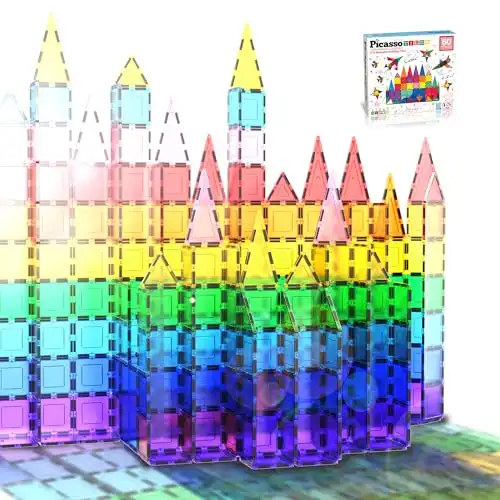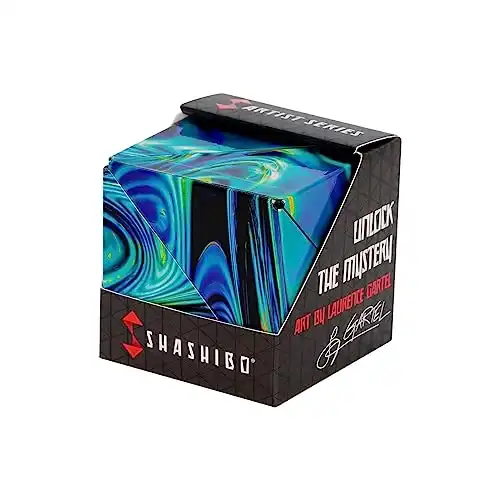 SHASHIBO Shape Shifting Box
Need a gift for a tween or Teen? This is perfect! This shape shifter box is so much fun and a GREAT deal today! Makes a fun gift for those teens or tweens that you don't know what to give them.
Check Price Now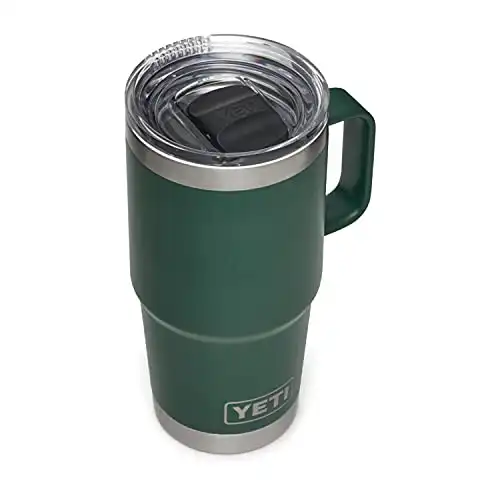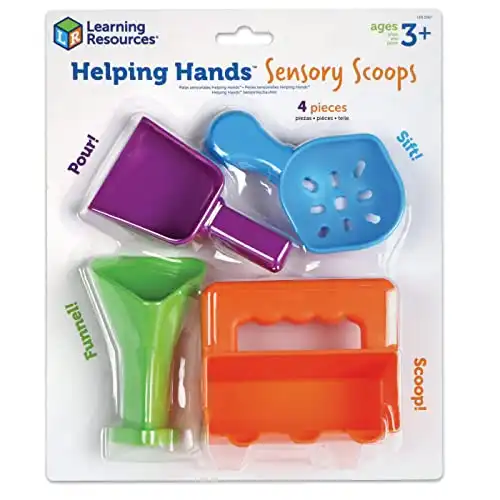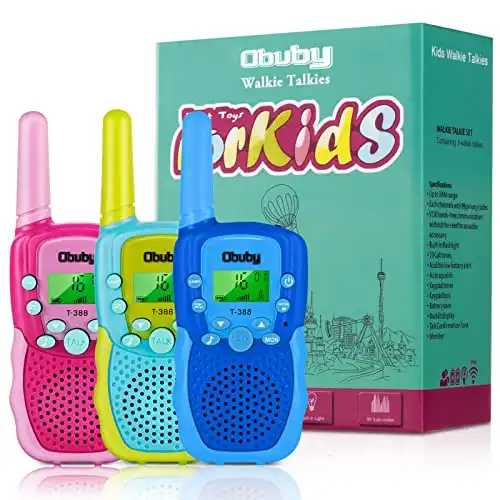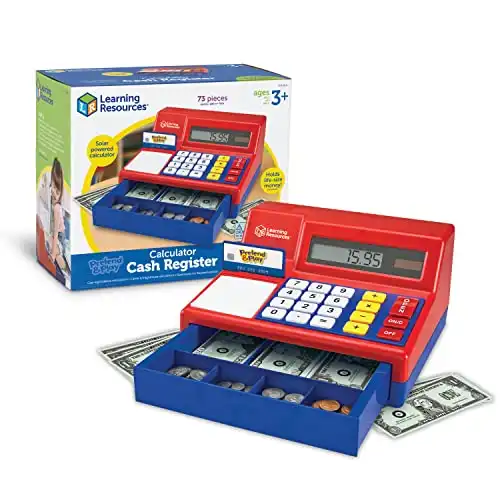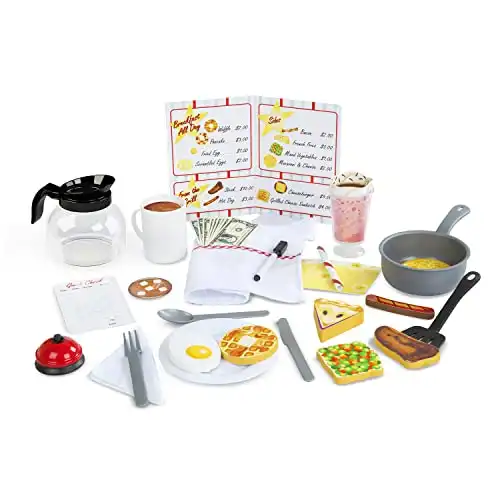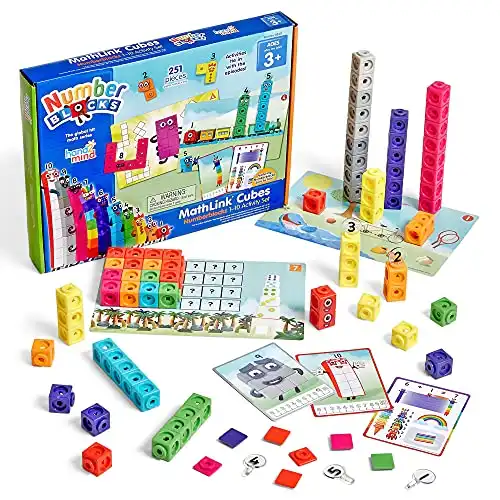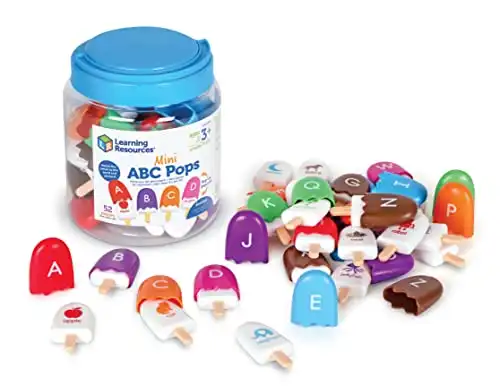 That's the top 10 picks….but I couldn't resist sharing a few more great deals!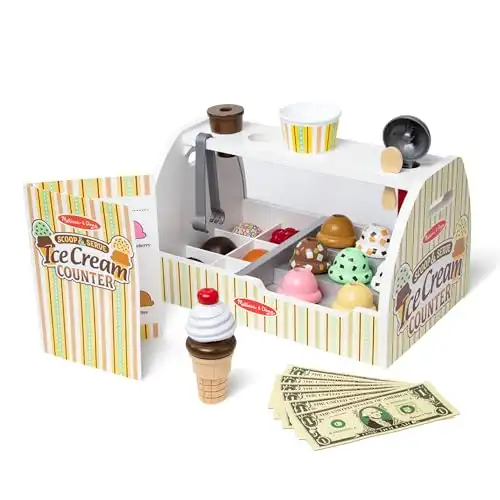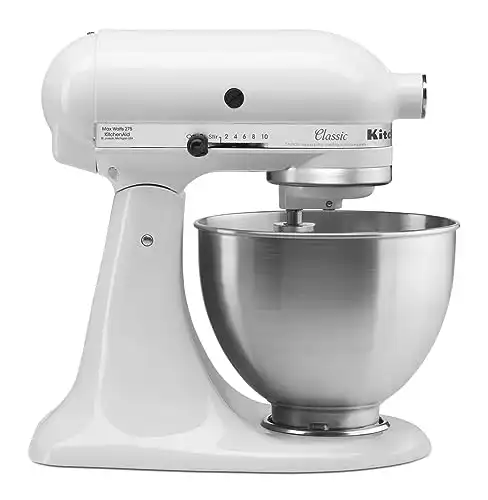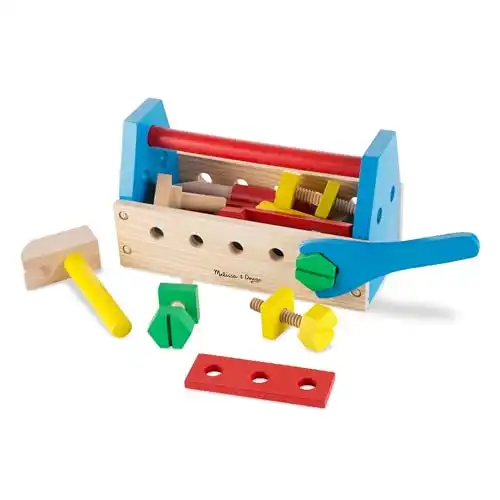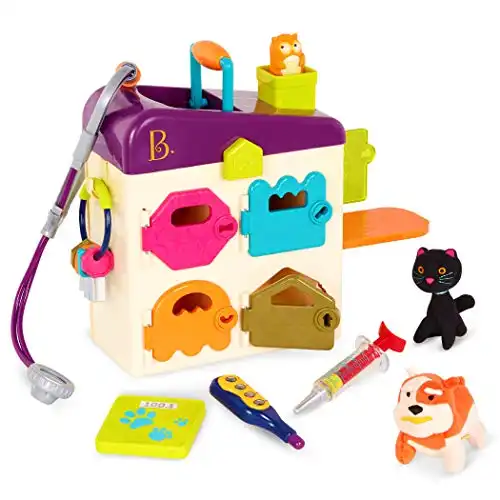 And….You can find all of the Black Friday Deals here!
So many awesome DEALS! Happy Shopping!